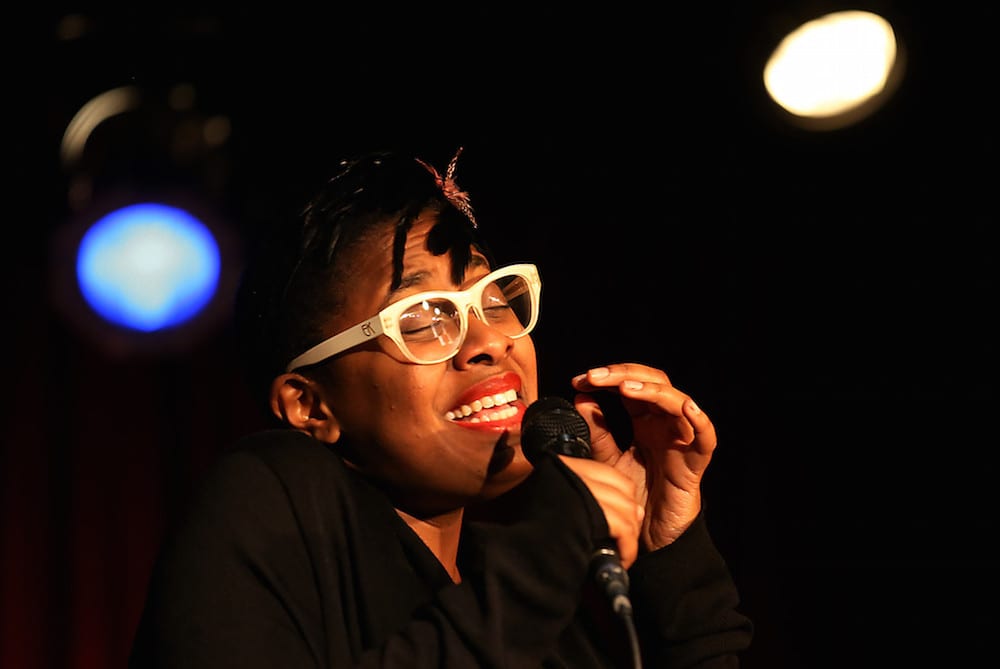 IMPORTANT NOTE:
Due to the COVID-19 pandemic, our live events listings calendar has been on hiatus since March 2020, instead featuring virtual gigs only.
Our live show calendar will return on June 11, when venues in the city reopen at full capacity.
Please get in contact with listings editor Jackson Sinnenberg to submit a listing.
Guide to the calendar:
* = CB Pick
** = CapitalBop Show
v v
categories are neighborhoods
v v
tags sort by free events, venues with food, CapitalBop shows, and more
Sun
Mon
Tue
Wed
Thu
Fri
Sat

* Capitol Hill Jazz Jam

8:00 pm

* Capitol Hill Jazz Jam

@ Mr. Henry's

Jun 16 @ 8:00 pm

Vocalist Aaron Myers and saxophonist Herb Scott host a jam session at Mr. Henry's on Capitol Hill every Wednesday, welcoming performers of all ages and ability levels to join the bandstand. THE CAPITOL HILL JAZZ[...]

* Capitol Hill Jazz Jam

8:00 pm

* Capitol Hill Jazz Jam

@ Mr. Henry's

Jun 23 @ 8:00 pm

Vocalist Aaron Myers and saxophonist Herb Scott host a jam session at Mr. Henry's on Capitol Hill every Wednesday, welcoming performers of all ages and ability levels to join the bandstand. THE CAPITOL HILL JAZZ[...]

* Capitol Hill Jazz Jam

8:00 pm

* Capitol Hill Jazz Jam

@ Mr. Henry's

Jun 30 @ 8:00 pm

Vocalist Aaron Myers and saxophonist Herb Scott host a jam session at Mr. Henry's on Capitol Hill every Wednesday, welcoming performers of all ages and ability levels to join the bandstand. THE CAPITOL HILL JAZZ[...]
---