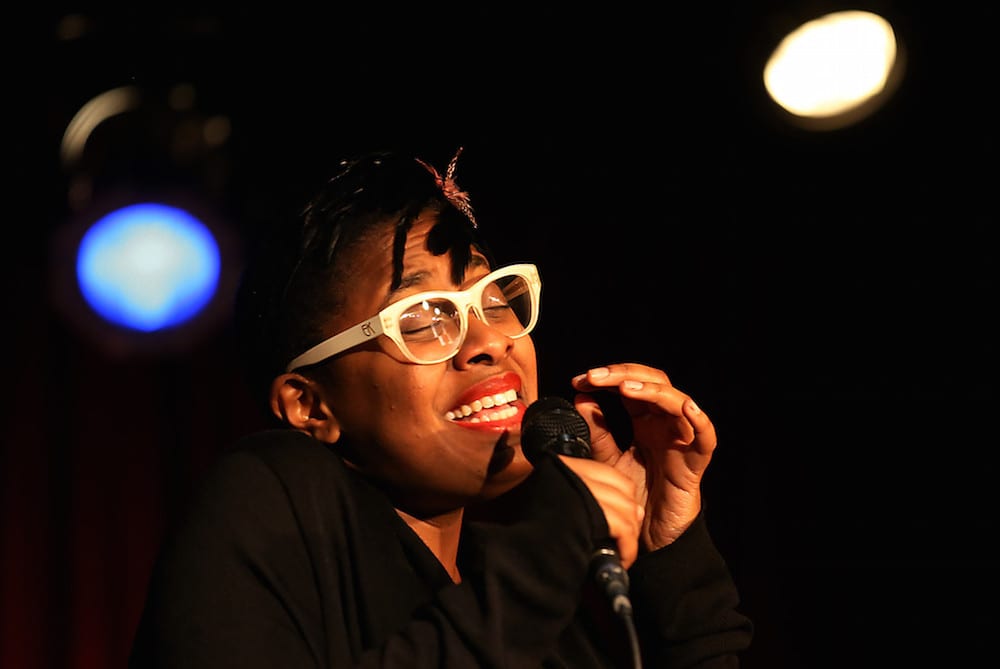 IMPORTANT NOTE:
Due to the COVID-19 outbreak, all previously scheduled gigs are canceled or postponed until further notice. We are now listing virtual and streamed gigs on this calendar; please get in contact with listings editor Jackson Sinnenberg to submit for a listing.
Guide to the calendar:
* = CB Pick
** = CapitalBop Show
v v
categories are neighborhoods
v v
tags sort by free events, venues with food, CapitalBop shows, and more
There are no upcoming events to display at this time.
---