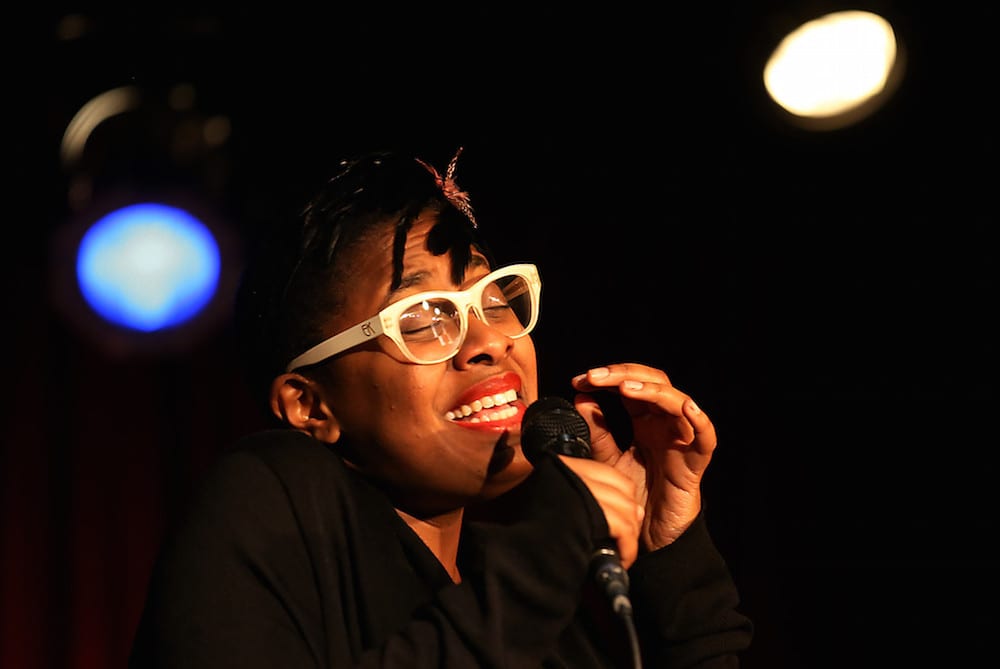 IMPORTANT NOTE:
Due to the COVID-19 outbreak, all previously scheduled gigs are canceled or postponed until further notice. We are now listing virtual and streamed gigs on this calendar; please get in contact with listings editor Jackson Sinnenberg to submit for a listing.
Guide to the calendar:
* = CB Pick
** = CapitalBop Show
v v
categories are neighborhoods
v v
tags sort by free events, venues with food, CapitalBop shows, and more
Jun
29
Mon
* John Clayton & Gerald Clayton (DCJF) (Livestream)

@ DC Jazz Festival from Home
Jun 29 @ 8:30 pm
Pianist Gerald Clayton stands at the head of his generation in the straight-ahead world. He's been a part of some of the defining recordings of jazz's second century, including Roy Hargrove's seminal Earfood and Ambrose Akinmusire's Blue Note debut When the Heart Emerges Glistening. Both records – as well as his own – give an idea of Clayton's approach: warm harmonies that blend like watercolors and twinkling melodies that shine and stick in your head.
He performs in a duo with his father, the prolific bassist John Clayton, a live stream as part of the DC Jazz Fest from Home
---