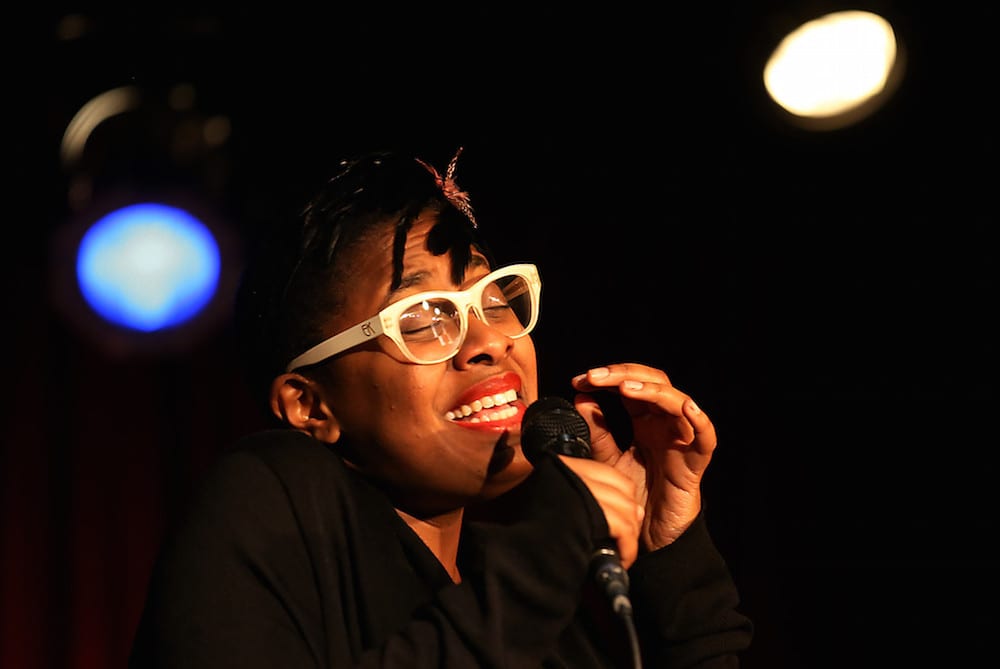 IMPORTANT NOTE:
Due to the COVID-19 outbreak, all previously scheduled gigs are canceled or postponed until further notice. We are now listing virtual and streamed gigs on this calendar; please get in contact with listings editor Jackson Sinnenberg to submit for a listing.
Guide to the calendar:
* = CB Pick
** = CapitalBop Show
v v
categories are neighborhoods
v v
tags sort by free events, venues with food, CapitalBop shows, and more
Sun
Mon
Tue
Wed
Thu
Fri
Sat

* Steve Arnold Trio

9:30 pm

* Steve Arnold Trio

@ Marx Cafe

Mar 11 @ 9:30 pm

Steve Arnold is at the very start of his career, but he's already a go-to sideman for many prominent leaders in the District. His original compositions suggest stories set in the open fields of his[...]

Rock Creek Jazz

@ Haydee's Restaurant

Mar 12 @ 7:00 pm

Rock Creek Jazz pursues a multi-cultural vision of improvised music, drawing from European, Latin American, American and Roma musical traditions. The quintet is nearly all string-musicians (save for the percussionist), featuring guitars, bass and violin.[...]

Jamie Sandel Trio

9:30 pm

Jamie Sandel Trio

@ Marx Cafe

Mar 12 @ 9:30 pm

Violinist Jamie Sandel (Disclosure: CapitalBop's Managing Director) leads a trio through standards and originals that twist classic melodies with modern, angular jazz harmony.
---