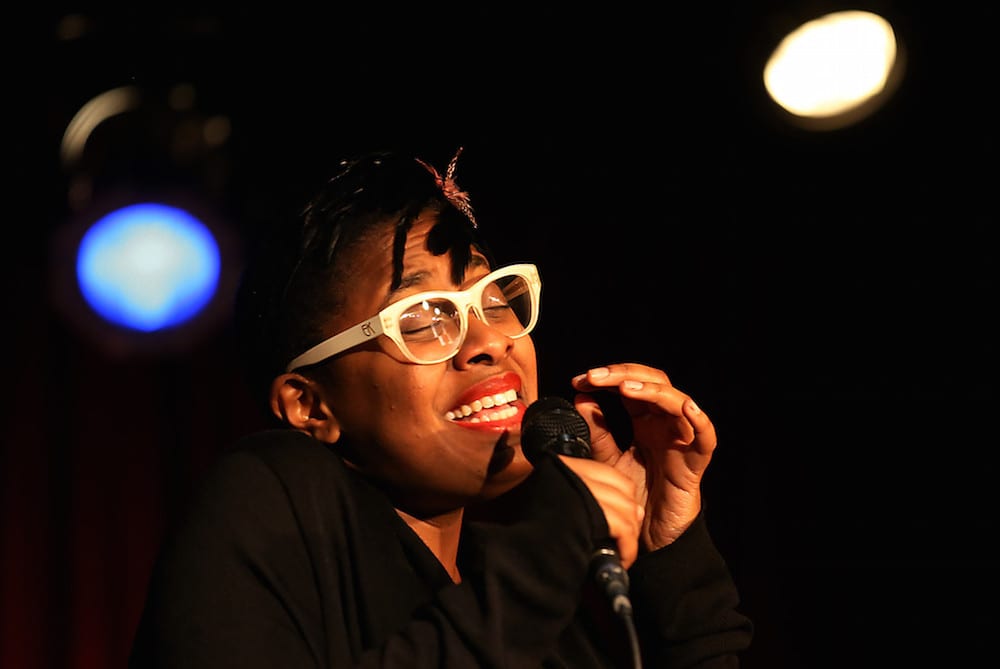 * = CB Pick
** = CapitalBop Show
v v
categories are neighborhoods
v v
tags sort by free events, venues with food, CapitalBop shows, and more
Sun
Mon
Tue
Wed
Thu
Fri
Sat

* Queens of Soul

@ Dorthy I. Height Place

Aug 8 @ 6:00 pm

The earthy Akua Allrich, artful Shacara Rodgers and soul singer Tamika Love Jones are three of the strongest vocalists in the D.C. scene. They perform with the Sam Prather Quartet, and ideal accompanist for all,[...]

Aaron Abernathy

@ Strathmore Gudelsky Concert Gazebo

Aug 28 @ 7:00 pm

Multi-instrumentalist and crooner Ab Abernathy brings his brand of neo-soul back to Strathmore.
---