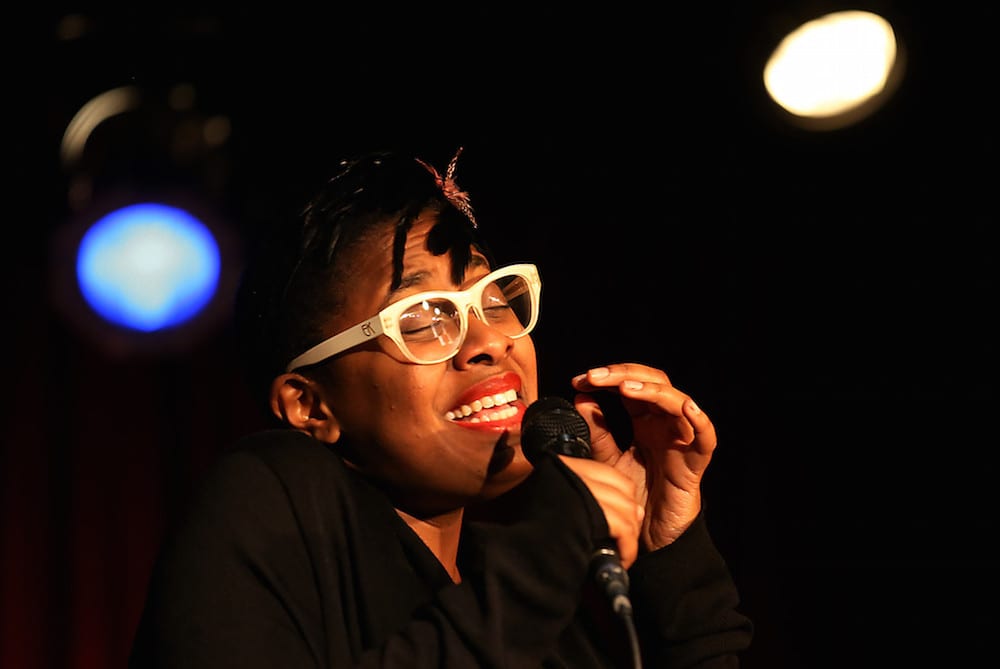 * = CB Pick
** = CapitalBop Show
v v
categories are neighborhoods
v v
tags sort by free events, venues with food, CapitalBop shows, and more
Sun
Mon
Tue
Wed
Thu
Fri
Sat

* Herb Scott

@ Marvin DC

Apr 8 @ 8:00 pm

Herb Scott is a young, soulful powerhouse on alto saxophone. As a bandleader, his style often veers into the over-sweetened terrain of smooth jazz, but no matter what he plays, his fleetness and conviction are[...]

* Eliot Seppa

@ Marvin DC

Apr 15 @ 8:00 pm

Eliot Seppa is a rising talent on the bass, holding his own in a bassist-heavy town. In the past years, his broad, bounding sound has grown up; he now plays with the an assurance often[...]

The Bailsmen

@ Sotto

Apr 17 @ 7:00 pm

The Bailsmen play a style of jazz that enshrines 1930s hot and gypsy jazz, even dressing the part.

Oh He Dead

@ Sotto

Apr 25 @ 8:00 pm

Contemporary soul and R&B band Oh He Dead performs.
---