Akua Allrich performs with a rich, grounded vitality that often verges toward elation. She sings of hard love and heritage and devoted struggle, but there's always a deep joy within her voice — some powerful life-force. In all those ways, Allrich reflects the influence of two great women who were not only singers, but storytellers and activists as well: Nina Simone and Miriam Makeba.
There are no upcoming events to display at this time.
They have always been great wellsprings of inspiration for Allrich, and she has been giving tribute performances to them since 2008. Those shows were a staple at the now-closed Bohemian Caverns, where a large and devoted audience developed around them. But Allrich has also brought the tribute all over town (including to a CapitalBop event in Southwest years ago).
On Saturday, the Atlas Performing Arts Center hosts a 10th-anniversary celebration of Allrich's Nina Simone and Miriam Makeba tribute concerts.
The yearly homage originated at the Caverns after a few informal conversations between Allrich and Omrao Brown, the club's owner and operator. Since then it's grown from a concert to a full-on stage production, with projections, dancers and spoken interludes.
At the Atlas, Allrich's performance will be followed by a panel discussion, featuring the vocalist and others entitled "The Role of Black Women, Arts and Activism."
Allrich told CapitalBop via email why Makeba in particular inspires her. "The voice of a woman whose mission was to spread the beauty of her culture and speak the truth throughout the world will always have weight in this tumultuous political city, country and world," Allrich wrote. "She always said, she didn't speak about politics — she spoke the truth."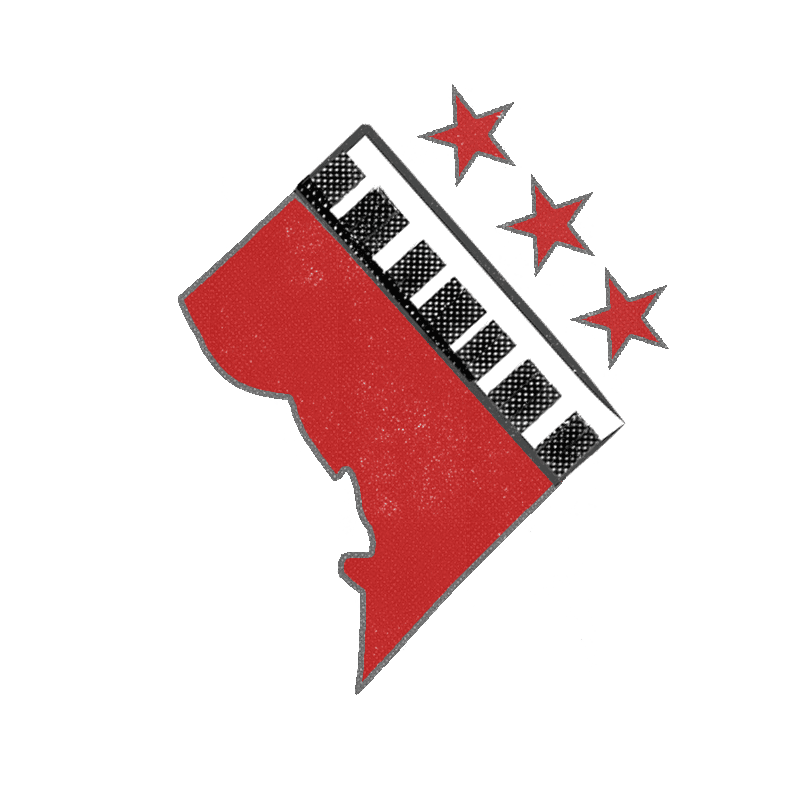 Comments
comments