The vocalist Alison Crockett is a one-woman powerhouse. You can hear the force of her entire body in the notes she sings, filling your ear with joy and uplift. Crockett has played in a range of groups and styles over her two-decade career: straight-ahead jazz, neo-soul, house music, acid jazz. Now she's shape-shifting again.
On Friday she released Obrigada — Portuguese for "thank you" — a collection of six songs inspired equally by meditative soul-jazz and quiet, lyrical Brazilian ballads. Recorded in São Paulo, Brazil, with a crew of local musicians, the EP finds Crockett blending the two traditions in subtle ways; on the lead single, "O Cantador," bossa nova becomes the basis for a soothing, R&B-tinged lullaby.
Crockett is heralding Obrigada's release live at Blues Alley tonight, Monday, with a band of D.C.-based stalwarts. The swinging pianist Vince Evans leads a rhythm section that also features veteran Brazilian musicians Alejandro and Leonardo Lucini (of the band Origem).
Below, watch the video for another song from the EP, the cool, dream-like "Every Song."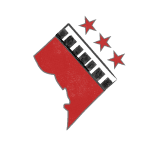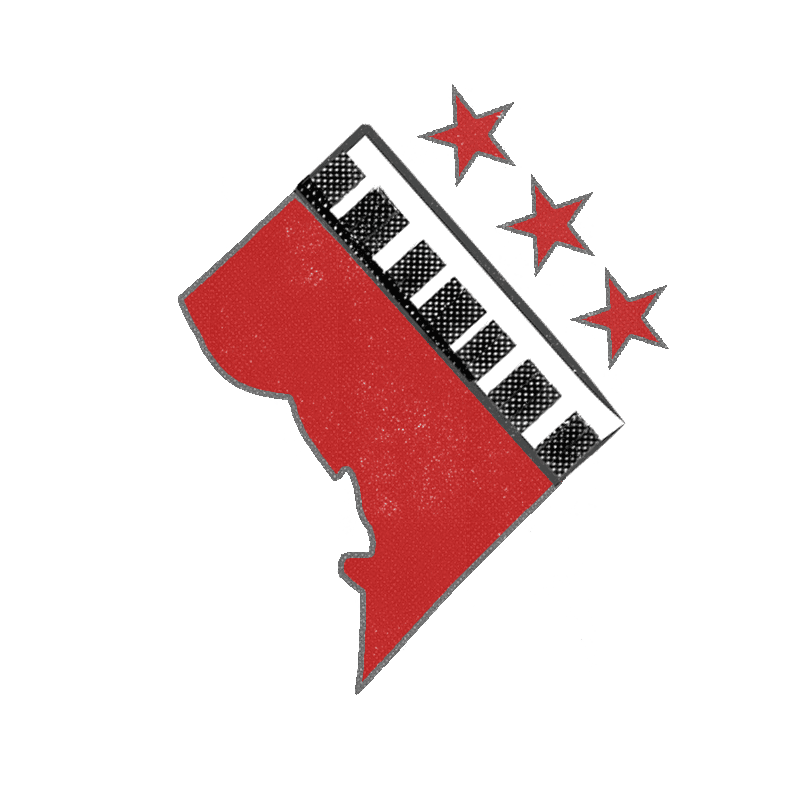 Comments
comments