April is Jazz Appreciation Month, which means a flood of special programming at jazz institutions across the District and the return of some favorite annual traditions (like the Calvin Jones Big Band Festival at UDC, April 29). The Japanese cherry blossoms trumpet the impending summer outdoor concerts, but before that, the annual Japanese embassy-sponsored series at Blues Alley kicks off in April (on Mondays throughout the month, instead of a continuous week as in years past).
Prestige bandleaders are arriving in D.C. in droves this month. The Pulitzer Prize-winning composer and bandleader Henry Threadgill will make his Kennedy Center debut to an already-sold-out crowd on April 5; pianist Vijay Iyer will bring his acclaimed sextet to the same venue one night later; and fusion keyboard whiz Robert Glasper will be at City Winery on April 12. On April 15, the National Endowment for the Arts will host its annual Jazz Masters awards ceremony at the Kennedy Center. All these shows and many more are previewed on our comprehensive D.C. jazz calendar, at capitalbop.com/calendar.
But if you just want the essential stuff, then read on. Here's our list of five must-see shows to check out in April.
Jason and Alicia Hall Moran: 'Two Wings: The Music of Black America in Migration'
April 14, 8 p.m.
Kennedy Center Eisenhower Theater
Jason Moran, an irrepressible pianist and experimentalist, and Alicia Hall Moran, a fabulous mezzo-soprano, find commonality in hidden places. Here they debut a new work exploring the Great Migration of the early 20th century. It will be among Jason Moran's most ambitious presentations yet in his ongoing tenure as the Kennedy Center's artistic director for jazz. Onstage with the Morans will be Grammy-winning vocalist and pastor Smokie Norful, operatic tenor Lawrence Brownlee, woodwind quintet Imani Winds, and the Sweet Heaven Kings, a brass band based at the United House of Prayer in Washington.
Allyn Johnson: 'One Giant Leap'
April 9, 7:30 p.m. and April 14, 6 p.m.
Harmony Hall Arts Center, Fort Washington, Md. (April 9)
Kennedy Center Millennium Stage, Washington, D.C. (April 14)
Among pianists in D.C., it's hard for anyone to compete with Allyn Johnson — in terms of the sheer command or the irrepressible energy of his playing. At Harmony Hall, he premieres a new work, One Giant Leap, in honor of the 50th anniversary of the Apollo 11 moon landing and the "hidden figures" involved in the moment. He will present it again at the Kennedy Center days later.
'Capital Jazz'
April 18, 7:30 p.m.
The Mansion at Strathmore
In 2018, producer and musician (and CapitalBop contributor) Ken Avis put out a CD called Capital Jazz, a compilation album that gathered some of the region's most prominent artists in one package. Across two nights over the next two months, Avis partners with the Strathmore to turn the Mansion into a jazz club hosting all-star line-ups of performers featured on the record. This night features the young but wise tenor saxophonist Elijah Jamal Balbed, savvy pianist and vocalist Mark Meadows, Afro Blue alumnus Rochelle Rice, violinist David Schulman's Quiet Life Motel and the powerful vocalist Akua Allrich. (The second concert happens May 2.)
Andrew White
April 23, 8 p.m. and 10 p.m.
Blues Alley
Andrew White is one of D.C.'s foremost exponents of the jazz tradition, an embodiment of its historic blend of innovation and preservation. He's a historian and channeler of John Coltrane, having transcribed over 600 of the saxophonist's solos. He's also a relentless individualist who produced 40 of his own albums through his imprint, Andrew's Music. White is joined by Wade Beach on piano, James King on bass and Nasar Abadey on drums.
Chris Potter Circuits Trio
April 30-May 1, 8 p.m. and 10 p.m.
Blues Alley
Ever since he hit New York City around the start of the '90s, the versatile and virtuosic saxophonist Chris Potter has flitted between various scenes within jazz. By now he boasts a lengthy resume; he has performed recently alongside Zakir Hussain & Dave Holland's Cross Currents as well as with the Perez/Potter/Cohen trio. He leads his new group, the Circuits Trio, a more groove- and electronics-driven band that harkens back to his Underground band of the 2000s. Circuits features pianist James Francies and drummer Eric Harland.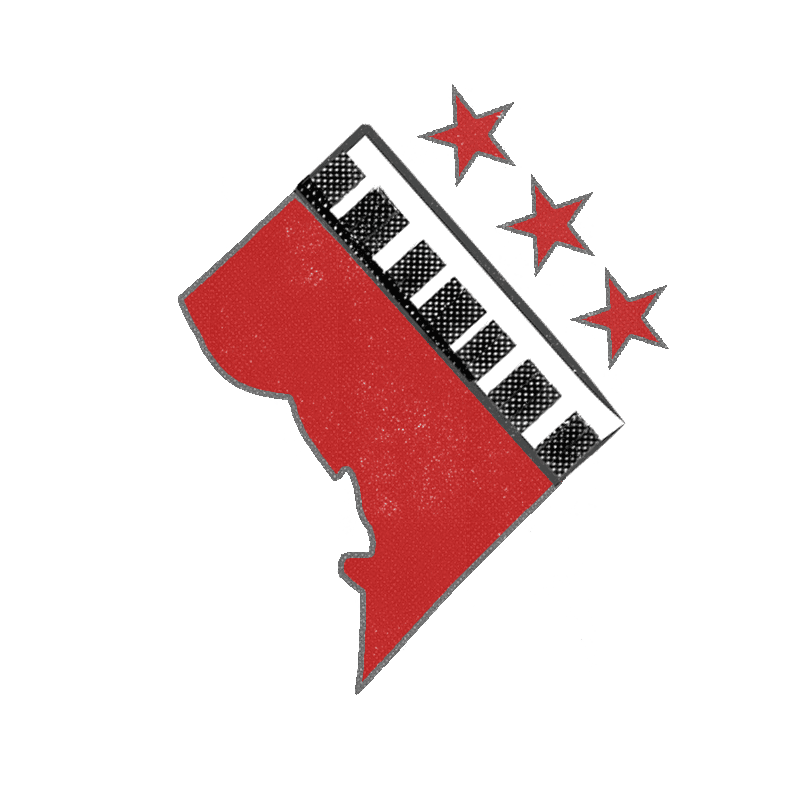 Comments
comments