Dr. Billy Taylor once offered a comprehensive and open definition of the word jazz: It's both a style and a repertoire. The point of jazz is to expand—its greatest musicians have always been innovators, never resting on any past understanding of what it meant to play this music. So perhaps any musician working in the format of improvised, virtuosic music who understands the repertoire can be considered a jazz musician.
Béla Fleck is possibly the preeminent banjo player in the world, and a longtime fan of jazz's repertoire and its style. Growing up in New York City, he picked up the banjo at age 15, inspired by the incendiary, complex bluegrass of Flatt & Scruggs. Fleck's lifelong interest in jazz began shortly after that, when he witnessed a concert by Return To Forever, the premier fusion ensemble led by pianist and keyboardist Chick Corea. To Fleck, Return to Forever felt like a challenge to continue developing his musical horizons and musicianship. And so he did, working out bebop and post-bop harmony and performance styles on the banjo, trying to adapt the incredible virtuosity of musicians like Corea into his own performance style.
Fleck went on to cover Corea's "Spain" on his first solo album, Crossing the Tracks, from 1980. Near the end of that decade he founded his most successful group, the Flecktones, which continued to be an exploratory outlet for Fleck's ever-developing musicianship for over two decades. If the world needed any further confirmation of Fleck's implicit status as one of the greatest jazz musicians in the world, Fleck and the Flecktones won the Grammy Award for Best Contemporary Jazz Album in 2000 and 2006.
There are no upcoming events to display at this time.

Also in 2006, Fleck finally got together in the studio with his longtime idol, Corea, who has also professed to admiring Fleck for years. The resulting project, The Engagement, was among the most notable studio projects the two veterans had ever embarked on, a unique mix of jazz, bluegrass, bop, bossa nova, and so much more. Released to favorable reviews, it earned Fleck and Corea a Latin Grammy, and the duo toured internationally behind the album in 2007 and 2008. Earlier this month, the duo released a live album Two, which features recordings culled from that first tour. They liked revisiting the tour so much, that they decided to hit the road together again.
Béla Fleck and Chick Corea will play the Music Center at Strathmore this Wednesday at 8 p.m. (It's a co-presentation with Blues Alley and the Washington Performing Arts Society.) In anticipation of the performance, Fleck spoke to CapitalBop by email about continuing to learn from Corea, the challenges of pairing piano and banjo, and the pair's new musical toys on the road.
CapitalBop: You have talked at length about how much you learned about jazz from listening to Chick throughout your life, and Chick has talked recently about how you've educated him in bluegrass. How has playing with him night after night onstage shown you new aspects of his artistry? And what do you think he has learned from you that's different from what he learns from most jazz musicians?
Béla Fleck: It's amazing how different Chick plays from night to night. His ability to flow, and keep the ideas coming is truly amazing. The more I bring to the table in terms of fresh ideas, the more he responds. Sometimes it's like stirring up a nest of hornets! I have to be ready to run.
So for me it's about truly living the jazz esthetic. I really do have to dive off the deep end and create something unique on the spot, when playing with an artist like Chick.
Sometimes it's frightening, but when I relax enough to let it happen, it does happen!
I think I've given him a few ideas that he's developed into some brand new territory. In the kind of banjo playing I do, I use three fingers to strike the 5 strings. That means I'm always dividing 3 into 5, often while playing in 4/4. All those numbers jammed against each other yield a lot of syncopation, which is why Earl Scruggs naturally sound so great. Chick can fly those algorithms to the moon, with his 10 fingers and 88 strings.
CB: Both jazz and bluegrass are performance styles that emphasize virtuosity, and boast some of the most talented musicians in the world. Is this shared pursuit of virtuosity something that let you and Chick meld more easily when you began playing together?
BF:  Absolutely. We are both pretty comfortable at fast tempos, and enjoy surprising each other with crazy ideas. But virtuosity is just a piece of it. I think we share a similar spirit of adventure; that is a large element of what we enjoy.
CB: In your interview with All Things Considered, you and Chick both stated that your concerts never approach the realm of cutting sessions. Yet with some of the performances, like "Bugle Call Rag," there is a strong air of something that one could call friendly competition. Would you say that the two of you are constantly trying to push the other, and take the music to new heights and limits?
BF:  Yes. The spirit of the endeavor might seem like a subtle distinction, but it's not. If we wanted to duke it out, the energy would be way less fun.
And here's another thing – I couldn't compete with this guy if I wanted to. He's just too good! Pragmatically, I prefer to approach the duo with the idea that I may provoke something new out of one of the great improvisers of our time.
CB: In listening to how the two of you play, especially from the recordings on Two, each song seems to have a unique dynamic. At times you two play tightly together, at other times you weave, and at other times you two seem to be in entirely different musical worlds. Did you set out to make each song that distinctive? Was it, like so much jazz, spontaneous? How do you two approach how the dialogue of the piece will take place?
BF: Each of the pieces on that recording developed over time, and as they were performed in concert with each other, we made often unconscious moves to make them into different kinds of experiences. We would become bored if every song had the same point. You could think of each tune as a game with different rules. This approach keeps us and the audience interested.
CB: You cover a lot of ground in your shows, from bossa nova and Bill Evans style post-bop to bluegrass and more avant-garde pieces. How do you adapt your playing from piece to piece?
BF: We both love all of these types of music, and the opportunity to create the feel of those musics with just two instruments is a rewarding challenge. For me on banjo, I sometimes use completely different techniques to make them work. There is the traditional banjo style, which I can sometimes subvert to new purposes, and then there is a comprehensive approach to scales and modes that I have developed, which helps me navigate the more untypical styles.
CB: What has been the most challenging aspect of embarking on these banjo-piano duet tours? How has it tested your limits and abilities as a player, or more generally as a musical thinker?
BF: It is true that this kind of music is much harder to play on the banjo than for instance piano, saxophone, or even guitar. There are certain things I can imagine, but cannot find a way to play them. That can be frustrating. But so much is possible, and it is an exploration that I've loved being on the front end of. Being one of the first banjo players to play with modern jazz legends like Chick is an awesome responsibility, and sometimes I feel as if I carry the honor of the whole banjo community in my performances. There's been so many negative stereotypes about the banjo, that it's very important to me to showcase it in a classy and high level presentation.
CB: What is your favorite piece to perform on this tour? Why?
BF:   Currently we are playing a new arrangement of two Scarlatti sonatas. We are both pretty stoked about this, as it's a whole new game. We play parts of them as written, and other parts we take liberties with. It's our new toy!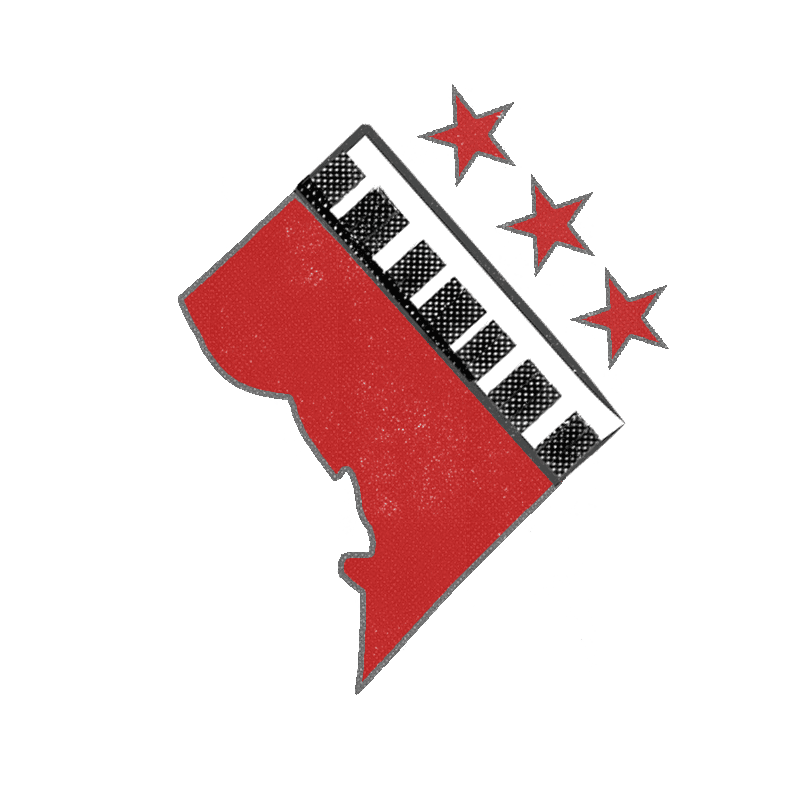 Comments
comments