UPDATE, 7/11/2018: The D.C. Council withdrew the proposed Amplified Noise Amendment Act during its meeting on Tuesday, after musicians and community organizers across the District organized a write-in campaign, social-media push using the hashtag #soundproofDC, and an amplified protest-cum-jam session on Monday.
Chairman Phil Mendelson defended the bill after the council's meeting, according to WTOP News, insisting that its objectives had been misunderstood by musicians and other protesters.
The withdrawn legislation had been proposed as an emergency bill. The Amplified Noise Amendment Act is expected to be re-introduced in regular order later this year. —Jackson Sinnenberg
—
The D.C. Council will vote Tuesday on an emergency bill that could effectively outlaw most street performances in the city, prompting an outcry from local musicians.
The proposed Amplified Noise Amendment Act of 2018 would make any performance on an amplified device illegal if it can be heard more than 100 feet away. Residents and business owners in downtown D.C. claim that such performances disturb work and relaxation for both them and customers.
Musicians, on the other hand, argue that performers may be targeted based on race, and they say the bill could remove one of the few remaining touchstones of D.C. culture.
About 50 musicians and other opponents of the bill gathered at 7th and H Streets NW early Monday evening to protest the bill, holding a jam session outside the Gallery Place-Chinatown Metro stop.
The group included vocalist and organizer Dior Ashley Brown; WPFW-FM Program Director Katea Stitt; Christopher Naoum, the head of Listen Local First; and Aaron Myers, a prominent vocalist, pianist and activist in the area.
The legislation — which was proposed by Ward 2 Councilmember Jack Evans, Ward 3 Councilmember Mary Cheh, and At-large Councilmember Anita Bonds — stipulates that street performers using amplification would first be verbally warned by police officers. Continued violations could result in a $300 fine and up to 10 days in jail.
D.C. police, Metro police and National Park Service officers would be authorized to enforce the law.
"Street performing is one of the earliest ways budding musicians practice performing," said Isabelle de Leon, an area drummer and educator. "To remove it would be to kill the culture that's been an integral part of D.C."
Organizers on the D.C. music scene say that the emergency bill was conceived without input from the community it targets. "After dialoging with several council members and their offices, it's clear that the bill … is not fully thought out and would do more damage than good," Myers told CapitalBop. "Ensuring musicians and creatives are at the table when shaping policy must be the goal of any good legislation we hope to see come out of the Wilson Building."
Listen Local First DC has created a form email that local musicians and supporters can send to the DC City Council.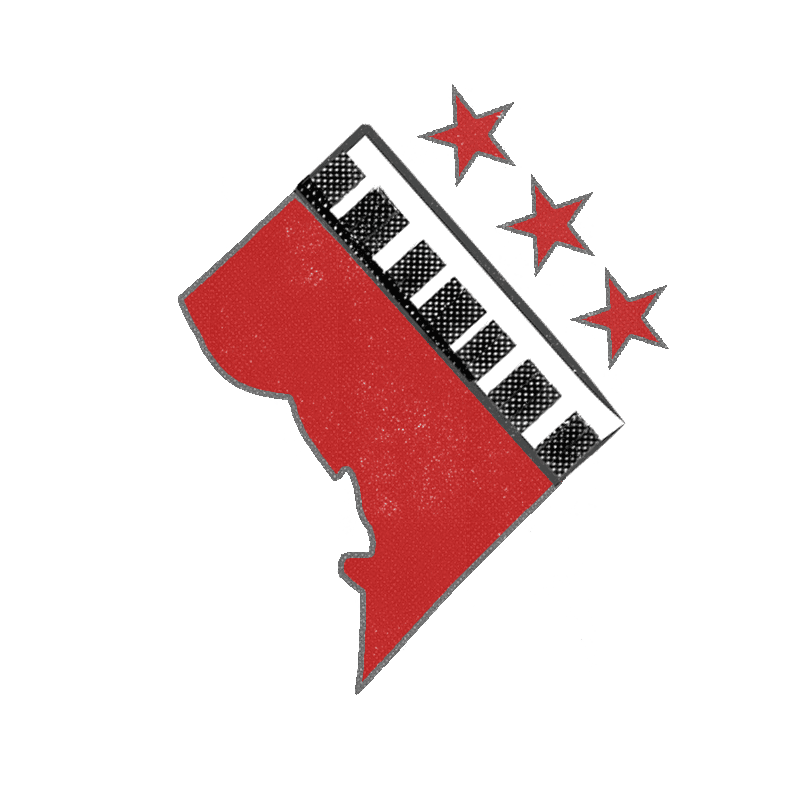 —
Luke Stewart contributed reporting
Comments
comments