Over a dozen candidates for this Tuesday's D.C. city council primary election have signed on to a sweeping set of statements aimed at ensuring the health of local live music.
Last Thursday, Listen Local First, an organization that advocates for the city's musicians and music venues, published the results of the 2020 DC Councilmember Candidate Music Platform Checklist, which consists of a set of 12 statements created with input from nearly 100 voices from the city's local music scene. (CapitalBop's presenting team contributed to drafting this checklist, along with many other area organizations.)
Of the 28 candidates sent the questionnaire, 13 responded; eight signed on to all 12 statements, and five signed on to most statements.
Chris Naoum, 38, who co-founded Listen Local First in 2011, told CapitalBop that the statements in the checklist addressed "issues that the community's been advocating for for years." He categorized them as regarding either the preservation of spaces for live music in D.C., or assistance and care for individual artists within the music community.
Two particular items on the checklist received pushback from some candidates. One is aimed at phasing out clauses in settlement agreements that allow neighboring residents and businesses to prevent establishments from hosting live music and dancing. The other statement calls on the city to enact a so-called agent of change principle, which would place the cost burden of soundproofing on developers who build near music venues.
Primary elections in D.C. are particularly important, as Democratic Party nominees typically win in the general election. In most races, the candidates whom voters pick on June 2 will become their next city council member.
Many candidates participating in the primary did not fill out the form, even after follow-ups from Naoum's team. "We've contacted them, they acknowledge the form, but just didn't feel like it was a priority to get the form back to us," Naoum said. That group of 15 non-responsive candidates includes incumbents Vincent Gray (D-Ward 7) and Trayon White (D-Ward 8).
Those who did sign on to the checklist — wholly or in part — include the incumbents Brandon Todd (D-Ward 4) and Robert White (D-at large), as well as the former council member Jack Evans (D-Ward 2), who is running to reclaim his old seat, and the following candidates: Patrick Kennedy (D-Ward 2), Brooke Pinto (D-Ward 2), Kishan Putta (D-Ward 2), Yilin Zhang (D-Ward 2), Jordan Grossman (D-Ward 2), Janeese Lewis George (D-Ward 4), Anthony Lorenzo Green (D-Ward 7), James LeRoy Jennings (D-Ward 7), Yaida Ford (D-Ward 8) and Marya Pickering (R-at large).
In the end, Naoum said he hoped the checklist would help to build a lasting working relationship between members of the D.C. music community and the city council. "Only musicians know what musicians need, and so giving them a seat at the table for future policy and budgeting decisions definitely that is the most important part of that," he said.
A PDF of the Music Platform Checklist, with candidate responses, can be found here. Information about Tuesday's D.C. primary election can be found here.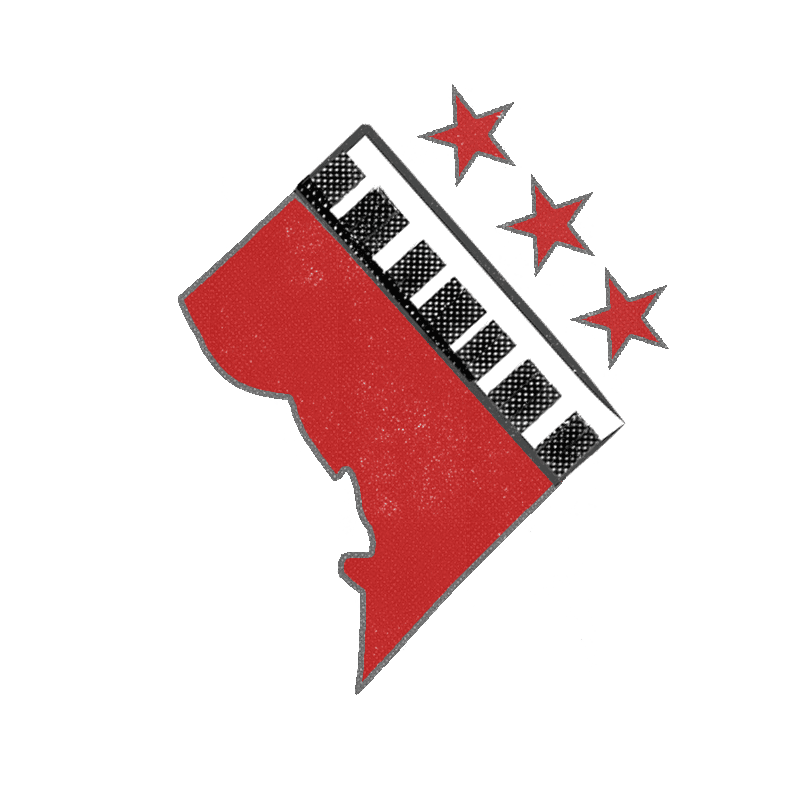 Comments
comments