Jazz flourishes in the most unlikely spaces, and it's always been a huge part of our mission at CapitalBop to make sure jazz continues to exist in radical, off-the-beaten-path rooms. The music just comes out differently there. More directly. Better.
That's why we couldn't be more thrilled to announce we've found a perfect home for the (once-monthly, long-dormant) DC Jazz Loft. We're bringing it back in December, and it'll be back to stay. Come celebrate with us on Dec. 16 at the first-ever DC Jazz Loft at Rhizome DC!
In 2010, CapitalBop founders Giovanni Russonello and Luke Stewart (at the loft, just "Gio and Luke") put on the first DC Jazz Loft at Red Door, an artist-run studio space tucked in an alley just north of Chinatown. The monthly loft shows that followed attracted a special sort of audience: young city-dwellers, many of whom had never set foot in a formal jazz club, mingled with die-hard fans and curious thrill-seekers of all kinds. As more artists joined in and audiences grew, the loft became a beloved and crucial part of the D.C. arts scene.
But eventually Red Door was demolished to make way for new construction. (Oh, D.C.) The loft bounced around to a few other venues before landing at Union Arts, where it stayed for years before again meeting its end at the hands of developers in late 2016.
Part of the problem was that we weren't sure where to take the loft that would keep the spirit of insurgency and liberated expression. Now it's clear there is such a place: Rhizome. So it's with great anticipation that we announce the re-launch of the monthly DC Jazz Loft.
Rhizome is an artists' collective in Takoma that has become a haven for creative artists of all stripes over the past couple years. Our first DC Jazz Loft there is scheduled for Sunday, December 16, at 7 p.m., and will feature a diverse mix of musicians from different pockets of the city's jazz and improvised-music scene: Nate Scheible, Layne Garrett, Sarah Hughes, Steve Arnold, Elijah Easton and Allen Jones. These six will perform as two trios (Scheible/Garrett/Hughes and Arnold/Easton/Jones), and then in a set of round-robin duets.
All musicians are encouraged to bring their instruments; the night will end in an open jam, and anything can happen at the loft. Come join us to witness brand new combinations and brand new sounds.
In keeping with DC Jazz Loft tradition, there are no tickets — just donations collected at the door, 100 percent of which go to the performing artists. The event is all-ages.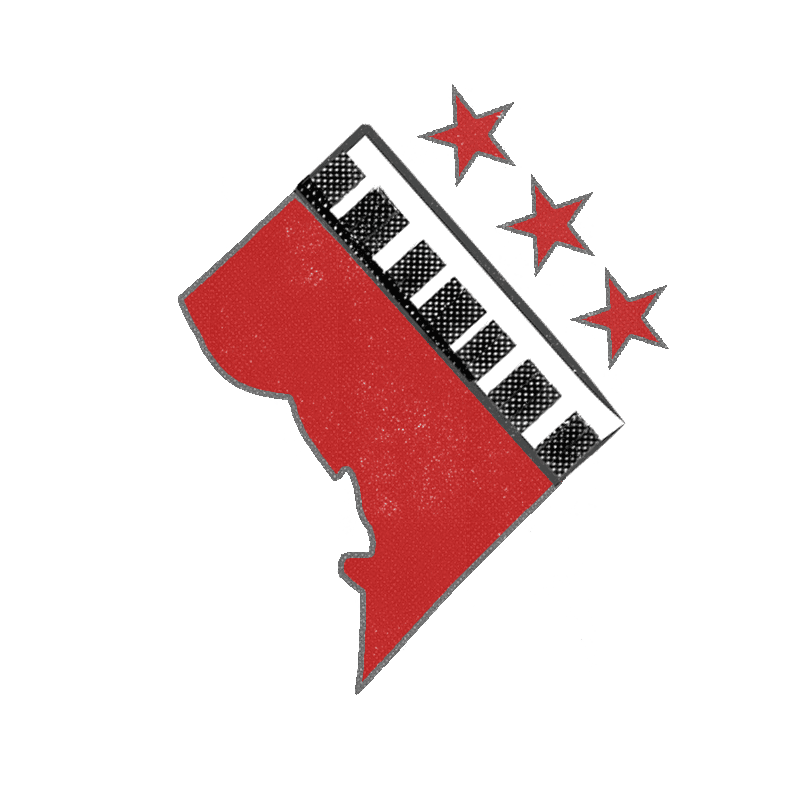 Comments
comments