The DC Jazz Loft is a home for all forms of creative improvised music, and there's no better example of that than this month's concert: back-to-back sets featuring experimental guitarist and multimedia artist Sandy Ewen and jazz saxophonist Gabe Wallace.
As always, the loft starts at 7pm at Rhizome DC, just off the Red Line in Takoma. There are no tickets — just a suggested donation of $10 (or more!). Audience members are welcome to bring food or some drinks to share in the potluck. And musicians should bring their instruments: lofts often end with a jam, and all are welcome.
Sandy Ewen is a rare out-of-town visitor to the loft: she hails from Toronto, studied in Texas, and has recently relocated to New York City. Ewen's education in architecture and experience creating music for interdisciplinary performance clearly informs her wide-open approach to her instrument; she often eschews guitar picks for found items like steel wool, railroad spikes, nails, sidewalk chalk and virtually anything else that can create an unexpected and beautiful response from steel strings and a pickup. She performs a solo set at the loft.
Gabe Wallace hasn't been in D.C. for too long. But this city's jazz scene is grounded in the music's history — and Wallace's fulsome saxophone tone, which would sound right at home in a golden-era Dexter Gordon album, has quickly enamored him to many of the District's top musicians. Wallace is a consummate technician (that's to say, he can play basically anything on his instrument) and his vast improvising language allows him to sound at home in a myriad of musical contexts. Like many successful gigging jazz musicians, though, he's been slow to establish an identity as a bandleader, and the trio he brings to the loft will not doubt be an exciting glimpse into what's next for him.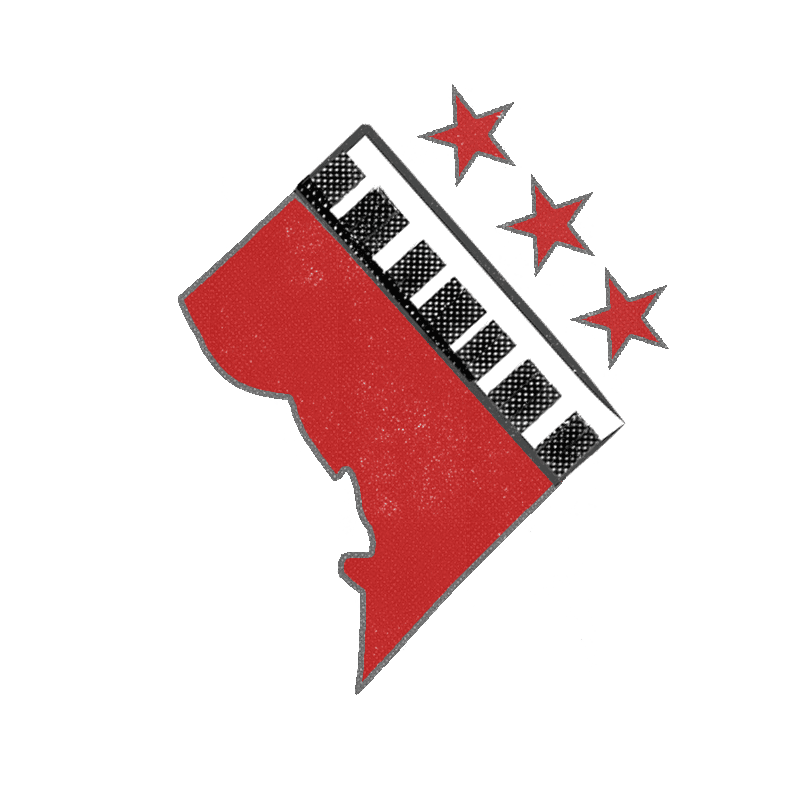 RSVP ON FACEBOOK
AND