It's that time of year again: D.C.'s dog days are coming to a close. To celebrate a summer packed full of great shows, we've made sure our next DC Jazz Loft is especially hard-hitting. Come out this Sunday to CapitalBop's home base—Union Arts, at 411 New York Ave. NE—to see what we're talking about. And we're not saying anything, but you already know Union Arts won't be around forever, right? Catch us there while you still can.
This set features newcomers and seasoned veterans across a range of styles, from straight-ahead to fiery free jazz to contemporary experimental approaches. So there's something for everyone. We suggest a donation of $15, all of which goes directly to the artists. Don't miss this one—and while you're at it, bring a friend!

ELIJAH JAMAL BALBED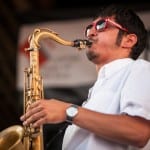 It's hard to spend much time on the D.C jazz scene without hearing the name — or the tenor saxophone — of Elijah Jamal Balbed, among the city's most eminent young lions. The 26-year-old boasts an astonishing resume of collaborators from a wide variety of styles, including Nicholas Payton, Cyrus Chestnut and Layla Hathaway. Balbed worked alongside the Godfather of Go-Go, Chuck Brown, for a couple of years before his passing, and is still a member of the Chuck Brown Band. Now a resident of New York City, Balbed remains a strong presence in the D.C. scene. A longtime DC Jazz Loft veteran, Balbed returns this Sunday to present "The Karma Suite," a meditation on social justice and the need for systemic change in 2016.
AARON MARTIN TRIO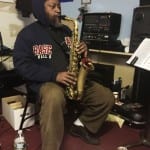 For DC saxophone guru Aaron Martin, Union Arts is a second home. The free jazz altoist shares a studio there with CapitalBop's own Luke Stewart, and he spends hours each day practicing. Martin's sound on the horn resonates throughout the third floor, plainly stated yet profound; it's instantly recognizable to most everyone who's spent some time on D.C.'s avant-garde music scene. His work with Trio OOO (including Stewart and drummer Sam Lohman) and other projects earned him an accolade in the Washington City Paper's Best of DC 2014 feature. Here the powerful elder of D.C. vanguard music will lead a trio, featuring with Jeron White on bass and Ian McColm on drums.
ALEX HAMBURGER QUARTET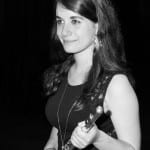 If you're looking for a true home-grown D.C. jazz musician making good on the city's promise, look to flutist Alex Hamburger. She has been active on the D.C. scene since high school, when she studied under renowned educator and saxophonist Paul Carr. Now a music student at SUNY-Purchase — under the instruction of giants like Gary Smulyan, Alexis Cole, John Faddis and others — Hamburger is keeping busy in both the D.C. and New York City scenes. She's got triple-threat training on flute, baritone saxophone and voice, and she is a co-leader of the HD Quintet, whose debut album "Live in the Studio" dropped this spring. Hear her loft leadership debut, as she fronts her own four-piece band.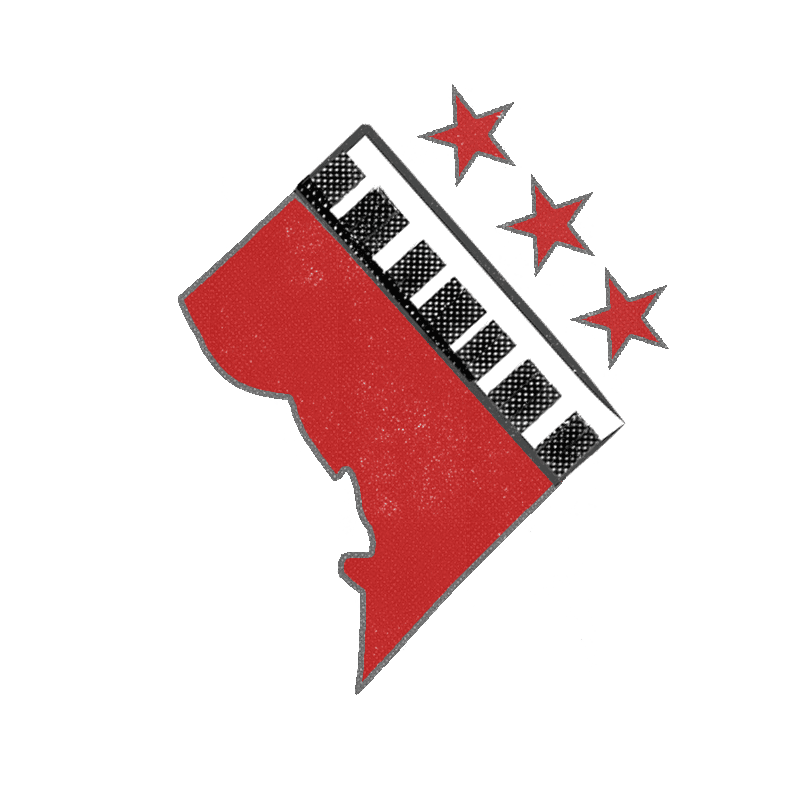 Comments
comments