Roy Haynes & the Fountain of Youth Band
Blues Alley
Friday, July 31, 2015
Blues Alley was packed last Friday night, an orchestra of light chatter and clanking glasses filling the room. The club had just celebrated its 50th birthday the previous weekend, and now Roy Haynes was in the house for a two-night run to celebrate his own 90th. (It was really in March, but he has been playing birthday shows all year.) As the eminent drummer made his way to the stage for the first set of the weekend, he had a glow that resonated like that of someone half his age. His energy was vibrant and upbeat. An audience member called out a question: "What is the secret to eternal youth?" Haynes smiled, and after a short pause he replied, "You!"
When another audience member asked about his first time performing in D.C., Haynes recalled it roughly being around the 1940's, but couldn't offer many specifics. Now, three quarters of a century later, Haynes still maintains a youthful glow. His young band might have something to do with it: he calls the quartet his Fountain of Youth Band.
Haynes was born in Boston in 1925 and went on to become one of the most employed drummers in jazz history, playing with legendary figures such as Miles Davis, Sarah Vaughn, Charlie Parker and John Coltrane after getting his start in the 40's. He is well known as an innovator in the beginning years of the bebop era and eventually a major player in the avant-garde and jazz-funk eras of the 1960s and '70s. He was given the nickname "Snap Crackle" due to his signature, high-popping snare sound. In 2011, he received the Grammy Lifetime Achievement Award for his major contributions to jazz.
In 2002, Haynes recorded "Fountain of Youth" with his group of young musicians, which at that point featured Marcus Strickland on saxophone, Martin Bejerano on piano and John Sullivan on bass. In recent years he has been performing with a Fountain of Youth Band including saxophonist Jaleel Shaw, pianist Martin Bejerano and bassist David Wong. At Blues Alley on Friday, all three of them brought a youthful energy that matched up squarely with the sprightly elder drummer.
The first tune, "James," was a buoyant mid-tempo melody carried by Shaw. Something about it reminded me of youthful summers in a southern town, racing home before the streetlights came on and sitting down for a full, home-cooked meal. Something about it told you to be happy—indeed, that appeared to be the mood throughout. Martin Bejarno, who has played piano with Haynes for 14 years, accompanied gracefully with soulful, bluesy chords before erupting into a virtuoso solo of impeccably fluid yet almost vocally melodic sixteenth notes, before finally resolving into a more chordal improvisation. His rhythm gelled with bassist Wong like soft hands caressing solid earth, the bass' hard, earthy thumping complimented by the sweet sustained texture chords of the piano. Shaw soloed with great dexterity and keen tonal awareness on the alto saxophone. Haynes, meanwhile, completely set the tone with his playing, full of the racing positivity that the tune was meant to invoke. One might even wonder how his young group could keep up with him, and not the other way around.
Several times in between tunes, Haynes left his drum set and came out to face the crowd. The room was filled with smiles as he told jokes and reminisced about his many years on stage. Before settling in for the next number, Haynes would often take his time getting seated, all the while giddily striking his cymbals one or two times before finally sitting on his throne. It was almost like an infant, endlessly inquisitive, stunned by the nature of sound and his ability to reproduce it and yet completely in time. He was in the moment. He was enjoying himself.
Roy Haynes' performance showed that staying young is about laughing and entertaining. It's about having young people around to keep you on your feet. It's about living in the moment. And most importantly, he showed it is about staying young in the hearts of others.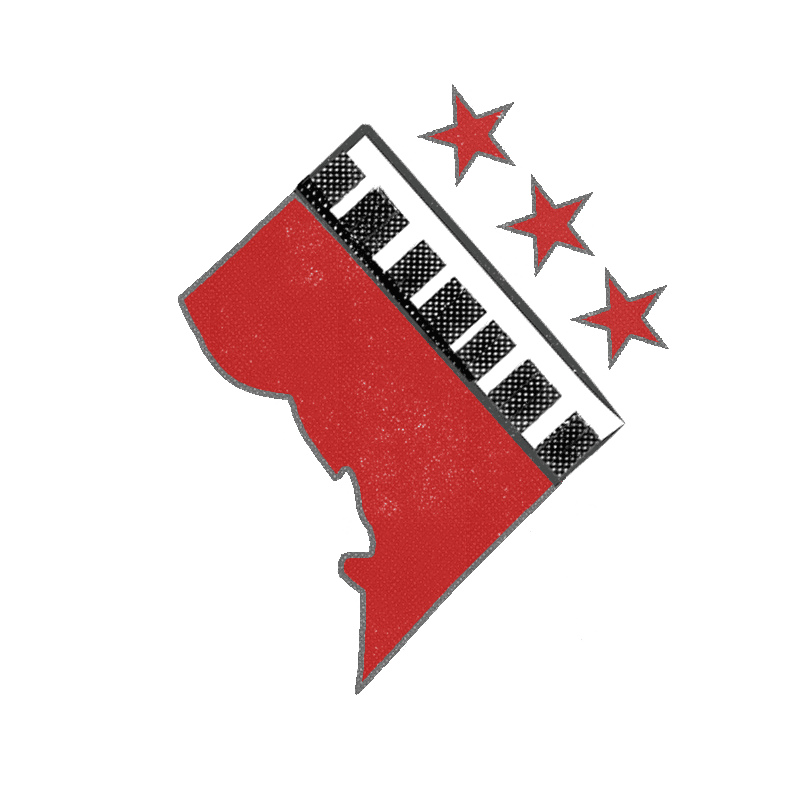 Comments
comments