A late-night haven for jazz in D.C. will disappear after the popular nightclub Eighteenth Street Lounge announced this week that it would close "indefinitely" in its current location after the pandemic.
ESL operated for 25 years in a townhouse mansion near Dupont Circle. On weekends, the club drew an ever-present queue that often snaked halfway down the block of 18th Street NW. Inside was a maze of bars, dance floors and lounges, with a wide variety of DJs and bands performing.
One room on the top floor served as the informal gathering spot for D.C.'s jazz community every Friday and Saturday night. While ESL hosted cutting-edge dance music on other floors, working musicians of the city would swing by to let loose in another part of the building.
First led by D.C. pianist Elsworth Gibson, the gig was passed to trumpeter Donvonte McCoy in the early 2000s. His quintet has led the sessions ever since.
"It was a blast, man," says McCoy, a 42-year-old District native. "It was one of the most hip, fashionable places to be in D.C."
McCoy's quintet would blend hip-hop, R&B and go-go grooves in a jazz-oriented package, playing well into the wee hours, and allowing area musicians to come by and sit in.
"It was just known amongst the cats that knew," says Sam Prather, 37, who often held the seat at the piano. "That was the place to be, the place to hang, after your gig. … It was just really amazing, high-level playing."
The late great trumpeter Roy Hargrove usually frequented the club whenever he was in town. One night even featured a joint appearance from both Dave Chapelle and Ed Sheeran alongside D.C. harmonica player Frederic Yonnet.
"We always had fun, got paid, got to play the music that we wanted, we got to experiment with the music, and we got to meet people from all over the world," McCoy says.
ESL's enduring popularity at a crossroads of art and nightlife allowed it to flourish in an expensive city where few nightclubs remain viable for long. But that success couldn't insulate it from the economic effects of the coronavirus pandemic.
Aman Ayoubi, 61, who was part of the four-person ownership group that started the lounge in 1995, told CapitalBop that the closure was almost inevitable, calling the situation "impossible."
"Rent accumulates every month," Ayoubi says. "Even if the landlords are nice right now, we do not know what's going to happen in 10 months. In 10 months if we owe them half-a-million dollars, what are they going to say?" [Disclosure: CapitalBop has worked with Ayoubi to present events at other venues.]
Farid Nouri, another member of the lounge's ownership group, petitioned the mayor's office late in May asking for rent relief along with 18 other club owners in D.C. The open letter read: "We are effectively closed with zero revenues and mounting rent dues and insurance premiums, that will set us so far into debt we will not be able to reopen our businesses."
The letter, which invokes protective measures undertaken in New York City, has not yet been publicly addressed by Mayor Muriel Bowser or the D.C. Council.
Ayoubi told CapitalBop that he is "100 percent" committed to opening a new club with the same name, feel and music as ESL after the pandemic is over.
Still, the loss of the Eighteenth Street Lounge in its original location represents a blow to a D.C. jazz scene already hobbled by the circumstances brought about by the pandemic.
"I'm hoping and praying that somebody does something that can try to preserve these institutions," Prather said. "The truth of the matter is, it's a much darker artistic space and cultural space without them."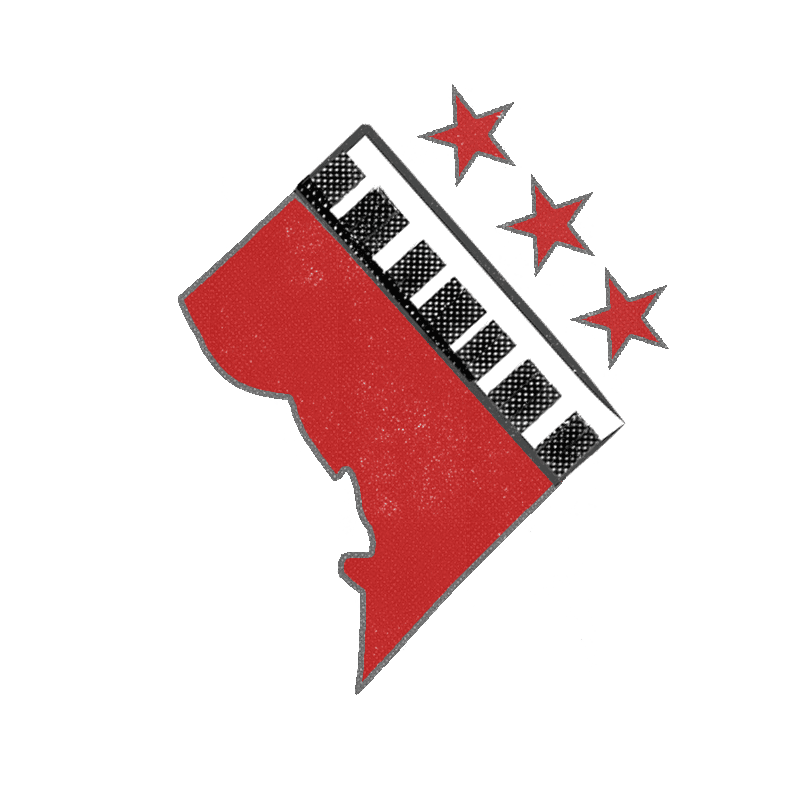 Comments
comments