HillFest returns this week to Capitol Hill — and beyond — culminating in a full day of outdoor music performances this Saturday at Garfield Park.
The prominent bassist Rodney Whitaker and the DMV-based vocalist Lori Williams will headline on Saturday, with a full slate of area talents rounding out the bill.
The Capitol Hill Jazz Foundation is presenting HillFest for the third year in a row. The festival will span four days of conferences, educational workshops and performances.
Between 10 a.m. and 8 p.m. on Saturday, HillFest will fill Garfield Park with nonstop music across two different stages, featuring D.C. artists both emerging and widely known: Jack Kilby and the Front Line, Deborah Bond, Cecily, Dante Pope, Bobby Felder and the Capital All-Stars Big Band, Lionel Lyles, José André, Reginald Cyntje, Nicole Saphos and Oren Levine. The CHJF's executive director, Herb Scott, and its chairman, Aaron L. Myers II, will perform on Saturday and at a ticketed event on Thursday at Hill Center at 7 p.m. A complete schedule of Saturday's performances has been posted on HillFest's website.
The conference consists of a series of daytime panels on Thursday and Friday. They will be held at the foundation's offices at the Yard, a co-working space in Eastern Market, and will target specific areas of advocacy — namely mental health awareness, women's issues and gentrification — and their intersection with the jazz community. Conclusions from these discussions will help guide the CHJF's organizational mission for 2020, Myers said. On Friday, a HillFest Music Education Workshop will take place at the Capitol Hill Arts Workshop from 11:30 a.m. to 2:30 p.m.
In the lead-up to Saturday, the festival will also feature evening social events at familiar hangs around the District. On Wednesday, the CHJF will hold a special edition of its weekly jam session at Mr. Henry's in Capitol Hill SE. The festival will post up the following night at Trae Crudup's Thursday-evening groove session at Bin 1301 on U Street NW. And on Friday, the festival will crash the always-happening Live Music Fridays at Marvin, near the intersection of 14th and U Streets NW.
This year's HillFest is a collaboration between the CHJF — a young D.C.-based arts advocacy and show-presenting organization — and two governmental arts organizations: the D.C. Mayor's Office of Cable, Television, Film, Music and Entertainment and the Department of Recreation. Despite its youth, the foundation has proven to be a resourceful coalition-builder in the District, and has engaged numerous businesses, venues and organizations across the city to support this year's effort, including Mayor Muriel Bowser's 202Creates program and Chuck Levin's Washington Music Center.
More information is available online at the HillFest website.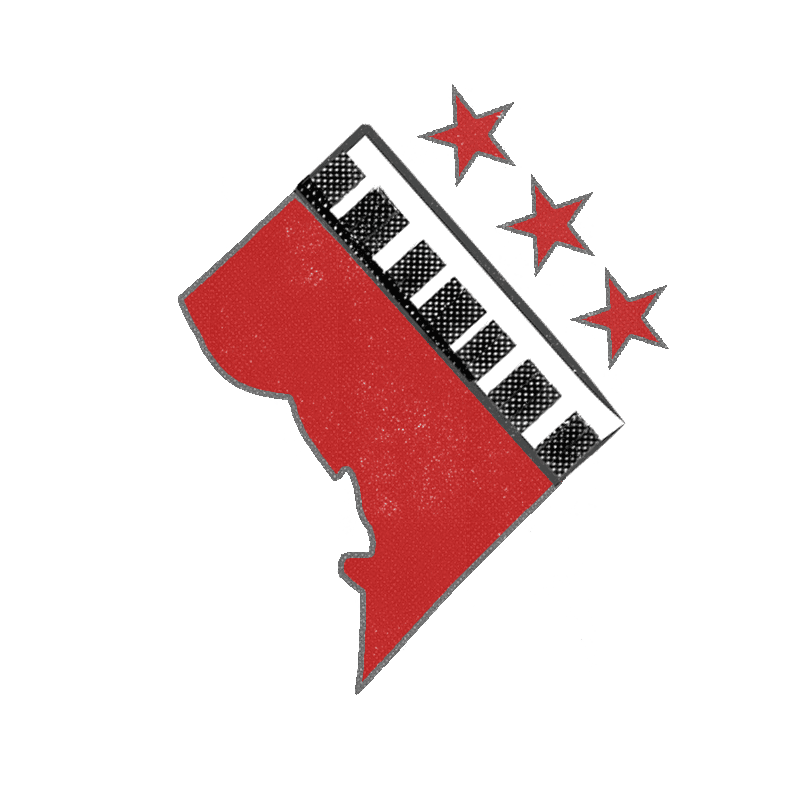 Comments
comments