[ai1ec post_id="129722″ view="agenda"]
From the very first track, it's clear that the Baltimorean pianist Joshua Espinoza's recent release is titled appropriately. Journey Into Night is, aurally, a trip into the shadows — sometimes casting familiar songs in an unfamiliar hue, and sometimes presenting original compositions that, in low light, you could swear you've heard before.
The backbone of Espinoza's album (which he will celebrate with an album-release show on Monday at Blues Alley), is a series of tracks featuring unconventional approaches to widely known songs: pop classics like Burt Bacharach's "Always Something There to Remind Me" and The Beatles' "In My Life," plus a jazz standard, "Take the 'A' Train," among others. For each of these pieces, Espinoza — working with his trio-mates Mikel Combs (bass) and Jaron Lamar Davis (drums) — strips away all but the familiar melody, and then couches that melody in robust reharmonizations and arrangements that are just as gorgeous as they are unpredictable. "Shenandoah," a traditional folk song re-cast in modern jazz vernacular, feels like the murmured prayer of a Baltimore musician paying homage to the natural beauty of his home state. The Eagles' "Desperado" is a sentimental conclusion to Espinoza's journey, his piano stirring echoes of the song's wistful lyrics.
Espinoza's connections to his source material aside, a careful D.C. jazz listener might be surprised by his choices as a composer and arranger. It's impossible to hear Espinoza's trio without being reminded of the Brad Mehldau and Esbjorn Svensson trios, or slightly newer stylists like Gerald Clayton, Taylor Eigsti, Shai Maestro and Yaron Herman. Espinoza's acoustic piano trio music fuses chamber music with the wide-open harmonic freedom of modal jazz and post-bop. There's little of the DMV's distinctive hard-bop-based, beat-forward, bluesy tradition evident here. Instead, there's a compositional sensibility that feels more in line with the contemporary New York City scene. (That said, the hint of a swinging go-go bounce in "In My Life" is faint but undeniable.)
Espinoza's music is stylistically unrestrained, and that's a good thing. On tracks like "Nocturne for Annamarie," he shifts to an open form reminiscent of 19th century classical music, whipping through complicated-yet-satisfying chord progressions and slowly developing melodies. But he still finds time to look up from his sheet music, placing improvised instrumental solos throughout the song that agitate and energize the trio.
It's unsurprising that Espinoza, one of Baltimore's preeminent pianists, called up two equally ubiquitous players in the DMV to tackle such involved arrangements. Combs demonstrates the facility of an electric bassist on the acoustic upright, and is attentive and clear with his playing; Davis's drumming is thoughtful, precise and powerful. The three are uncommonly well-rehearsed and communicative, often seeming to speak as one voice. That perfection is impressive — though it sometimes leaves a listener wanting more of the essence of human struggle evident in less tightly arranged music.
Espinoza is already a powerful storyteller on his instrument, and he's found partners who can execute his musical vision masterfully. If Journey Into Night is his jumping-off point to taking more risks, adding grit and digging deeper into his own sound, then there's reason both to celebrate what he's achieved here, and to keep an ear out for the next one.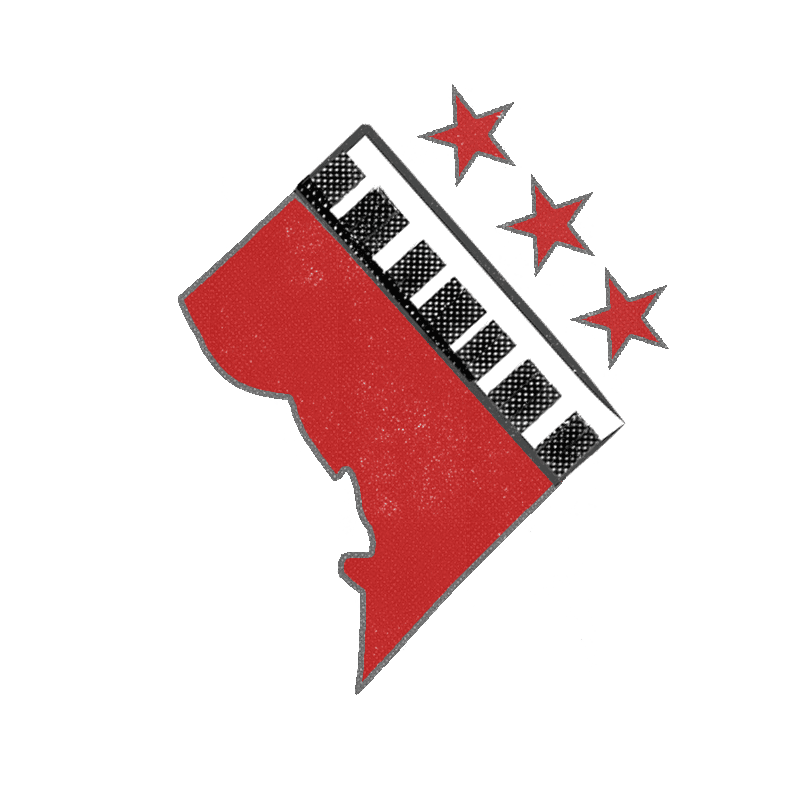 Comments
comments