In the No. 1 review on CapitalBop's best-of-2017 list, Jackson Sinnenberg wrote that "like any good neighborhood bodega, Kris Funn's Cornerstore somehow seems to offer anything you might need." It was an apt description of Funn's debut album, and also one that could be applied to Funn as a musician overall. On the bass he is a powerful communicator and connector, a stylistic chameleon who can swing deeply behind a jazz legend like Benny Golson or groove on a breakbeat with Christian Scott aTunde Adjuah. But Funn doesn't just excel in a supporting role. Over the past few years, since he debuted his Cornerstore trio at the DC Jazz Loft in 2012, he has shown that he's got a compelling musical vision of his own. And he's finally starting to take it around the world.
Funn is our next Spotlight artist-in-residence, and he's bringing his musical interpretation of Baltimore's bodegas to U and 16th Streets. This coming week he will be CapitalBop's Spotlight artist-in-residence. On Thursday, March 14, he and Cornerstore will give a special "listening room" show, and then the next day, March 15, he will follow it up with an expanded band performing a blowout set.
It's happening at Local 16, where each month we turn a cozy room at this U St. bar and restaurant into a jazz club. The shows will each feature two sets, one at 7:30 p.m. and one at 9:00. Tickets are $5, or FREE for students. One ticket is good for both sets.
When you consider Kris Funn's impressive list of sideman credits — Golson, Scott, Sean Jones, Bruce Williams, Nicholas Payton, Warren Wolf, Pharoah Sanders, Jeff Majors, Jeff Lorber and Kamasi Washington, among many others — it starts to make sense that his career as a leader has been fairly slow to take off. But now that it has, it's not slowing down. Funn has made it onto our best-albums list two years running, for Cornerstore in 2017 and for its sequel, Bodega: The Cornerstore Re-Imagined, in 2018. Both albums showcase an aggressive and progressive approach to the Black American musical tradition, seamlessly weaving the old together with the new. The first album lived somewhere near the world of straight-ahead jazz, but the latter marks a decisive step into the realm of producer-driven hip-hop. It was this vision that earned Funn first place in the DCJazzPrix emerging band competition at the 2018 DC JazzFest.
A powerful and deeply emotive player, Funn's burning chops and muscular, close-to-the-bridge playing have a way of bringing the bass into the foreground without being disruptive. He can tug a band constantly forward on a modern fusion tune, then saunter through a foot-stomping hard-bop waltz, then convey a contemplative tenderness on a ballad.
At the Spotlight, Funn will be showcasing the next step in the development of the Cornerstore. At Thursday's "listening room" concert, joined just by the core Cornerstore trio — Quincy Phillips on drums and John Lee on guitar — he will engage intimately with the audience, explaining how each song was put together. On Friday, he'll bring a larger band for a couple of blowout sets, featuring Phillips and Lee as well as a supporting cast that includes young Baltimore saxophonist Ephraim Dorsey. (Dorsey's sister, Ebban, played with Reginald Cyntje in our very first Spotlight. It's a very talented family.) Each night will be unique — if you can help it, don't miss either one!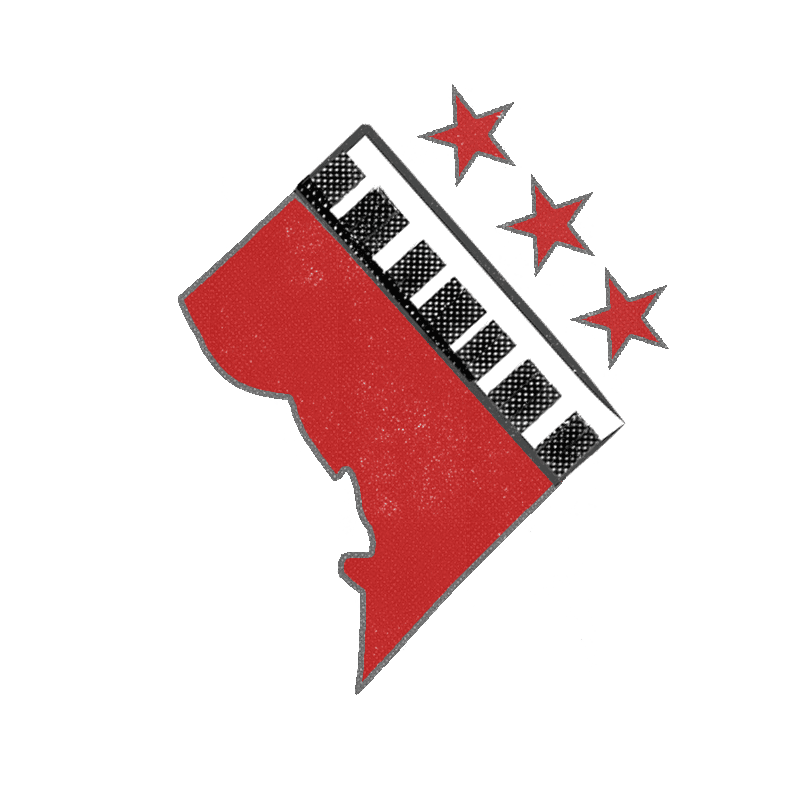 Comments
comments