Bassist and bandleader Linda May Han Oh's newest ensemble, the Aventurine octet, is named for a kind of stone, filled with reflective impurities that shimmer and sparkle as they catch the light. The sound of Oh's band reflects the image of the stone itself: Each of the group's eight instruments contains countless musical ideas, vibrating and coalescing into a lustrous whole.
Witness Oh's octet's magic for yourself on July 1, in a special filmed concert presented by CapitalBop's Traveling Loft and NPR Music's Jazz Night in America. D.C.'s own Billy Wolfe will lead his own octet in an opening set. Tickets are $15 in advance and limited in number; don't wait.
TICKET SALES WILL END AT 6 PM JULY 1. LIMITED TICKETS WILL BE AVAILABLE AT THE DOOR!
This concert marks the first of a new type of partnership for CapitalBop's Traveling Loft, our regular series of pop-up concerts with world-touring musicians on double bills with cutting edge D.C. bands presented in nontraditional venues around the District: We're excited to be working on this show with NPR Music's Jazz Night in America, a mini-documentary series showcasing the best in contemporary jazz. (You might remember when CapitalBop's 2015 DC Jazz Festival shows were featured in their own episode.)
And the episode filmed at this show will be one of the first in new chapter for Jazz Night. Recently, the show has begun experimenting with longform concert videos, like this just-released concert video of Camila Meza's Nectar Orchestra. Don't miss your chance to be a part of the next filmed performance — get your tickets now, or read below to learn more about this new ensemble.
Linda May Han Oh is one of the most exciting young talents in music, and she's no stranger to CapitalBop. We presented her all-star quartet at a Traveling Loft in 2017. (Earlier that year we also published an exclusive interview with her after the release of her fourth album, Walk Against Wind.) As far as bona fides, she's got it all covered: She's the go-to bassist for both Pat Metheny and Dave Douglas; she's played with Joe Lovano, Vijay Iyer, Kenny Barron and Geri Allen; and her own bands have included Ambrose Akinmusire, Dayna Stephens and Matthew Stevens, to name just a few.
But you haven't witnessed anything like the Aventurine octet. It's comprised of two all-star quartets (one in a jazz-quartet format, the other a Western classical string quartet), and written complex arrangements in which they intertwine in an organic, cohesive way. The jazz quartet features four master improvisers: Oh, saxophonist Greg Ward, pianist Matt Mitchell and drummer Ches Smith. And the string quartet is a who's-who of classically trained but creative-music-oriented players: violinist Fung Chern Hwei and cellist Jeremy Harman of the Sirius Quartet, violist Benni von Gutzeit of the Turtle Island Quartet, and Grammy-nominated jazz violinist Sara Caswell.
Altogether, this double quartet's collective experience allows for the best of both worlds: the complex through-composition and lush harmonies of neo-romanticism and contemporary-classical chamber music, plus the dynamic, improvisational, rhythmically sophisticated language of 21st-century jazz. And Oh's compositional chops allow her to synthesize the two in a way that's befitting of each, and derivative of neither. The result is a style all her own. It's the spirit of the Third Stream, re-imagined for our times.
Be a part of musical history with Jazz Night in America and CapitalBop. Join us on July 1!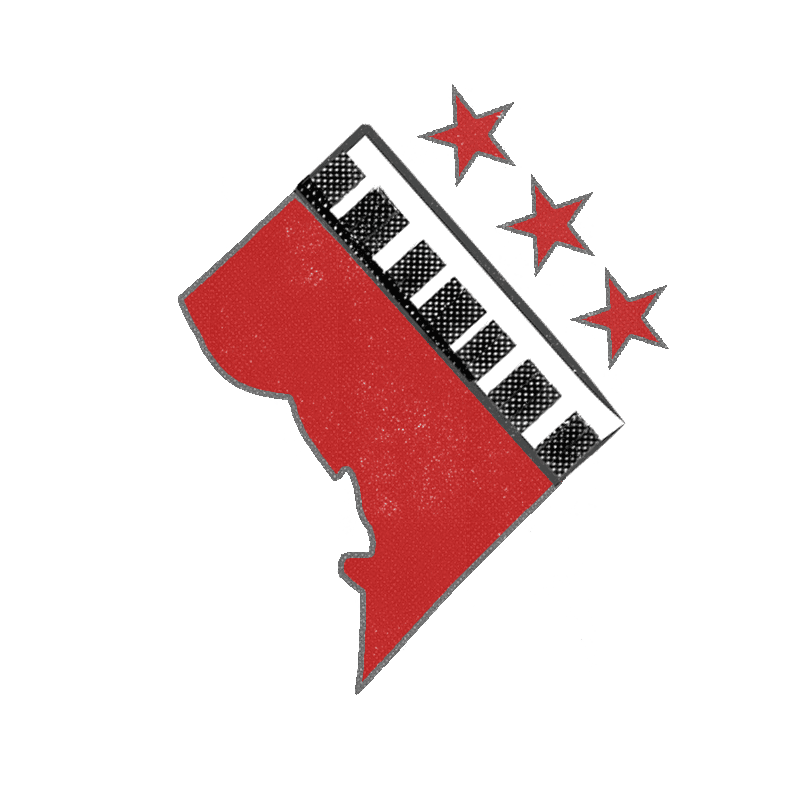 This engagement of Linda May Han Oh is made possible through the Special Presenter Initiatives program of Mid Atlantic Arts Foundation with support from the National Endowment for the Arts and the DC Commission on the Arts and Humanities. ?Thanks also to NPR Music, the DC Commission on the Arts and Humanities, and Eaton Hotels.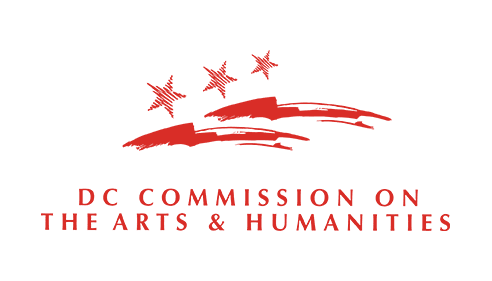 Comments
comments