A fundraiser spearheaded by the D.C. jazz pianist Chris Grasso has nearly met its goal of generating $15,000 for medical workers on the front lines of the COVID-19 pandemic — thanks in part to the help of a few major jazz musicians.
In early April, Grasso launched Live Cov-Aid, a Facebook page of performance videos benefiting an organization called Direct Relief, which provides health care workers with personal protective equipment and medications. Grasso has been asking fellow artists to submit videos, new or old, for the fundraiser; a link to donate appears with each clip.
The fundraiser is set to end May 15; as of Friday evening, it had raised over $12,000 toward its goal. (Grasso indicated that he may extend the deadline, if one particular video currently in production from a notable musician becomes available; he declined to say who that musician was.)
Live Cov-Aid — whose name is inspired by the 1985 benefit concert Live Aid — has gotten the attention of several notable jazz musicians. The esteemed pianist and composer Fred Hersch submitted a 2016 recording of Joni Mitchell's "Both Sides Now," and other nationally recognized musicians such as Scott Hamilton, Nicki Parrott and Warren Wolf have also contributed videos. The fundraiser is not limited to any particular genre, but many of the submissions have come from the jazz community.
Grasso said the Facebook platform allows for easy sharing of videos and posts to a wide demographic of listeners. "The idea was getting people to share it on their pages and [to] get their network to donate," he said. Additionally, Facebook's fundraising mechanism allows for the host to never be directly involved with the donations — they are sent straight to Direct Relief.
Live Cov-Aid's original goal of raising $5,000 in a month was met within the first four days of its campaign. "I really had no idea because I had never done any fundraising," Grasso said. "Once we did that, I thought, 'Well OK, if we're going to do a month [of fundraising], maybe I'll try to go for $20,000."
When that figure started looking a bit too ambitious, Grasso tacked it back again, ultimately landing at the $15,000 number.
Once this campaign is concluded, Grasso said he will consider launching other campaigns. "I would like, as long as this epidemic is going and as long as there are needs, to look at doing future fundraisers that target other needs," he said.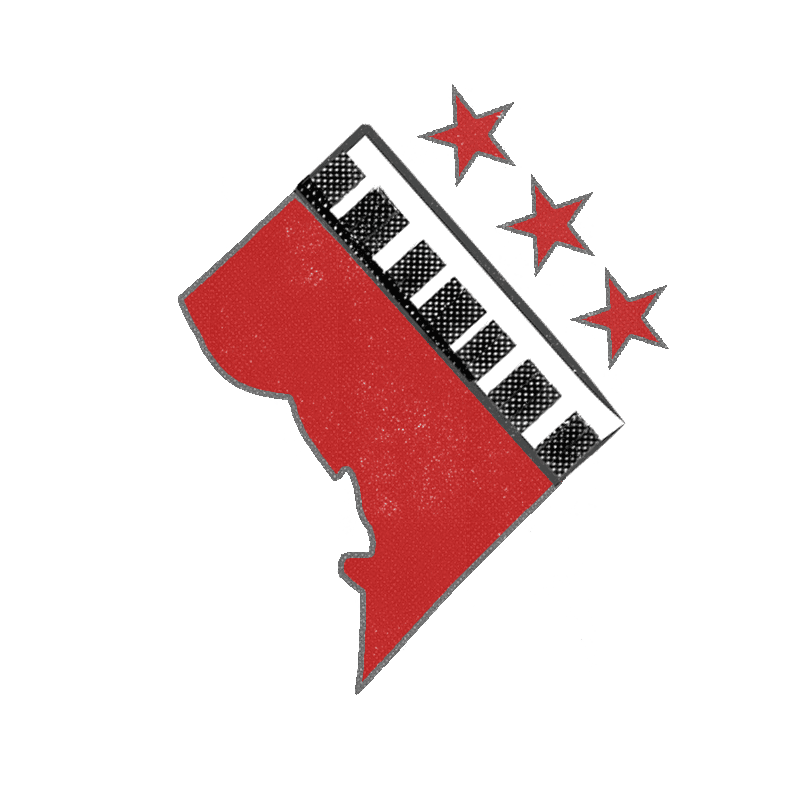 Comments
comments