Dana Hawkins is that rare kind of musician who doesn't just catch your attention; he commands it. If you've ever been in the room with Hawkins on drums when the late set was just starting at Service Bar, or Sotto, or 18th Street Lounge, you know what it's like to hear Hawkins settle back into the saddle: There's a crisp snap to attention on the snare, and then — in no time — the establishment of a crystal-clear groove. You don't have to take our word for it. Check out the list of internationally recognized musicians who have relied on Hawkins's drumming: Stanley Clarke, Meshell Ndegeocello, Esperanza Spalding, Estelle, and Jeremy Pelt.
Despite his prolific voice as a sideman, D.C. doesn't get many opportunities to hear Hawkins as a leader. So we're especially proud that Dana Hawkins will be in the driver's seat at the end of this month as the artist-in-residence at our February Spotlight Residency. Next Thursday and Friday, Feb 28 and Mar 1, Hawkins will lead his group for two nights of incredible music.
It's happening at Local 16, where each month we turn a cozy room at this U St. bar and restaurant into a jazz club. The shows will each feature two sets, one at 7:30 p.m. and one at 9:00. Tickets are $5, or FREE for students. One ticket is good for both sets.
Dana Hawkins is a drummer for jazz nerds, and he's a drummer for hip-hop heads. He deals in grooves that would impress fans of drum-and-bass, fusion, and even math rock. We're willing to bet his idiosyncratic, virtuosic grooves would make an electronic-music producer envious. His toolkit on the drums (and the electric bass, his second axe) is truly a Swiss Army knife of modern music.
He's gained notoriety for his duo work with NYC-based fusion bassist Evan Marien, putting drum-and-bass style grooves to sequenced tracks; those who hear him perform in D.C. get another side of his sound, in bands like Elijah Easton's trio and Donvonte McCoy's quintet. You'll notice his D.C. accent coming out here, funk grooves with a swinging pocket seated alongside blitzkrieg breakbeats. We can't wait to hear what Hawkins sounds like entirely on his own terms — and we hope you'll be there to hear it with us.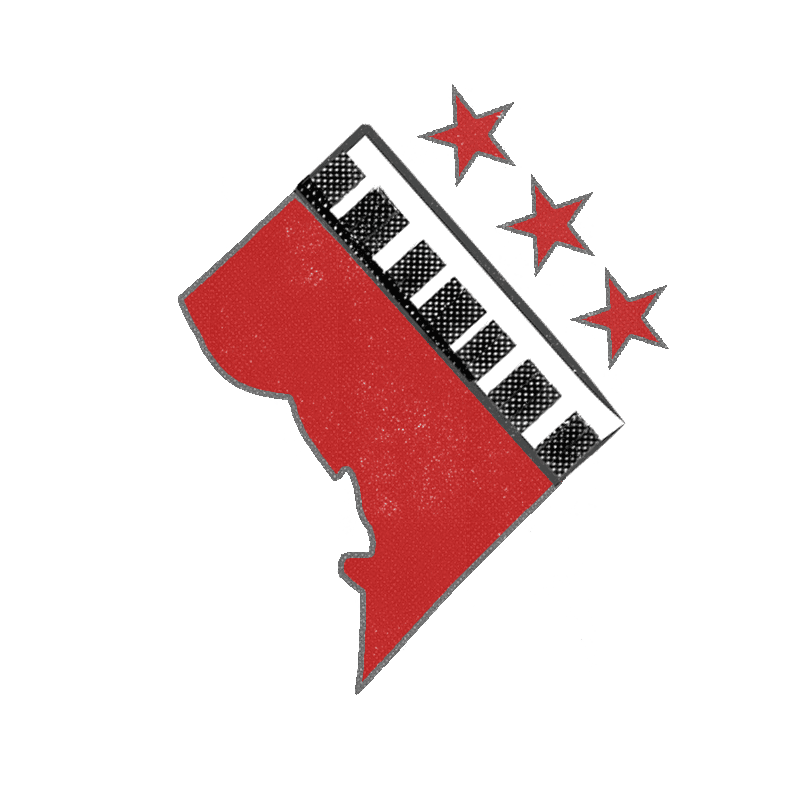 ---
Spotlight is CapitalBop's newest concert series, featuring a different DMV-based artist-in-residence each month. The idea is to provide D.C.'s finest bandleaders with a receptive space where they can experiment with new ideas, and connect directly with listeners. The centerpiece of the residency is a series of back-to-back concerts at a pop-up jazz club at Local 16, in the heart of U Street.
Comments
comments