The drummer and polymath Milford Graves does not simply deal in rhythms and time, so much much as he deals in texture and space. Listen to his groundbreaking recordings with the New York Art Quartet — a group that also featured Roswell Rudd on trombone and John Tchicai on saxophone — and you can hear Graves breaking out of the traditional timekeeper's role with every angular smash of the cymbals and off-time smack of the snare.
While he is revered among many musicians, his contributions to the development of creative music — not to mention his groundbreaking work in cellular biology and natural healing — are rather unknown to the broader public.
Milford Graves Full Mantis, a new documentary, seeks to serve as a corrective. Directed by musicians Jake Meginsky and Neil Young Cloaca, Full Mantis will have its D.C.-area premiere this Friday at 5:15 p.m., at the National Museum of African American History and Culture's Oprah Winfrey Theater. The screening  will be part of the Smithsonian African-American Film Festival, produced by the National Museum of African American History and Culture. It will be followed by an in-person Q&A with Meginsky and Graves, as well as a solo performance by Graves himself to cap off the event.
This is a rare opportunity for D.C. music lovers to experience the revelations offered by a truly iconoclastic master.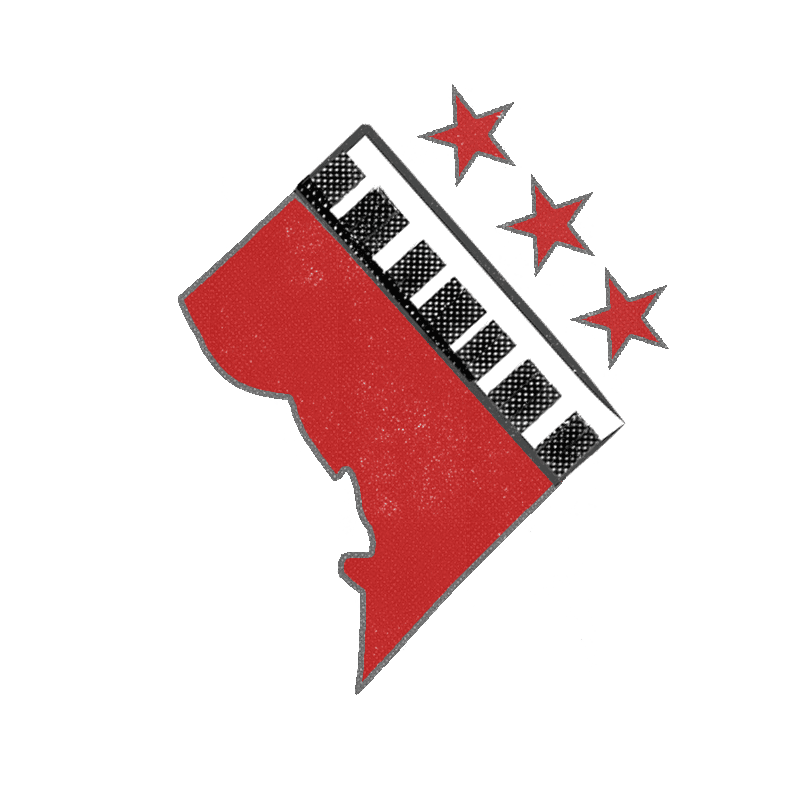 Comments
comments