Trumpet luminary Dave Douglas calls Nate Wooley "one of the most interesting and unusual trumpet players living today." And violinist Josh Modney describes him as "a true sonic explorer who has redefined the capabilities of his instrument while making profound spiritual connections with his listeners." Critic Massimo Ricci calls his sound "exquisitely hostile."
In short, the 45-year-old Wooley has one of the most important creative voices of his generation.

And his buzzed-about new quartet, Columbia Icefield, features three equally incredible musicians: guitarist Mary Halvorson, pedal steel guitarist Susan Alcorn and drummer Ryan Sawyer. Together the group crafts a sonic terrain modeled after real stone and dirt — specifically, the Rocky Mountain icefield after which the group is named, located in Wooley's native Pacific Northwest. The sounds that Wooley's band creates become a relentless, searching meditation on nature's magisterial beauty.
CapitalBop is proud to welcome this exciting new group as the first headliner in our 2019 Traveling Loft series. The quartet will perform at the Corner Store, an intimate, community venue on Capitol Hill, this Saturday, Feb. 23 — just a day after the release of Columbia Icefield's debut album. Tickets are just $15 in advance ($10 for students). The Corner Store is just steps from the Eastern Market Metro stop, and its cozy environment will ensure that the concert is a special experience for everyone in the room. But it also means there's a limited supply of tickets. Don't wait to get yours!
The D.C.-based, internationally recognized cellist Janel Leppin will kick off the event with a set at 7 p.m. Longtime members of the CapitalBop family will recognize Leppin's name: We've always admired her unique, ever-evolving approach to composition and improvisation, and her way of weaving together ambient sounds and piercing melodies. Leppin will appear here with a trio featuring guitarist Anthony Pirog and saxophonist Jarrett Gilgore.
Here is CapitalBop's Director of Presenting Luke Stewart, explaining on why he decided to book Wooley for this engagement:
There are few musicians who have created as a distinct an approach and style. A peerless trumpet player, his music is stark and distinctive; it can be as difficult to stomach as it is spiritually tantalizing. Each new project is an event in the community of Creative Musicians, and his latest is no different. Comprising a small who's-who of original-voiced musicians – Susan Alcorn, Mary Halvorson, Ryan Sawyer – his Columbia Icefield comes complete with a theme from which to compose, improvise and completely turn the audience inside out.
Come get your perspective turned inside out at the Traveling Loft this weekend. Join us!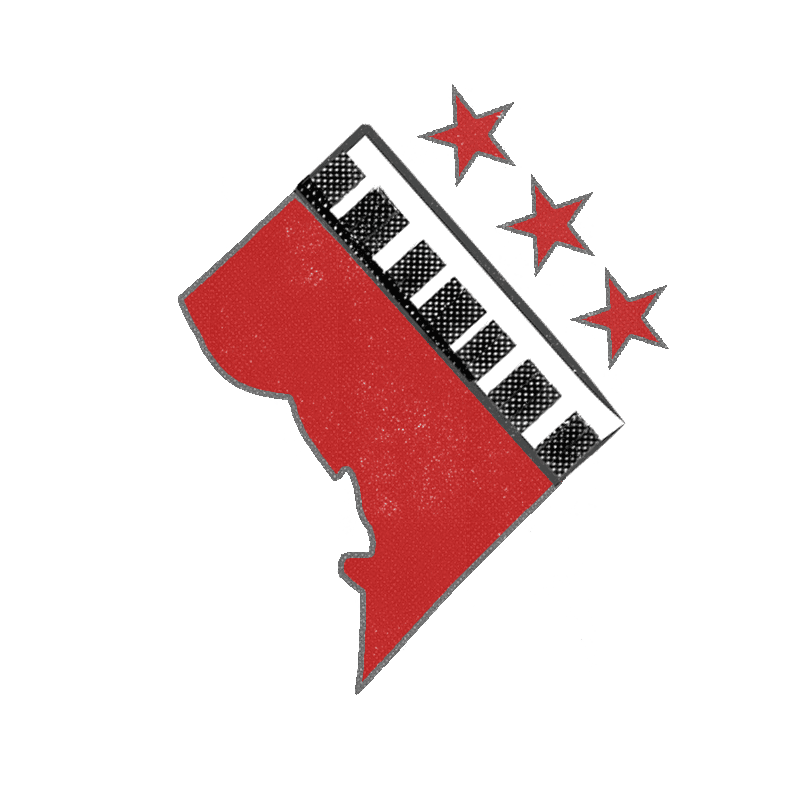 Comments
comments