Editor's note: This article is part of a recurring series highlighting D.C. musicians who double as photographers, part of a long tradition in jazz that has included legends like Milt Hinton, Oscar Peterson and Sy Johnson. You can find other entries in the series here.
Brian Settles is a saxophonist, composer and photographer who has called the Brookland neighborhood of D.C. his home for nearly his entire life. As a bandleader, Settles uncovers possibilities in sound with power and clarity. As an accompanist, he provides fire and uplift in equal measure.
A veteran of bands by world-renowned artists such as Jason Moran and Tomas Fujiwara, Settles is a constant presence as a mentor and leader within many D.C. jazz spaces, from Rhizome to Green Island and beyond.
Of his photo essay, Settles writes:
"The photos presented here are from my walks throughout Brookland, of which I am a native. Brookland is an historic neighborhood in D.C., once home to poet Sterling Brown and Jazz legend Shirley Horn, among others. It is a beautiful, walkable neighborhood with a rich history. During the pandemic I started taking extended walks around the neighborhood, photographing objects or scenes that caught my eye. I hope you enjoy this peek at one of my favorite places, anywhere."
All photos and captions by Brian Settles, for CapitalBop.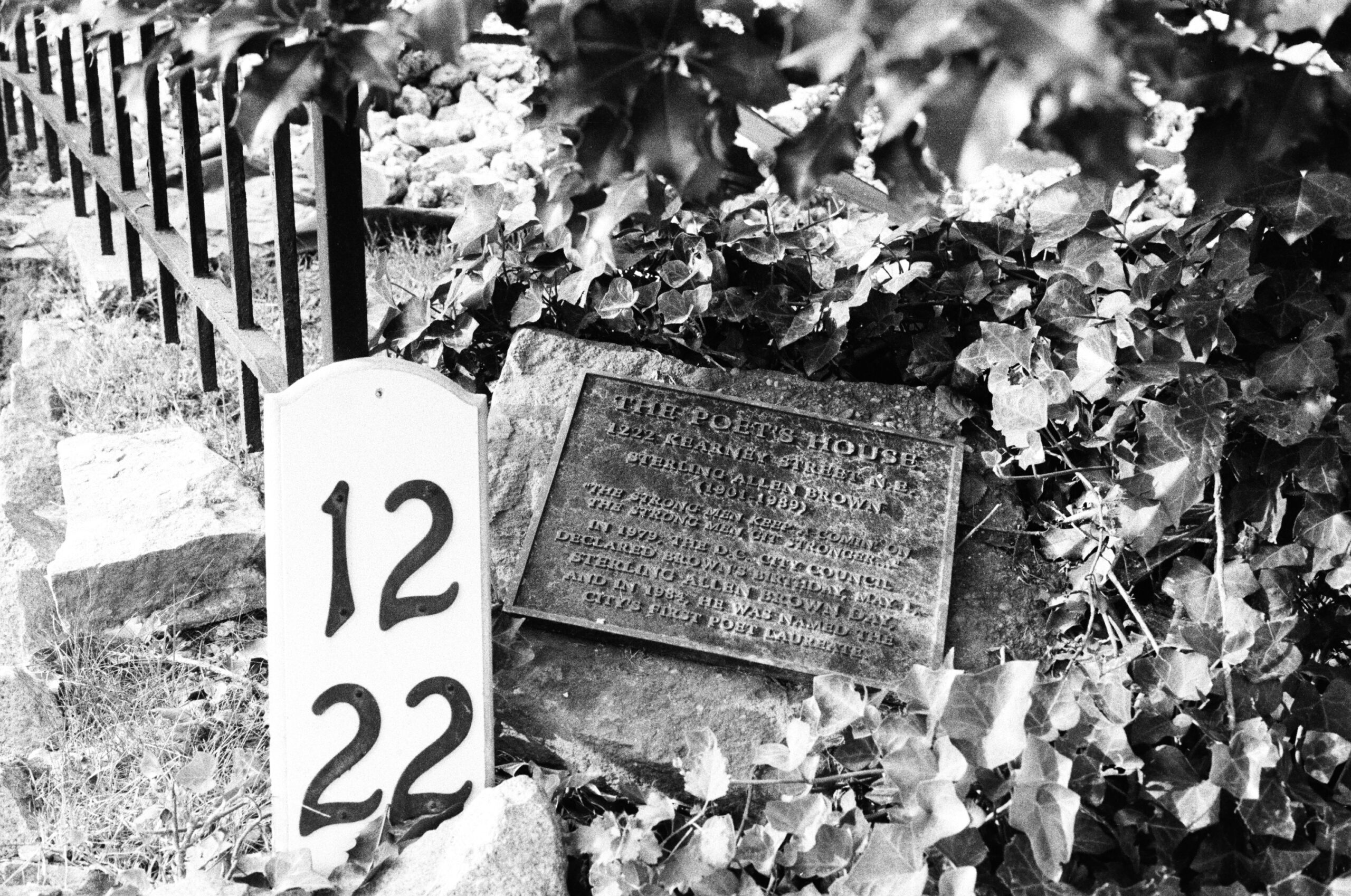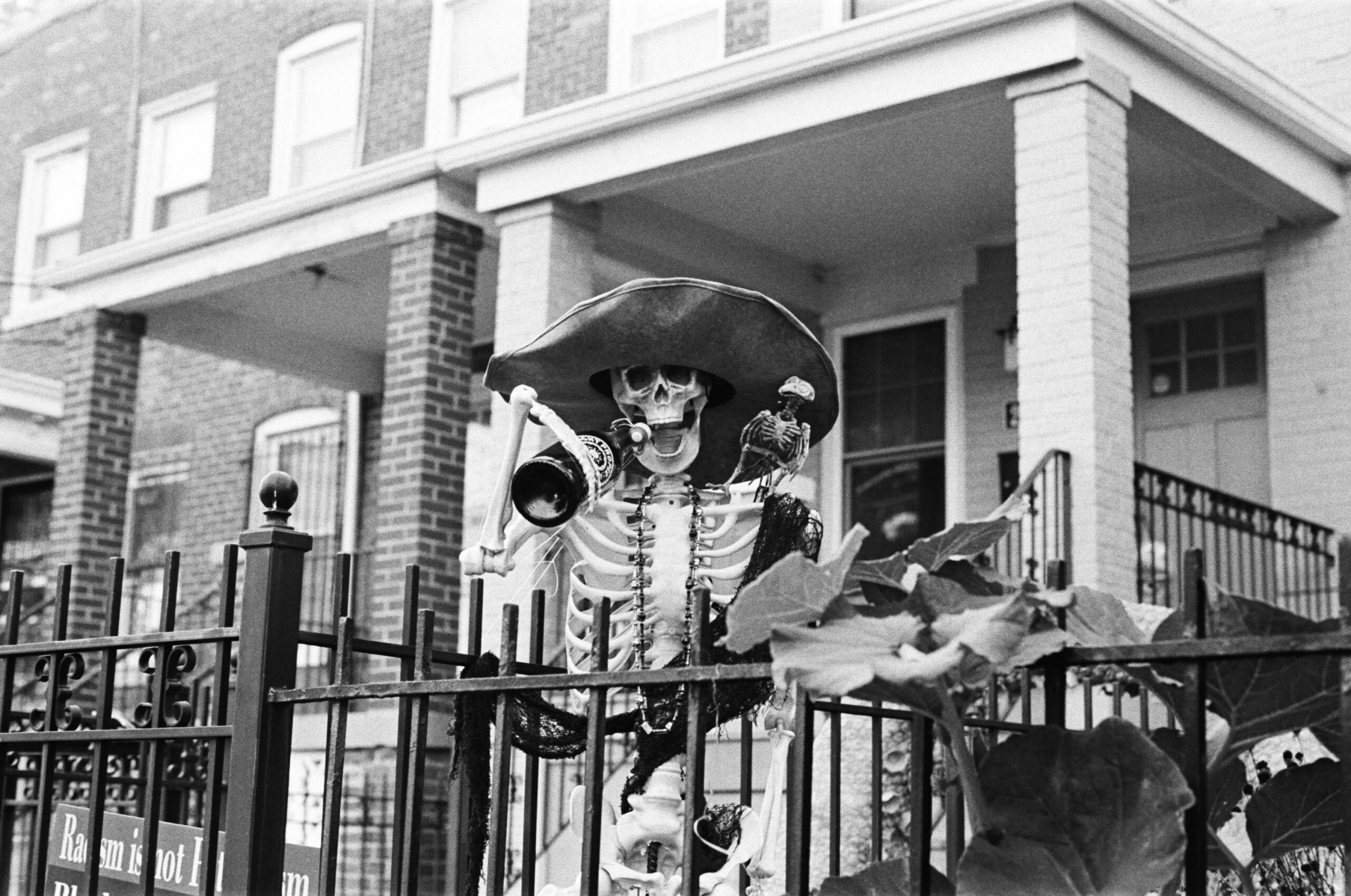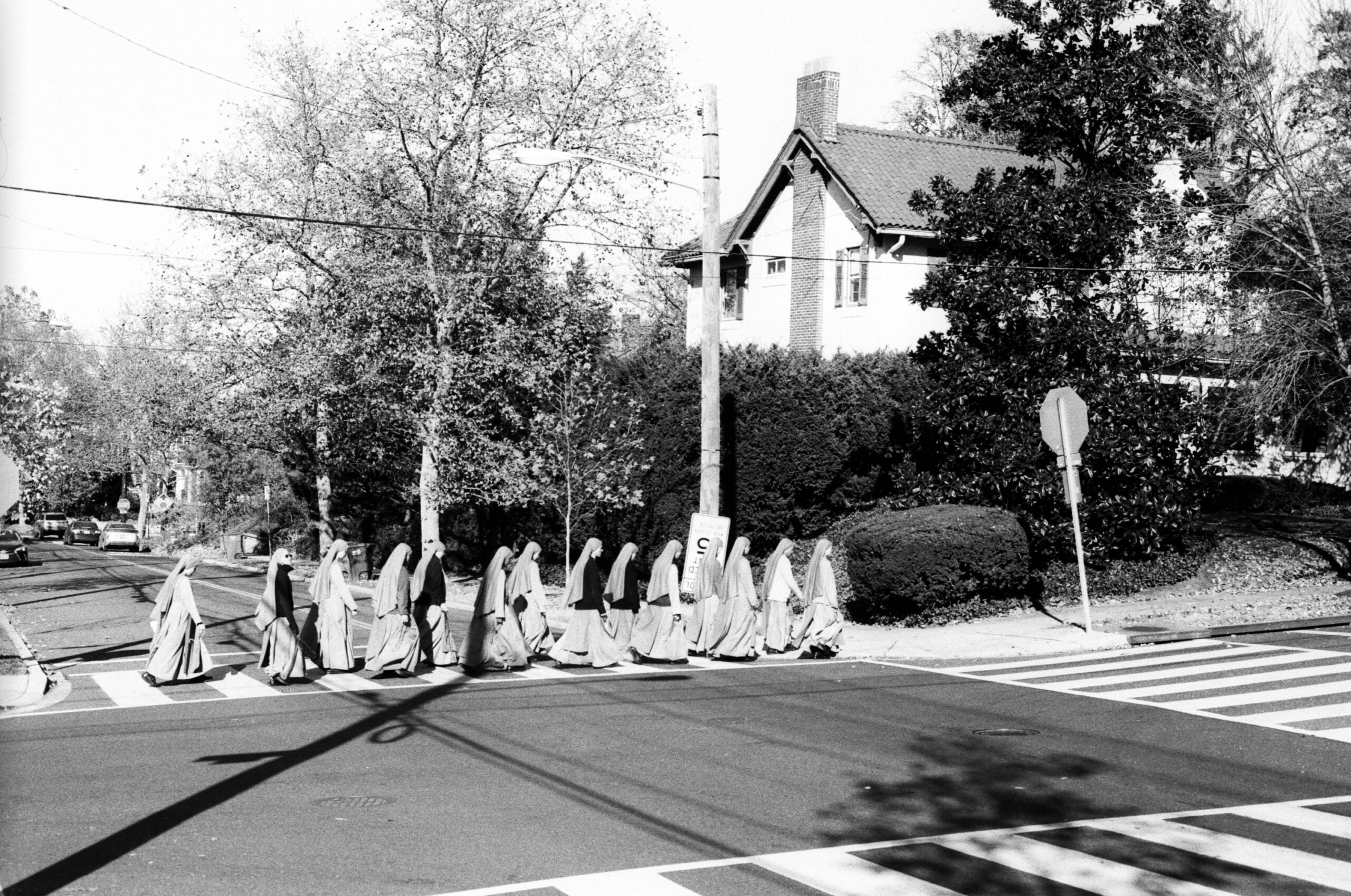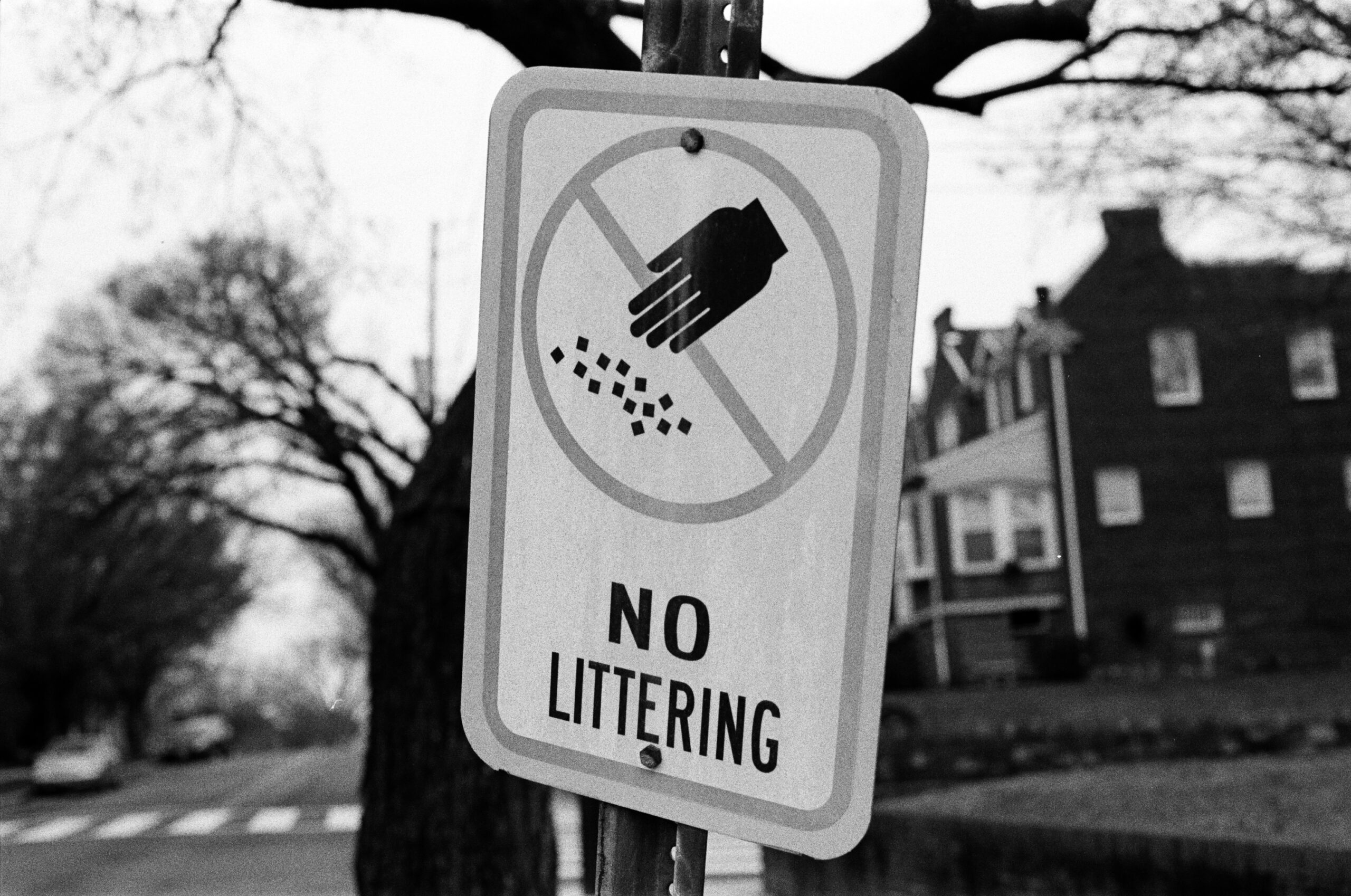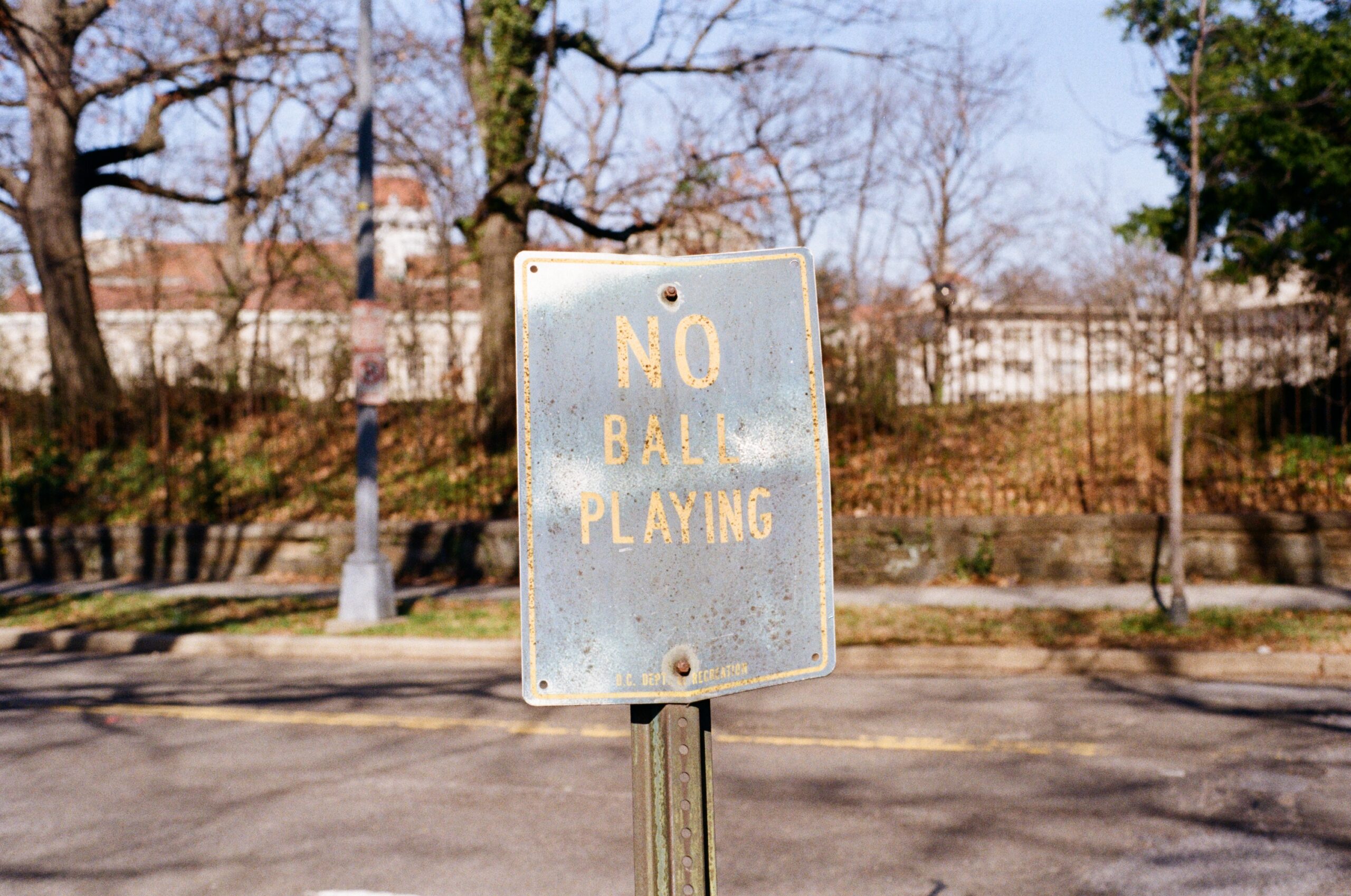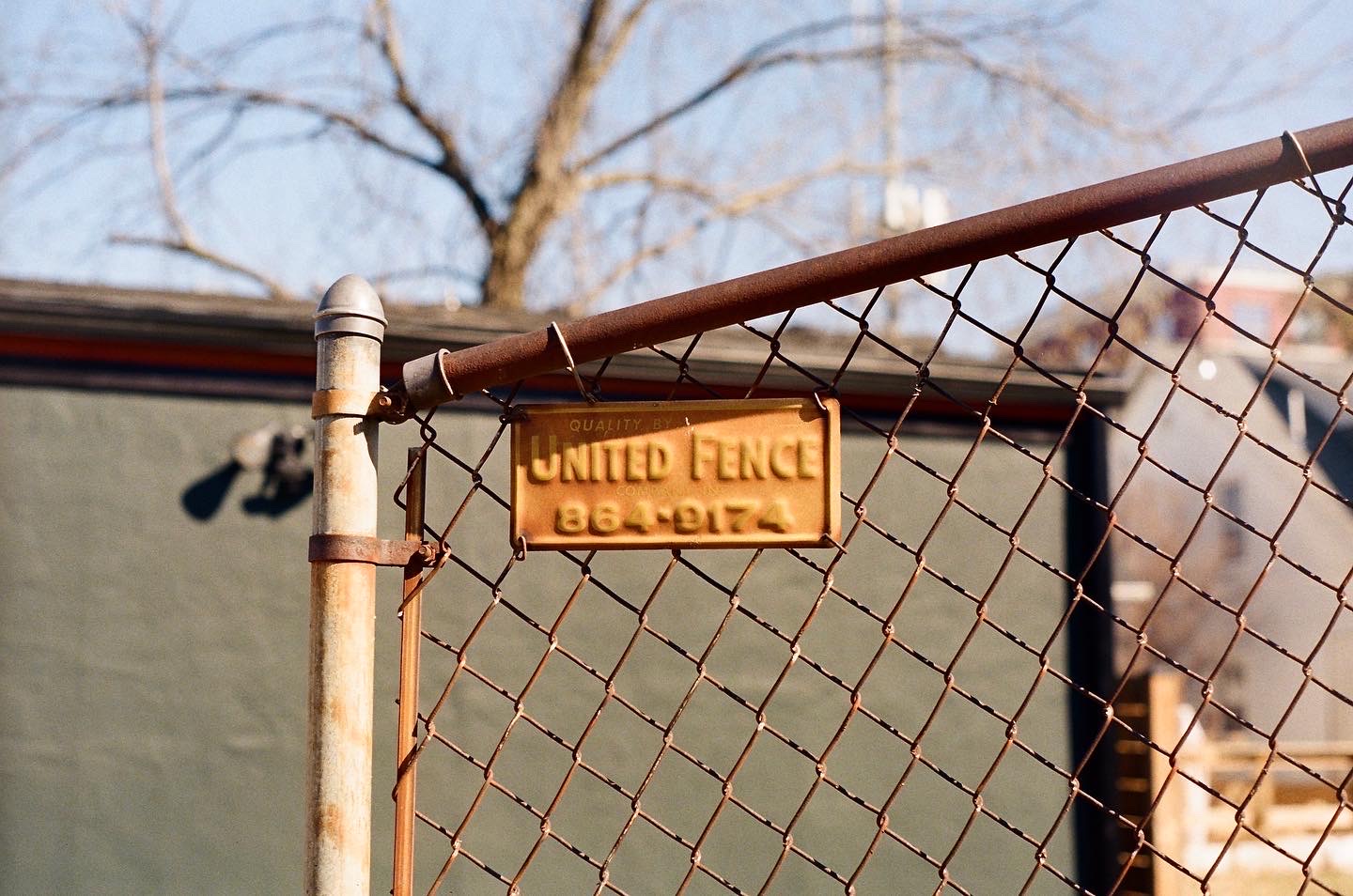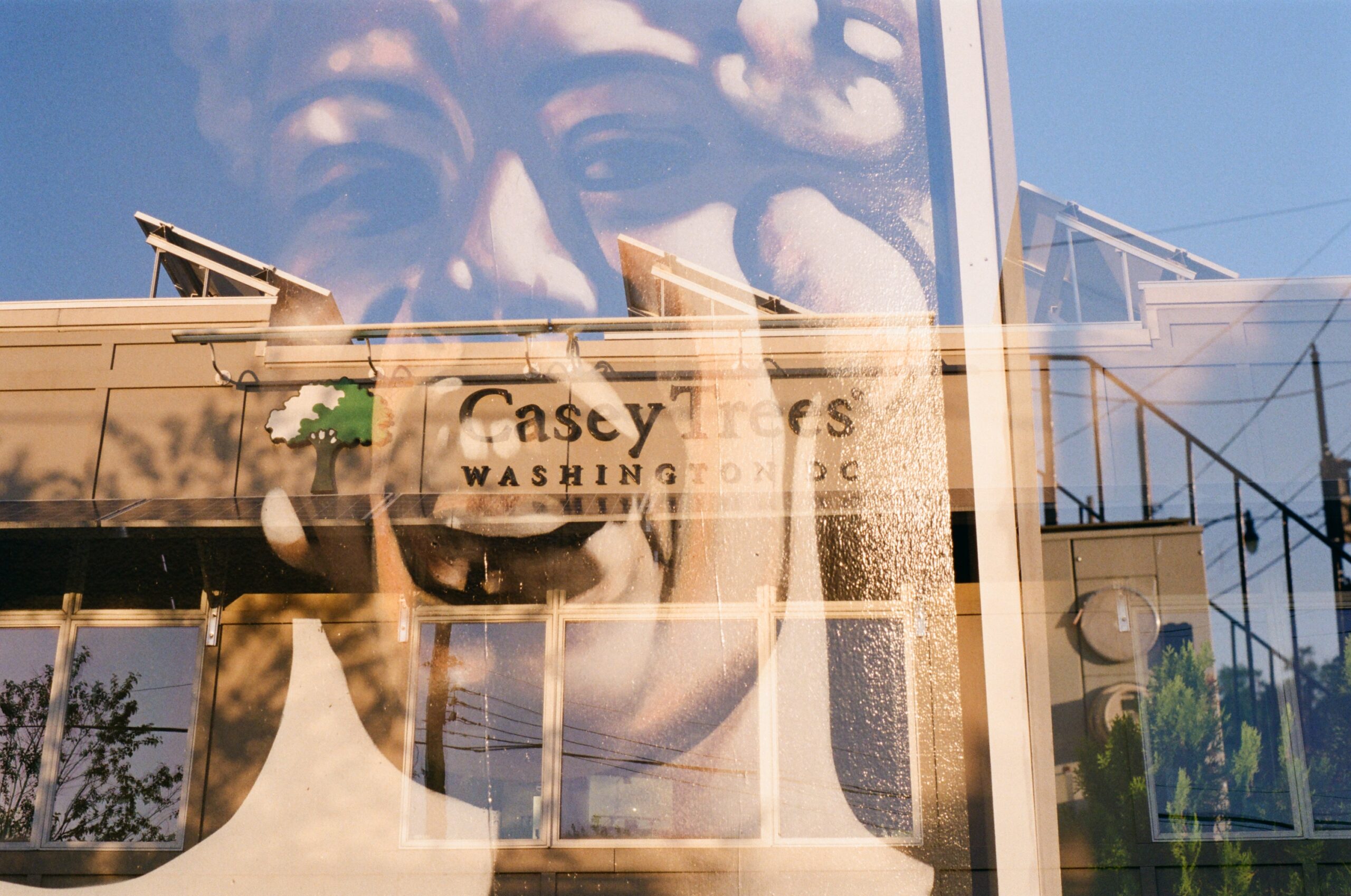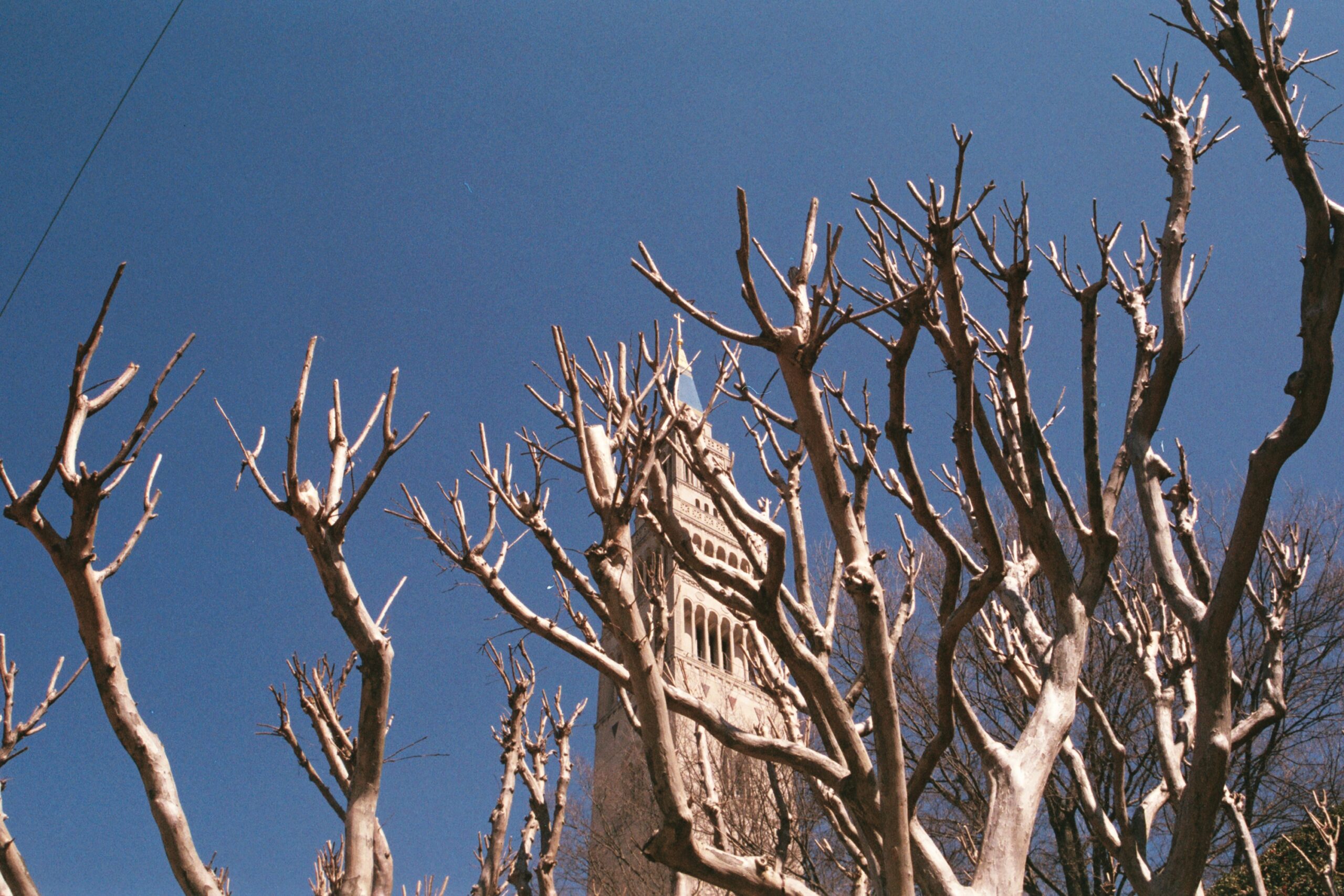 Comments
comments