Editor's note: There is a long tradition of jazz musicians who double as serious photographers. As dual practitioners, these artists – including legends like Milt Hinton, Oscar Peterson and Sy Johnson – capture a cultural history of jazz music from up close. They convey the intimacy of someone living the same experiences as their subjects. They also serve as proof that artists can and often do chart multiple paths for self-expression.
In the D.C. area, we are blessed with a number of musicians who share the drive to thoughtfully document the moments around them through the lens, contextualizing the experiences and emotions that make up the often-grueling life of a contemporary creative musician in the mid-Atlantic area.
Today CapitalBop is excited to be debuting Through Cats' Eyes, a recurring series highlighting recently taken photographs from the various musician photographers within our own community. Our aim is to provide a look at what has made the scene tick over the past few months, while adding more musicians' perspectives to our archive of the ever-evolving state of our region's music scene.
Keith Butler is a drummer, composer, photographer and magazine editor living and working in Washington, D.C. As both a bandleader and accompanist, he provides a sense of both lushness and care in all his music, while drawing deeply from his roots in North Carolina. Butler's artistic direction is portrayed in the 14 images here, which reflect a life both busy and reflective, full of bustle, pause, interaction and introspection.
All photographs by Keith Butler, for CapitalBop.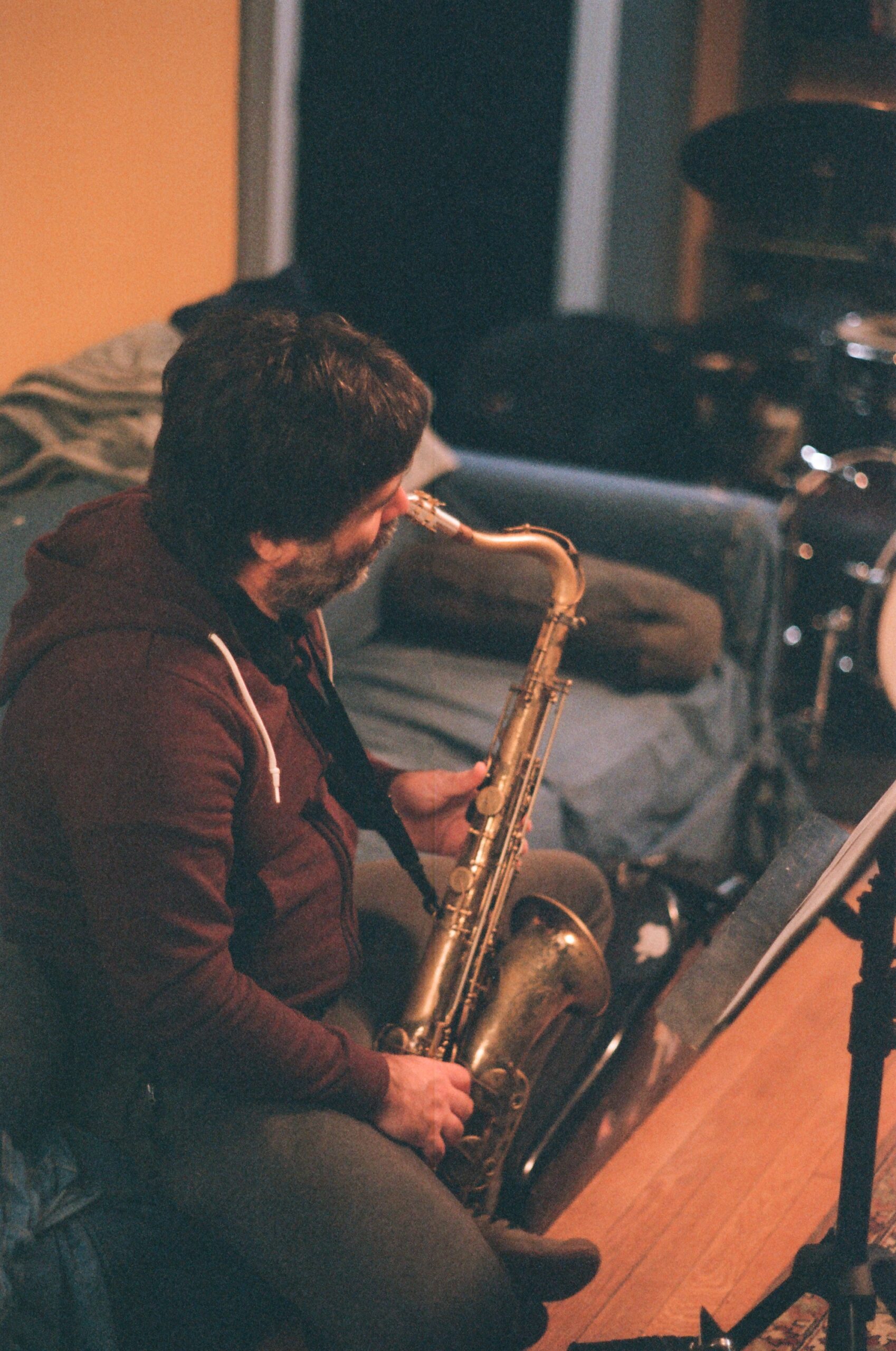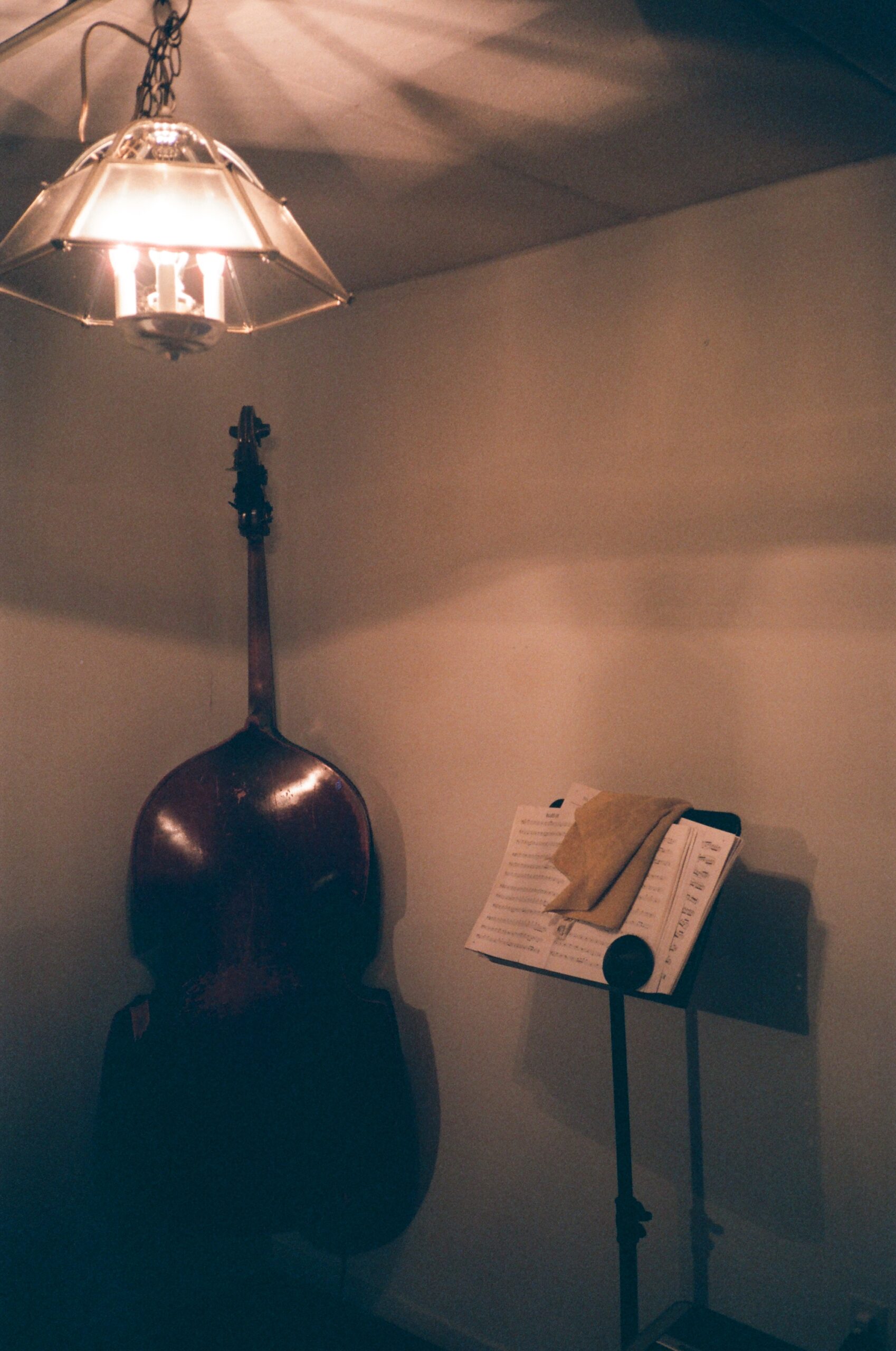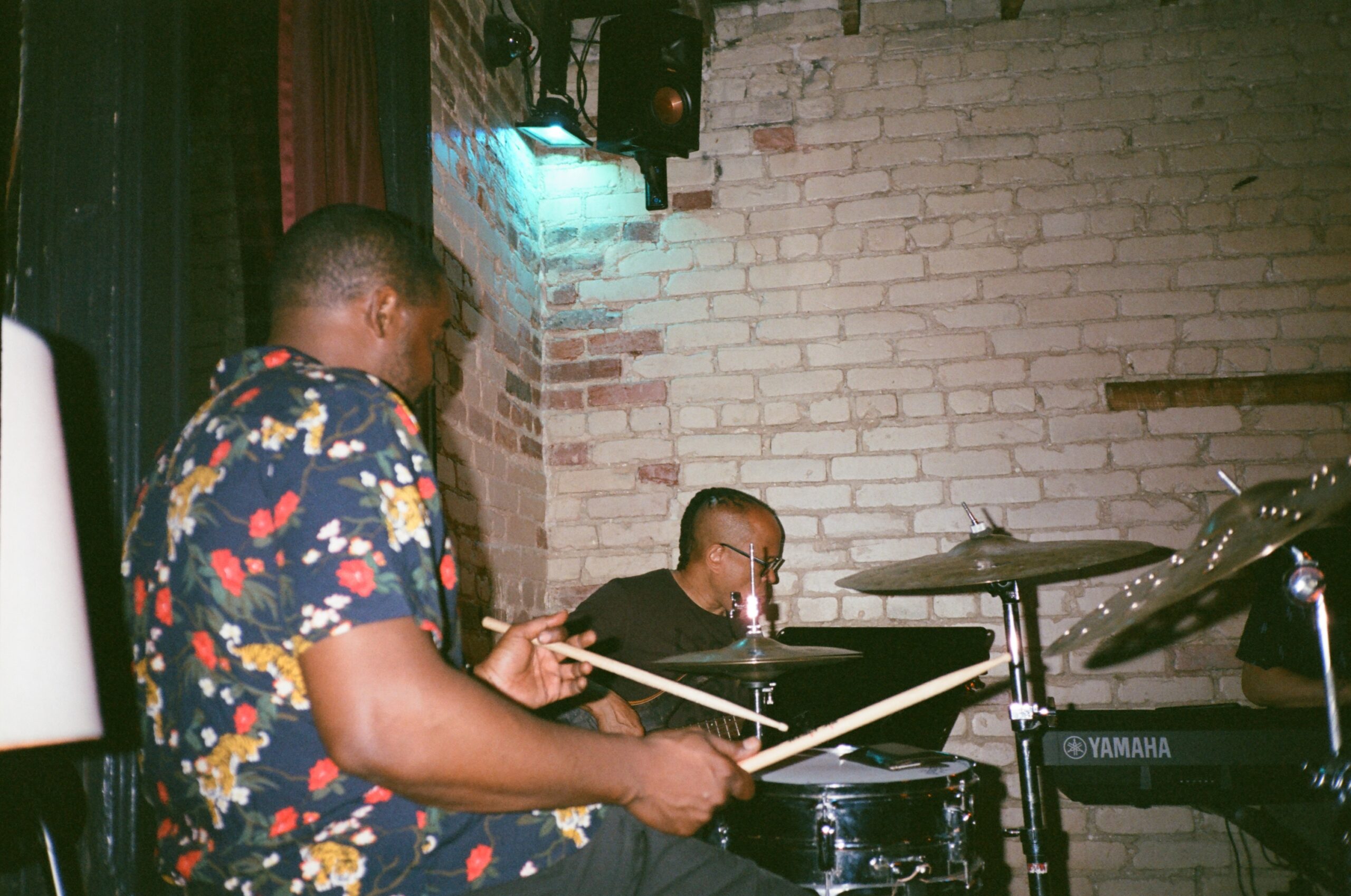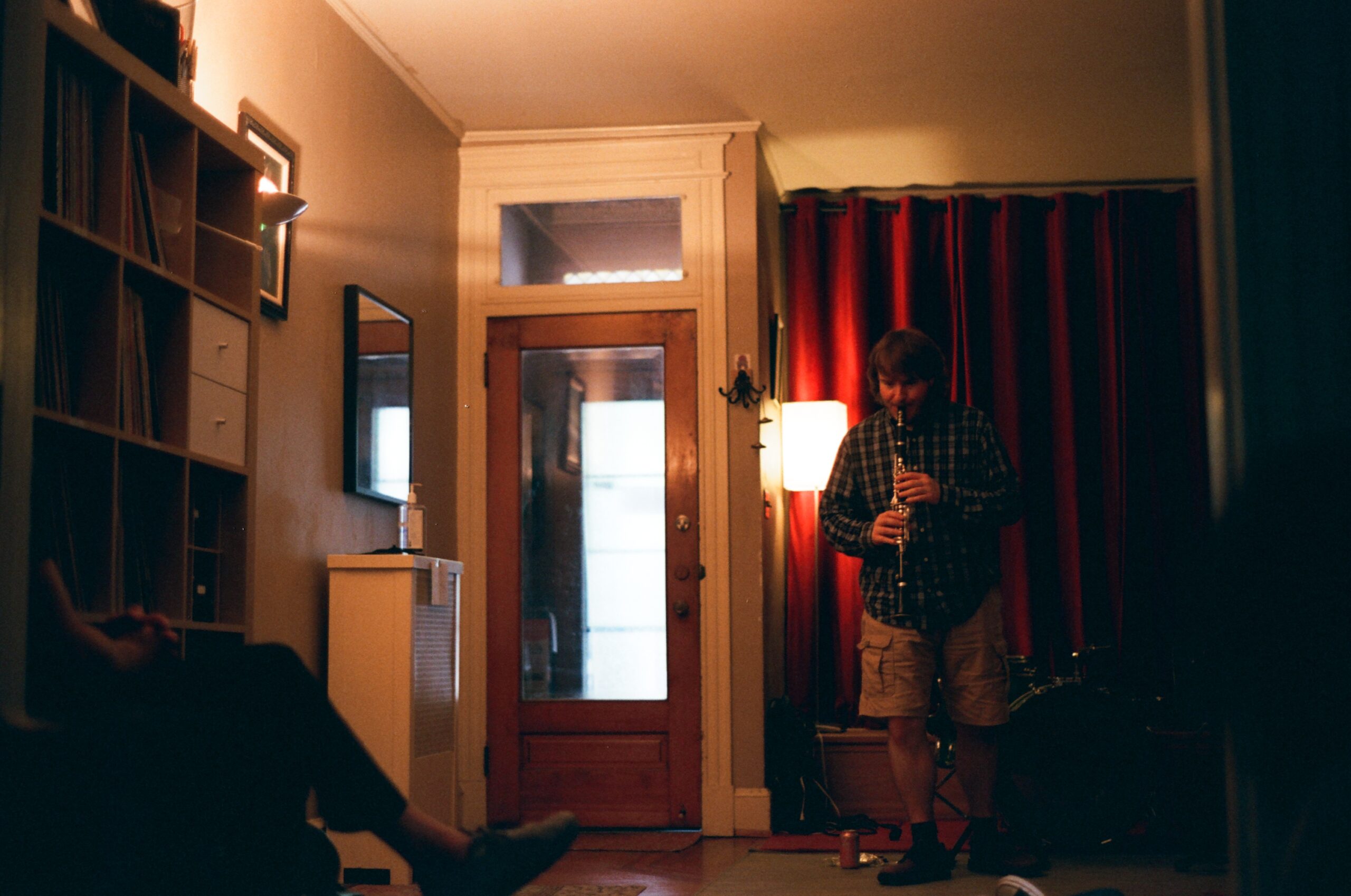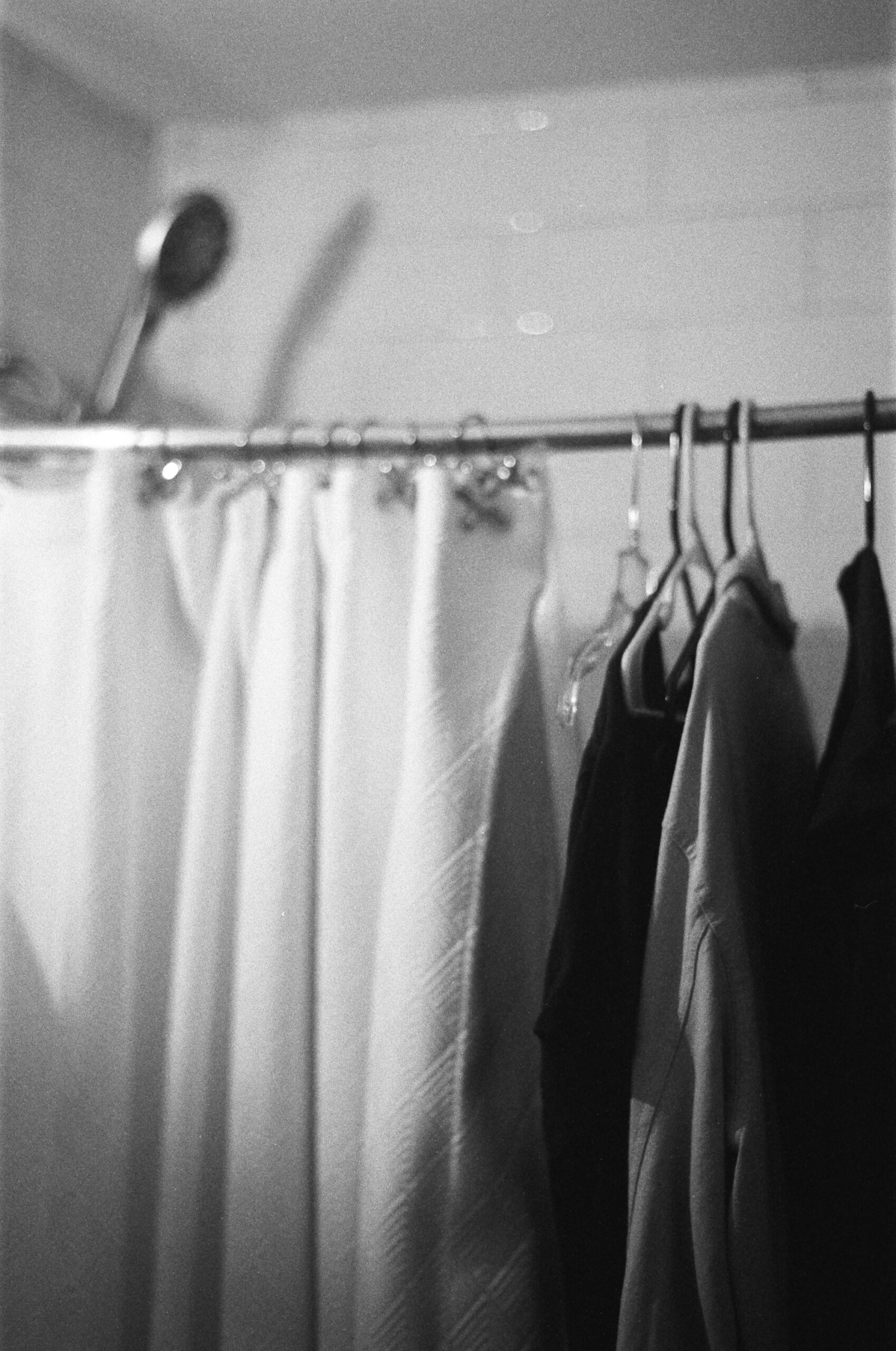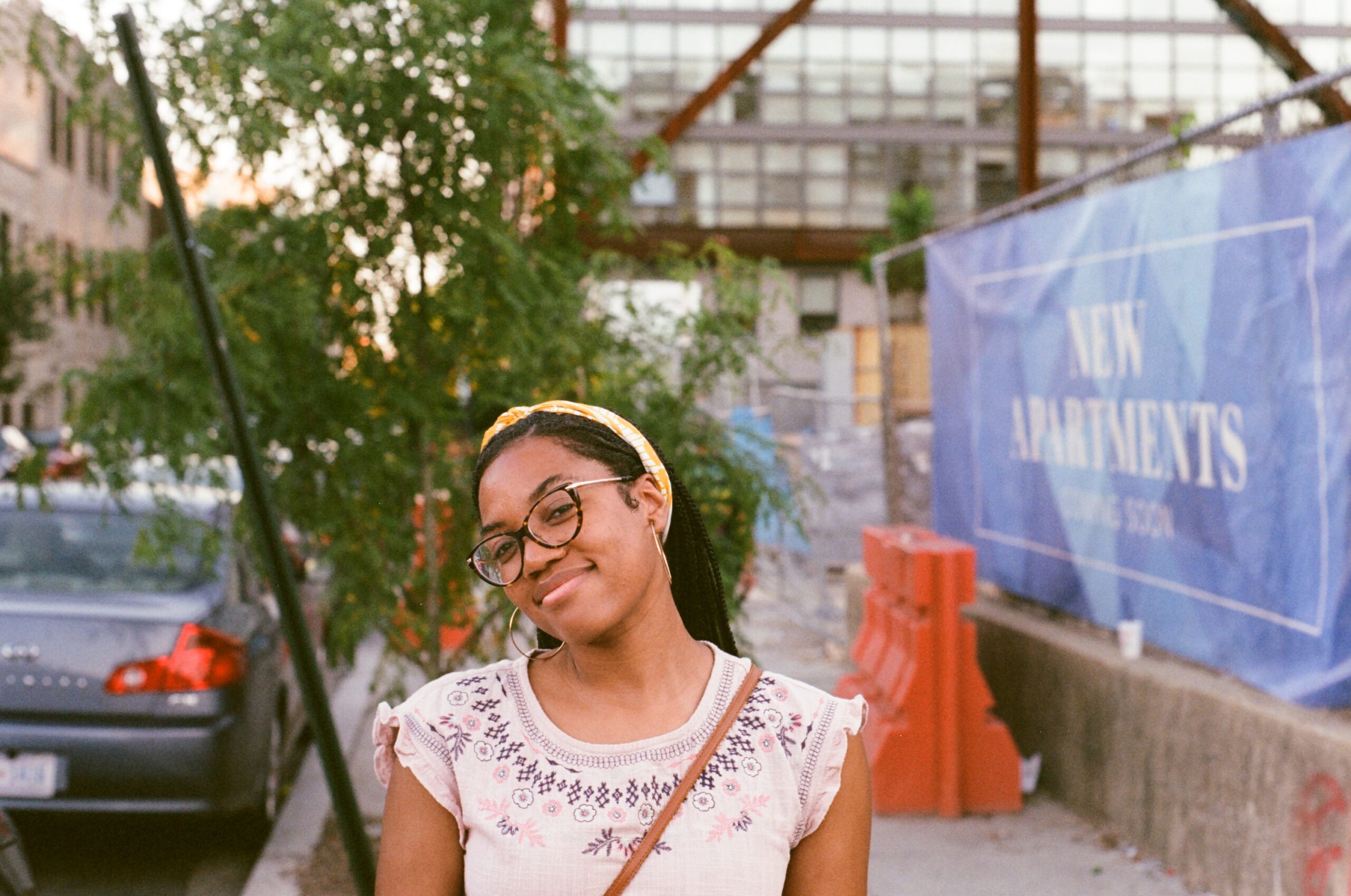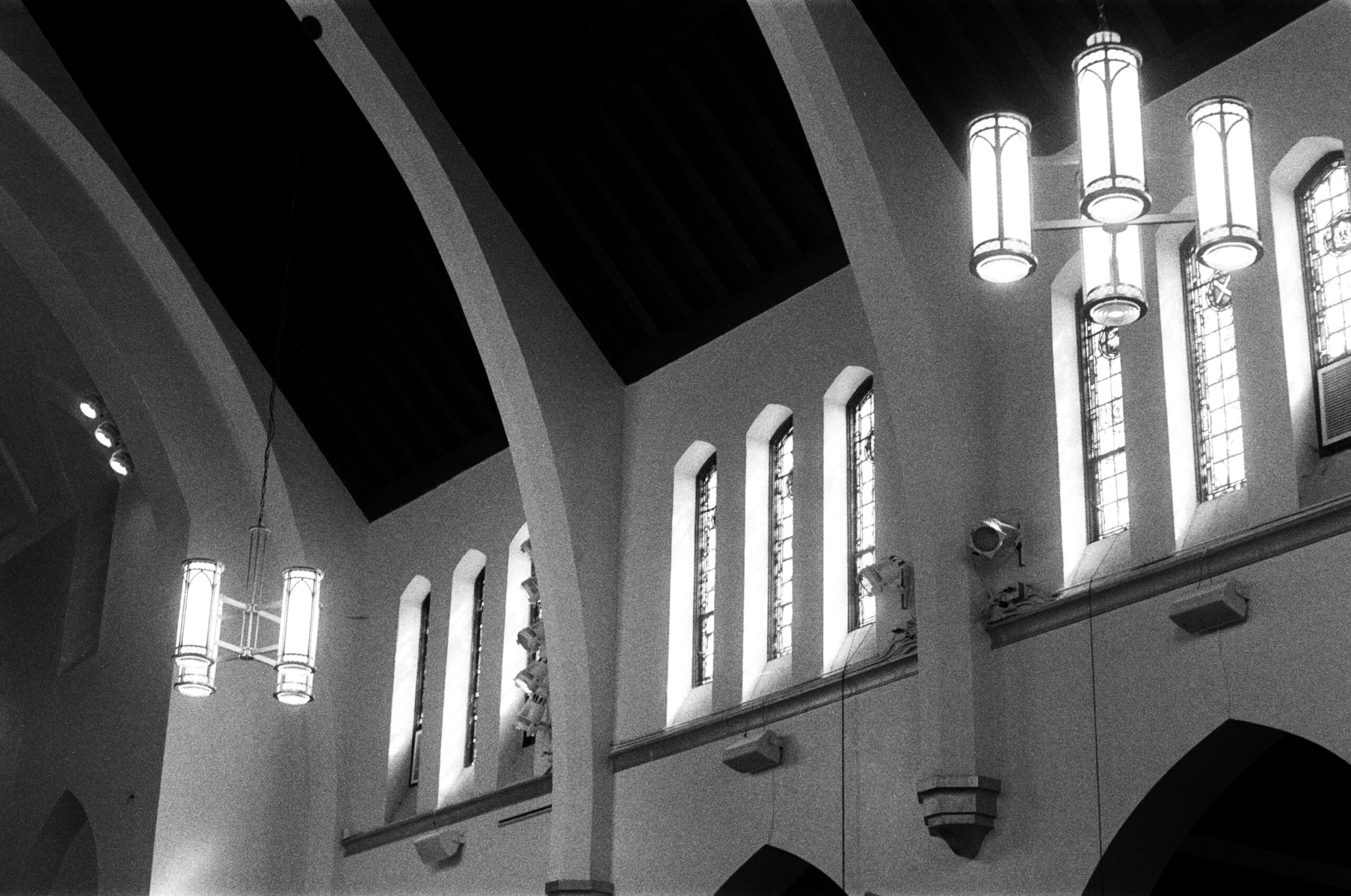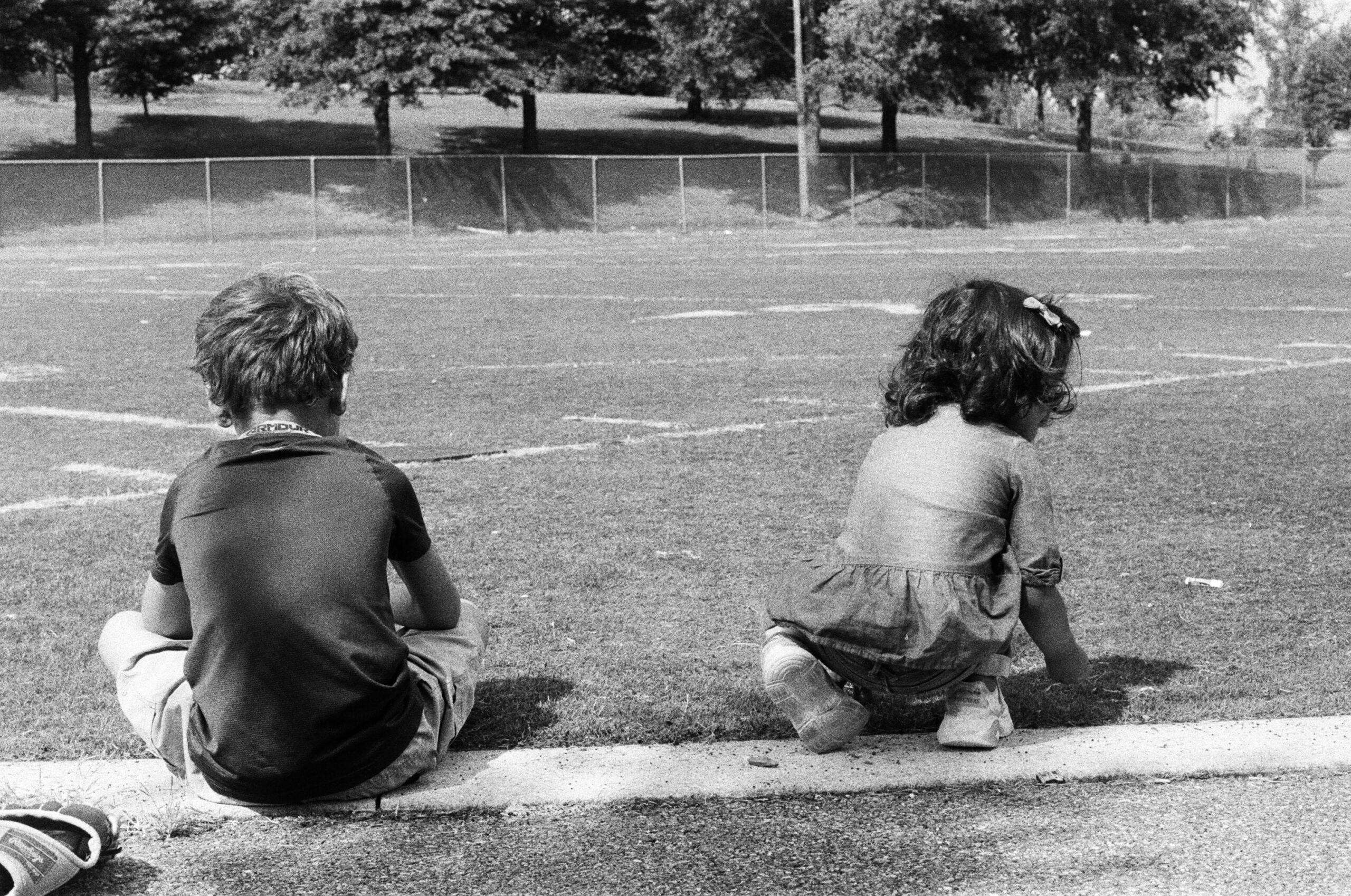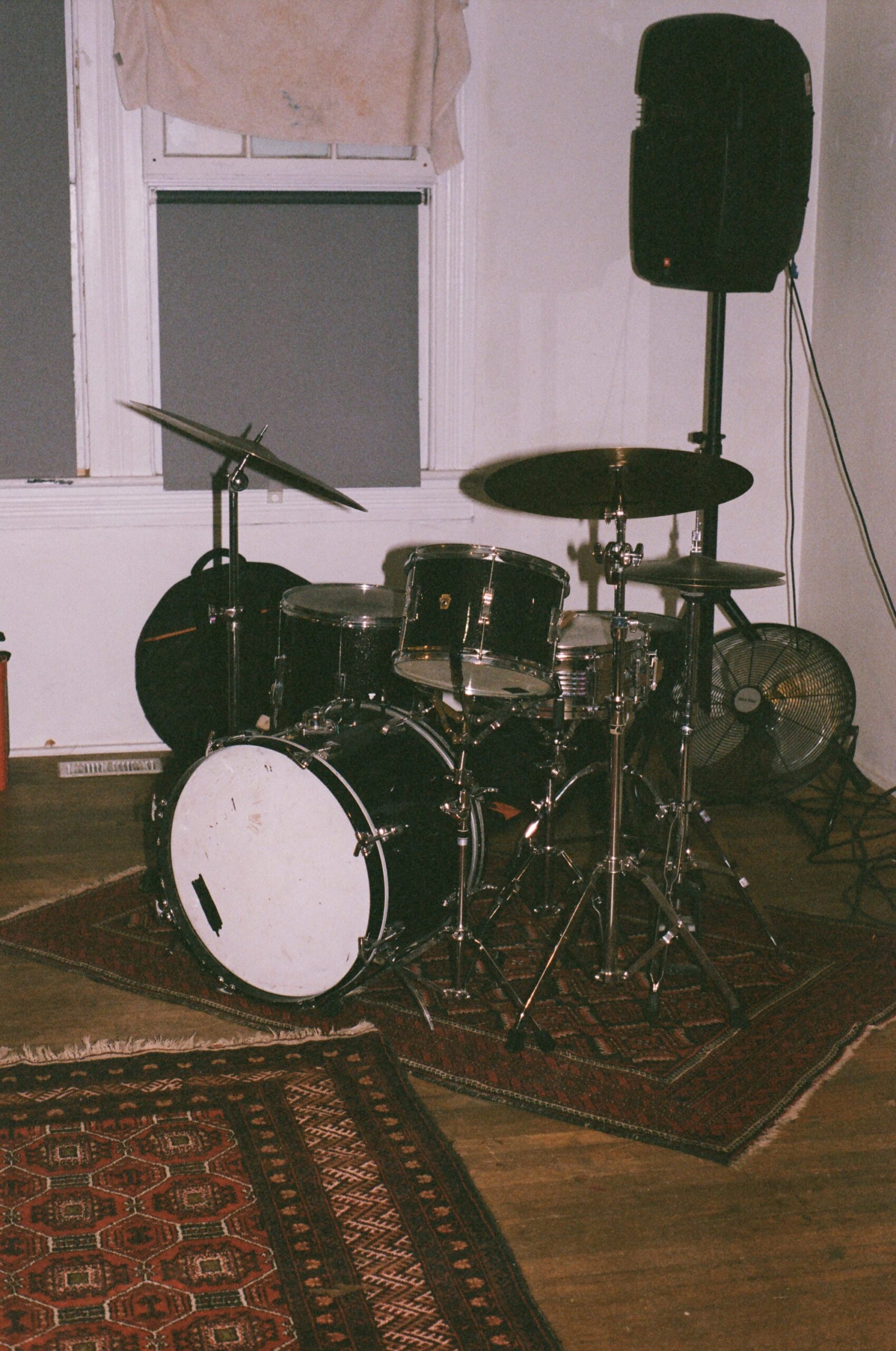 Comments
comments