R+R=NOW
The Anthem
Saturday, June 16, 2018
Those expecting some grand political statement about resistance or revolution from R+R=NOW during the supergroup's set at the Anthem, part of the 2018 DC Jazz Festival, may have been disappointed.
The six-piece collective, organized and helmed by the jocular (and devastatingly talented) pianist and producer Robert Glasper, takes its name from a Nina Simone quote: "An artist's duty, as far as I'm concerned, is to reflect the times." Where Simone meant this in a rather directly political sense, Glasper — together with the future-minded cohorts in his band, like trumpeter Christian Scott aTunde Adjuah and multi-instrumentalist Terrace Martin, known for his collaborations with Kendrick Lamar — focuses more exclusively on the music itself. As Glasper explained at the Anthem: "It's an equation, R+R=NOW. If you reflect on the times you're in and then respond, you get what's now."
Glasper is a jazz celebrity, known to occasionally suffer from foot-in-mouth syndrome (most famously, in an interview with Ethan Iverson last year). But in this case, Glasper backs up his steadfast words with talented musicians, who are devoted to willing them into reality. In addition to Scott and Martin, he is joined in R+R=NOW by frequent collaborator and bass thaumaturge Derrick Hodge, beatboxer and keyboardist Taylor McFerrin, and the fresh-blood drummer Justin Tyson. On the group's debut album, the just-released Collagically Speaking, Glasper is able to capture and balance these voices, all of whom are at the forefront of redefining the lines of jazz. More importantly, the members strike a balance that blends their highly individual voices into a coherent whole.
At the Anthem, on the group's second tune of the night, "Respond," an original written by Hodge, Tyson, Scott and McFerrin for this project, the trumpeter blew the melody with his signature Andouille-smoke sound, enveloping and flavoring the mix without overpowering the other ingredients. Martin here showed his producer's sensibility, shadowing Scott's melody on the vocoder like a shark that knows just where to hide its fin in the crest of a wave.
While he mostly stuck to the synthesizers and vocoders — sometimes conjuring a celesta's delicate ringing and elsewhere an immense, ethereal choir — Martin broke out his alto saxophone twice during the night. Free from his more restrained positions of support that he plays behind Kendrick Lamar and Herbie Hancock, Martin flew freely on the horn, playing his familiar brand of Kenny Garrett-derived licks with added energy and exploration.
Glasper these days tends to lean into a well-defined personal style — something like Ahmad Jamal multiplied by J Dilla and 1990s slow jams. But in this setting, he drew more on the gospel-flavored post-bop of his earlier career, bringing a rolling, Sunday-morning sound to the group's take on Herbie Hancock's "Butterfly." Later in the tune Glasper dove into clear-cut post-bop soloing of the sort often exemplified by Brad Mehldau, especially in his trio's most fevered, intense improvisational explorations.
The prominent voices of "NOW" aren't overnight pop-ups or latter-day prophets suddenly emerged, but the pioneers who have helped push jazz back into a broader cultural dialogue over the last decade.
Scott embodies both mainstream jazz's deepest roots and its boldest futures: He's a New Orleans-born-and-bred musician who aspires to make new standards for the second century of American creative music, blending Atlanta trap beats and electrified Miles Davis wailing, among much else. Martin, much like Glasper, occupies a space near the center of the Los Angeles-based electro-hip-hop-fusion movement that spawned Lamar's To Pimp a Butterfly, and includes figures like Flying Lotus and Kamasi Washington.
Hodge and Tyson, meanwhile, bring to bear a blistering virtuosity of the level expected by New York's jazz intelligentsia. We may have seen the genesis of the next great rhythm section here, the two locked in tightly during the closing "Resting Warrior" with a level of polyrhythmic power and psychic connection like John Patitucci and Brian Blade. McFerrin adds a dimension all his own from behind his racks of synthesizers and drum machines; it was easy to wonder whether this was the first time a DC Jazz Festival audience had heard modern jazz improvisation over skull-piercing 808 beats.
But while it may have been a moment of revelation for this crowd, it wasn't an instance of revolution. The battle has already been won. Glasper, Scott, Martin, Hodge and the rest get to exist in the uneasily exalted space of the "supergroup" because their voices are already woven into the fabric of the jazz world. In that way, R+R=NOW is less an embodiment of the absolute present in jazz, and more a crash-course in the prior development of its hip-hop/electro-fusion sound. Maybe if Glasper reflected on another piece of jazz wisdom – don't play what you know, play what you don't know – the sound of this supergroup, its response to its own past innovations would truly be located in the present.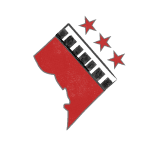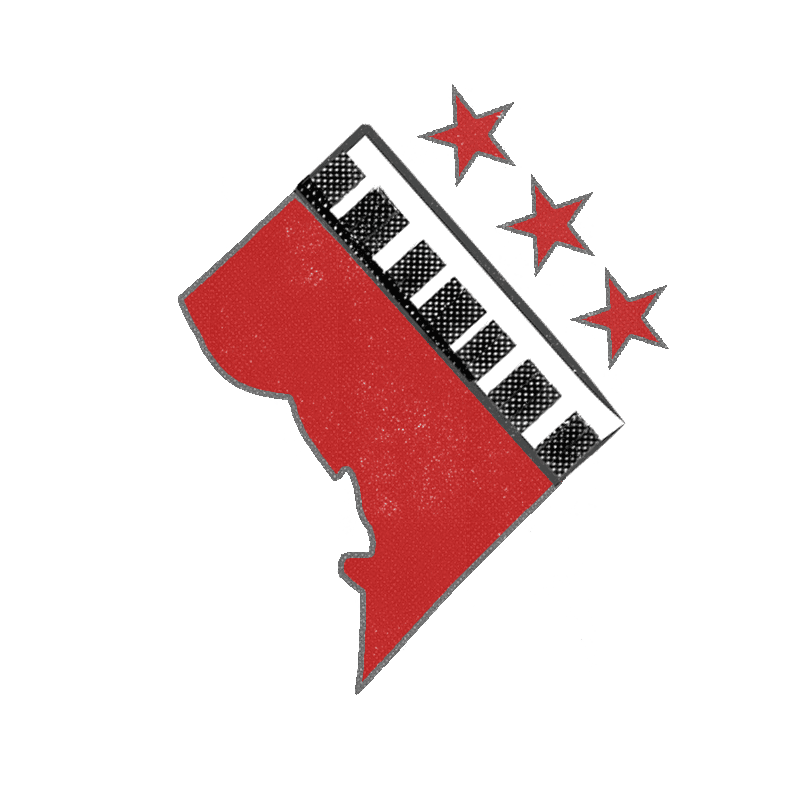 Comments
comments