After working on a World War I documentary for four years, D.C.-area filmmaker Paul Glenshaw and his filming partner Darroch Greer went looking for a subject for their next project. They found it in the music of Duke Ellington.
And they found themselves inspired to go beyond straightforward filmmaking, focusing instead on fostering collaboration between other artists.
"We decided we wanted to do something that had joy," Glenshaw said, explaining what appealed to him and Greer about Ellington, a jazz pioneer and D.C. native.
"He wrote to specific musicians' frames," Glenshaw added. "Even if he had somebody who only had seven good tones, he'd make something perfect for them that played to their strengths."
Glenshaw and Greer eventually created the Seven Tones Project, a series of short films celebrating the compositions of Ellington and his long-time collaborator Billy Strayhorn through collaborations between filmmakers and musicians. Launched during the coronavirus pandemic, Seven Tones is a platform for artists in different mediums to create music videos together — but separately.
For Seven Tones, musicians submit covers of tunes by Ellington or Strayhorn. Some submissions have been in a straight-ahead jazz style; others feature classical guitar, synthesizers or mandolin. Musicians from all over — including many from the D.C. region — have sent in over 70 submissions since early April.
The musical submissions go into an archive organized by Glenshaw. Aspiring filmmakers can then select a recording from that archive, and create visuals to accompany it. Some video directors have chosen to complement the music with romance-themed stories or nature scenes; others have taken a more socially conscious approach.
Over an interpretation of "Come Sunday" sung by tenor Robert E. Person, the filmmaker Wendell Jordan cut together shots of Ellington-inspired murals and statues with footage from recent demonstrations against racism in D.C. On the track, Pearson is backed by some of the area's leading musicians: Allyn Johnson, Matvei Sigalov, Kris Funn and Quincy Phillips.
"The entire history of our country is embedded in Black music; every facet of it," Glenshaw said. "I think it's a way to bring people around to dealing with our current time in a very conscious, rich way." The music videos allow artists to express themselves, he said, "while at the same time, acknowledging and participating in that heritage and pushing it forward."
Glenshaw said he had been astonished by the submissions so far — both the music and the films. "This is an experience that you can have with a beautiful little work of art that only takes a few minutes of your day, and gives you a break," Glenshaw said. "Ellington's music brings all of this to life."
Submissions for the Seven Tones Project will remain open until further notice. Interested artists can contact Paul Glenshaw at seventonesproject [at] gmail.com.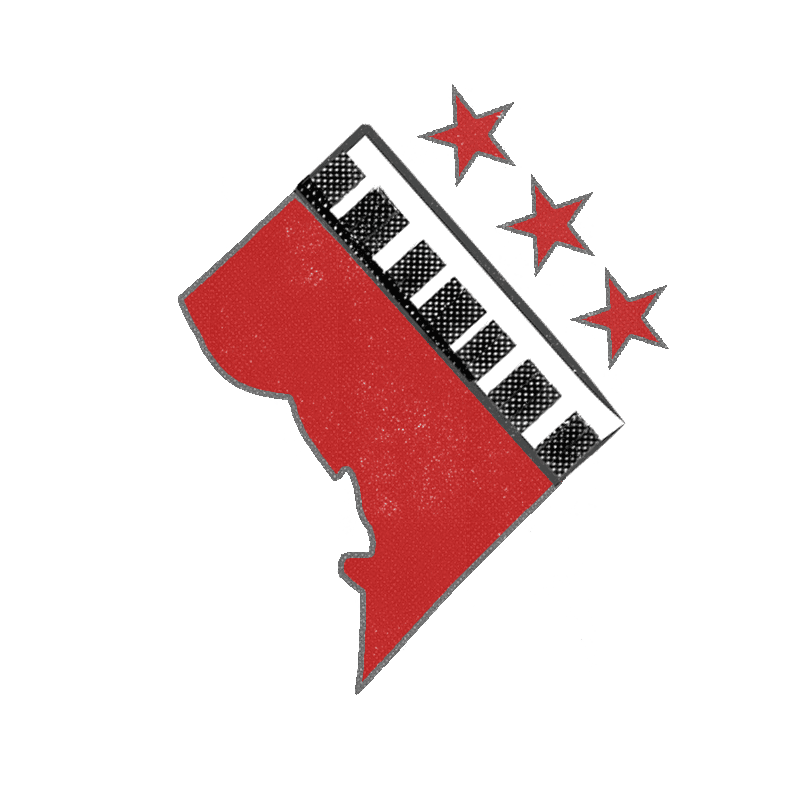 Comments
comments