Trombonist Shannon Gunn might be one of the most imaginative arrangers on the D.C. jazz scene. Case in point: her reworking of a 1920s jazz standard with stylistic cues from both go-go and Seattle grunge. Her interpretation of "Dinah," a favorite of performers like Louis Armstrong and Ethel Waters, can be heard on her new album, Gunn's Ablazin', released earlier this month. The inspiration for it came from wanting to feel closer to her brother, who lives in Seattle. Such personal stories inspire many of the record's 12 tracks.
"Cruash" recreates the emotional roller-coaster of seeing an old flame on the street. Vibraphonist Chris Barrick and drummer Kelton Norris hold the tune steady with a jaunty, strolling rhythm while Gunn's trombone oscillates between the rapid repetition of a panicked heartbeat and muddy tones, suggesting utter befuddlement. It's a common experience difficult to capture in words; Gunn and her quintet express it clearly through their music.
This quintet — which also features Garrett Gleason on guitar and Mikel Combs on bass — appears on five of the record's 12 tracks. The rest are performed by the Firebird Organ Trio, with which Gunn performs every Tuesday night at Columbia Station. The group has a rotating cast, but is anchored on this album by Norris on drums and Hope Udobi on organ (as well as some other keyboard instruments here and there).
Gunn uses the quintet for her more emotionally charged material, as exemplified in the song that opens the record, "Orange Noise." The politics of President Trump inspire opposition on many fronts, including from artistic communities; Gunn channels her feelings of resistance into her own protest music. On "Orange Noise," her trombone cuts through the (intentional) din of her quintet, their slippery melodies overlapping like so many Twitter outbursts. On "Babes in Cages are NOT OK.," guitarist Gleason builds a wall of distortion while the trombone wails, devolving slowly into incomprehensible lamenting, calling to mind the fear felt by a mistreated child.
The presence of the Firebird Trio, especially Udobi's inviting touch on the keyboard, is welcome after such tense numbers. In the liner notes, Gunn describes "Ellen," the trio's first track on the LP, as a "jazz hug," written as a gift for a dear friend. Gunn articulates the melody and her solo slowly, letting the notes expand to full breadth. Udobi similarly lets his fingers stroll leisurely across an electric keyboard, picking out the underlying chords with a '90s slow-jam swagger, letting them ring for what seem like small eternities. Even when his fingers pick up the pace during a solo, they never sound hurried; he's luxuriating in the meditative zen of his improvisation and his weaving dance with Norris' drumming.
Early in the Firebird Trio's residency at Columbia Station, Gunn would devote the first of two sets to her arrangement of an entire classic album — often from the Blue Note Records output of musicians like Freddie Hubbard or Horace Silver. Transforming the work of others is a process ingrained in the trio's DNA; on Gunn's Ablazin', they apply that skill set to source material as disparate as Erik Satie's "Gymnopédie No. 1," H.E.R.'s "Carried Away" and The Muppets' feel-good ballad "Rainbow Connection." The music has the same delightfully unhurried energy as the other Firebird tracks, lulling listeners with the warm combination of low brass and electric keyboards.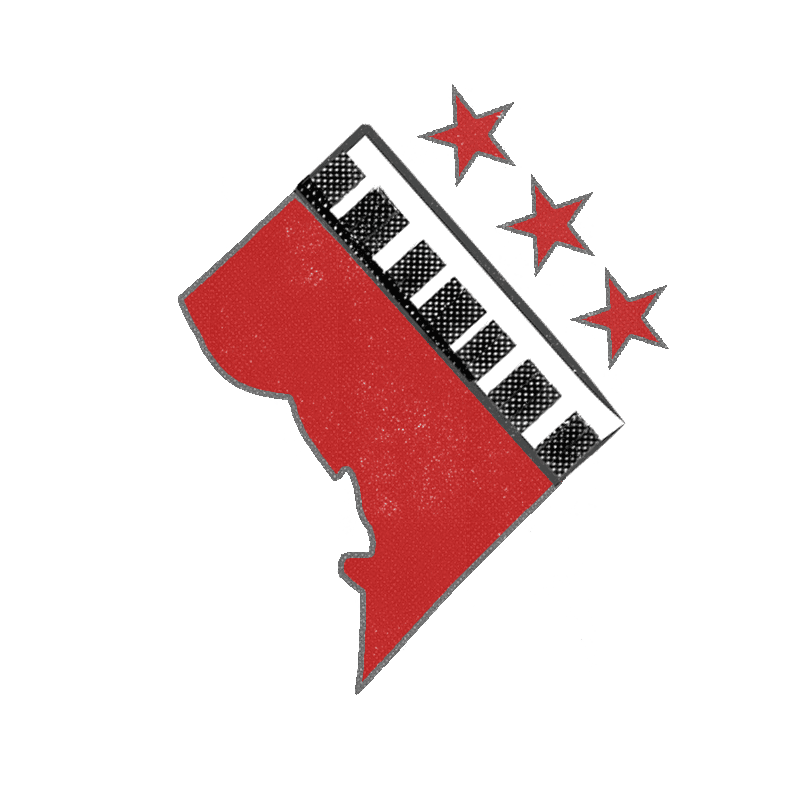 Comments
comments