Of all the most storied musicians with an association to D.C. – Duke Ellington, Marvin Gaye, Mike Stern, Jelly Roll Morton – perhaps only Shirley Horn made the city home throughout her entire life.
Graduating from Howard University with a degree in classical piano, Horn shifted her attention to jazz and put together a trio in 1954, at the age of 20. Realizing the appeal of vocals to a paying audience, she started to sing while playing in U Street's jazz clubs. Over her career Horn earned acclaim as both a haunting vocal interpreter of songs and a sensitive pianist. She received many prestigious honors, from a Grammy for her 1998 Tribute to Miles album to the National Endowment for the Arts' Jazz Masters award.
Shirley Horn: Live at the 4 Queens, released this month by Resonance Records, captures this fabulous talent in the midst of her famous middle-aged renaissance. The recording features a 1988 performance at the Las Vegas Hotel and Casino Lounge, where Horn is joined by her longtime trio: Steve Williams on drums and Charles Ables on bass.
The set kicks off with an instrumental tune: a mid-tempo take on "Hi-Fly," the Randy Weston standard. An insistent, discordant theme soon has the band swinging into gear, with Horn's fluid, free-wheeling piano in the lead.
Miles Davis admired her ability to use space and silence as a soloist; others compared hers to the tasteful playing of Nat "King" Cole. She made a point of never rushing her ballads, as is clear in the Live at the 4 Queens take on Antonio Carlos Jobim's "Meditation." The vocals take center stage, while bass and drums play a quiet supporting role; her piano lends sparse, poignant harmony.
Joao Gilberto once said, "If you're sweating, you aren't playing bossa nova." By this measure Horn shows herself a master of the style, on both "Meditation" and the playful "Boy From Ipanema,"another Jobim classic that she tackles with a relaxed but syncopated vocal line.
For pure emotion, the interpretation of Billie Holiday's famous ballad "Lover Man" is a master class: sometimes wistful, sometimes bluesy. Her vocal wrings every nuance of meaning from the lyric, moving through so many moods and quickly silencing the bar-room chatter that buzzes through the solo piano intro.
The album's release marks six years of work by producer Zev Feldman, himself a D.C.-raised music industry veteran and acquaintance of Horn who's now the executive vice president of Resonance. "For me this was a personal project," he said. The idea, Feldman added, was to create another item for display in the "museum of jazz" that is Resonance's fast-growing catalog of archival releases.

This labor of love comes in a sumptuous package that supplements Horn's 1988 recording with her trio – originally broadcast on radio – with a 56-page booklet featuring photos and memories by the musicians who knew her well, her friends, and family. The booklet provides fascinating commentaries by drummer Steve Williams, WPFW 89.3 FM's Rusty Hassan, and many others.
Brian Sanders, the engineer who taped the original recording, describes the show in cinematic detail. "The place pretty much evoked a high-end brothel with its red velvet and brass décor," he writes. Somehow he managed to screen out the sound of "dice tables and slot machines just feet from the stage," to deliver a pristine recording of an impressive performance, interrupted only by the occasional light chatter of bar-fly patrons.
* * *
Horn's career was, in some respects, a three-act play. Early on she played D.C.-area clubs and recorded her first album in 1960 for a minor label, Stere-O-Craft. She was later astonished to find out that the album had reached the attention of Miles Davis. He called her when he came to D.C. the next year, and insisted that she open for him at New York's Village Vanguard. He reportedly threatened the club management: "If she don't play, I don't play." The New York exposure led to a deal with Mercury Records, and two Quincy Jones-produced albums by 1963.
But then began a 15-year recording drought, in which she made only two albums. Horn chose to stay close to home, largely to raise her daughter, Rainy. She played mainly D.C.-area shows, at clubs like Bohemian Caverns, Pigfoot and One Step Down. Pigfoot was owned by guitarist Bill Harris, a friend of Horn's and her neighbor in Brookland. Rusty Hassan tells in his liner notes of how Horn would drop in on Harris's Labor Day backyard party to hang out with her musician friends and the various guests, like prominent guitarist Kenny Burrell.
A deal with Verve Records in 1988 led to Horn's first major-label release for 20 years, which relaunched her career on an international scale. From the late '80s until her death in 2005, D.C. remained Horn's home base even as she toured across the United States and overseas, always with her District-based trio mates. She was particularly popular in Europe, where the people of France in particular took her into their hearts.
And thus Horn moved into the third phase of her career, which saw her recording with Toots Thielemans, Wynton Marsalis, Antonio Carlos Jobim, Charlie Haden, Carmen McRae, Clark Terry and her old pal Miles Davis. Three of her 1990s albums climbed to No. 1 on the Billboard jazz chart. The first of them, Here's to Life, spent 16 weeks at the top.
"Even through this phase of her career, Horn remained a homebody. She continued to play in D.C., though more as a concert artist than in the clubs," Willard Jenkins, a jazz journalist and broadcaster who now serves as artistic director of the DC Jazz Festival, told CapitalBop.
Horn even persuaded Verve to allow her to record 1995's The Main Ingredient – featuring an all-star cast including Joe Henderson and Roy Hargrove – in her own house. "She cooked for and fed the musicians between recording the sessions," Jenkins said.
Truly, Shirley Horn is a jazz great, one D.C. can be proud to have claimed as a home-grown talent. This fitting package provides a strong reminder of the vitality of her talents, and an introduction to those unfamiliar with the magic she created.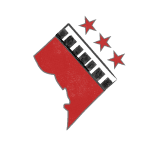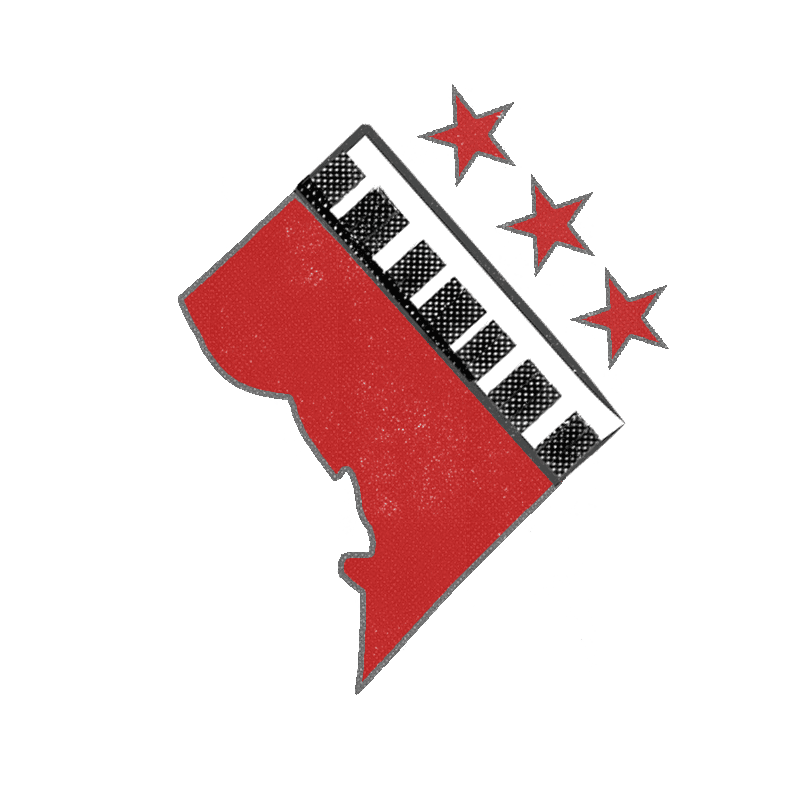 Comments
comments