How do you create jazz programming that truly honors the spiritual dimensions of the holidays, despite the heavily commercialized nature of the season?
That's a question that Charlie Young III and Ken Kimery — the artistic director and executive producer, respectively, of the Smithsonian Jazz Masterworks Orchestra — wrestled with for some time. They found their solution four years ago, when they began presenting a now-annual concert dedicated to spiritual influences in jazz music. On Sunday, the heavyweight large ensemble will perform a program titled "Islam and Modern Jazz" at the National Museum of American History.
Well-studied jazz fans will recognize Islam's influence among some of jazz's most prominent musicians of the 1950s and '60s: Yusef Lateef, Art Blakey (a.k.a. Abdullah Ibn Buhaina), Abdullah Ibrahim and Ahmad Jamal were all practicing Muslims who used Islamic names. The objective of the SJMO's concert is to dig into what led these artists to this conversion of faith — "showing those paths these artists have taken for their own personal enlightenment and for us to provide some musical examples and historical narratives there," Kimery said.
Kimery tells CapitalBop that the repertoire on Sunday will be made up of works by the artists above, as well as others like bassist Ahmed Abdul-Malik and McCoy Tyner (from the pianist's Enlightenment suite). The program will also examine how musicians began incorporating the musical traditions of Arab regions into their own compositional practices — how they adopted not only the ethical and metaphysical worldview of this faith, but also the artistic lineage. "Middle Eastern music and its traditions is a voice that works in partnership with the jazz tradition and continues to help in its evolution," Kimery says.
The SJMO, a repertory big band presenting historical and education-minded shows, started its spirituality series in 2016 with a survey program called "Jazz and Spirituality: From Ellington to Sun Ra and Beyond." It has since played December concerts honoring Duke Ellington's Sacred Concerts (2017) and John Coltrane's A Love Supreme (2018). This year is the first time the SJMO will focus on a specific faith tradition.
The SJMO's December concerts are co-produced by Sounds of Faith, a separate cultural presentation series highlighting the religious roots of American music. Peter Manseau, the Lilly Endowment curator of American religious history at the Smithsonian's National Museum of American History, has worked on all the Jazz and Spirituality performances. He says that concerts like "Islam and Modern Jazz" exemplify the Smithsonian's approach to religion — to look at faith as "not just something that happens in houses of worship or on Sunday mornings or on Friday nights. It's something embedded throughout culture."
Manseau sees that happening in these SJMO concerts, which aim to engage the buried spiritual elements of a secular tradition. "Taking an art form that's generally regarded as secular and tracing it back, pulling back some of the layers and seeing some of the spiritual traditions under the surface, really speaks to what remains sacred in music," Manseau said. "It speaks to ways that music speaks to people in a very elemental way."
"What we're trying to do here," Manseau added, "is present the history of American religious diversity in such a way that it's not just something lives in books. You can hear it and feel it in a way that's vibrant and alive. That's what the power of putting on a performance like this at the Smithsonian really is."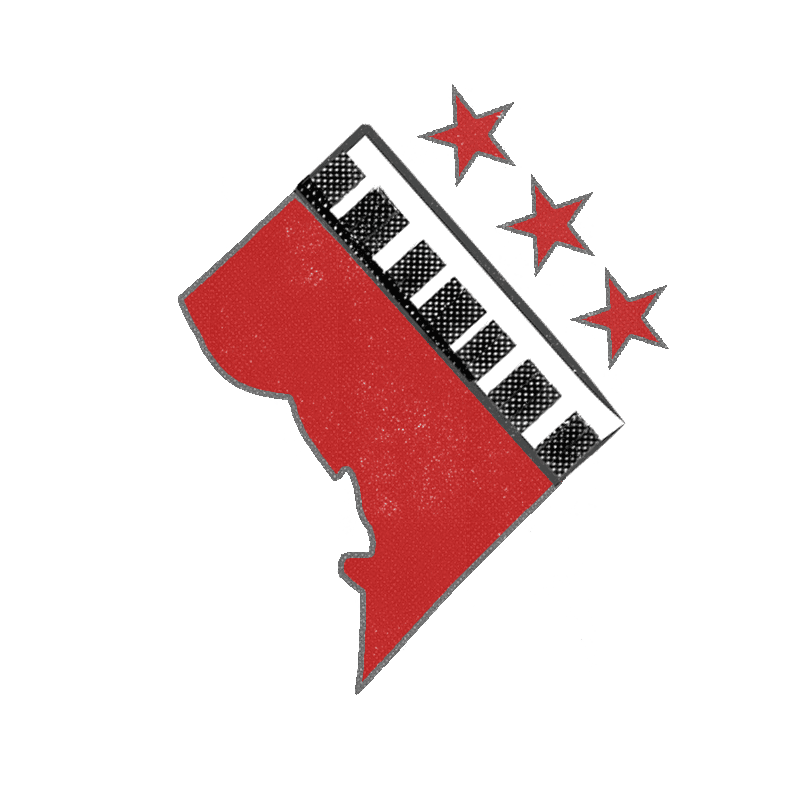 Comments
comments