Caroline Davis
Twins Jazz
Friday, Aug. 19
There's something about Chicago that makes it an ideal breeding ground for jazz musicians. Geographically and spiritually, it sits comfortably between the big-city vibe of the East Coast and the adventurousness and expanse of the Great Plains. What's this do for musicians? It allows them a sense of freedom and experimentation not often afforded to working urban musicians, such as those bound to the traditions of NYC. Caroline Davis, whose piano-less quartet played at Twins Jazz the weekend of Aug. 19 and 20, called Chicago home for eight years and though she's now based in New York City, a big part of her musical heart still resides there.
On her most recent album, Doors: Chicago Storylines, Davis blends documentary storytelling and instrumental music to create a stunning portrait of the Chicago jazz scene over the last two decades of the 20th century. The album alternates between interviews with the city's jazz veterans and Davis' own compositions. At the early set on Friday, Davis brought only two originals from that LP—opening cut "Golden Era" and "Rounds: For The Horses," a tribute to hard-bop tenor and NEA Jazz Master Von Freeman—but the soulful atmosphere of those sessions rung throughout the entire show.
After opening with a safe, bouncy take on Gigi Gryce's bebop composition "Blue Concept," Ms. Davis and her quartet launched into formal proceedings with "Golden Era." It was only on this second number that the group—composed of Jaw Sawyer on drums, Kris Monson on bass, and Chicago favorite son Marquis Hill on trumpet—began to truly coalesce its musical identity.
The quartet made music that was expansive yet contained, soaring yet grounded, full of room for explorations. In the Windy City, you can either get beaten down by the gale or ushered gently by the lakeside breeze; that sort of tension informs much of Ms. Davis' music. Her playing can be light and delicate yet liable to burst into a whirlwind gale of notes and skronks at a moment's notice. And this setting proved to be an ideal vehicle for her soaring alto that aspiring to a Sanders' sense of spiritual height. Unbound by the lack of chordal instruments, she found space to truly play with the melodic and tonal ideas like they were puttie; expanding or contracting them to points of near-extremity, but all within a tight and resounding logic.
If Ms. Davis's alto is at home scraping the sky alongside the Willis Tower, Mr. Hill's accompanying melodies and bucolic yet brash bugling trumpet solos take their cues from the gritty practice spaces and after hours clubs that helped develop musicians from Louis Armstrong to Kahil El'Zabar. Like work he does with his own Blacktet, Hill's trumpeting informed as much by to the raw force and experimental exaltations of avant-garde masters like Wadada Leo Smith as it is by the soulful, singing tone of masters that Davis evokes like Mr. Freeman and Lin Halliday (subject of tune "Lin" on the Doors LP). Hill's tone, a sly, straight ahead fanned by years of AACM expository, then serves as the ideal counter to Ms. Davis' soaring, spiritual alto as the two lead horns navigate the quartet through the spaces between buildings, traditions, and rhythms in the Chicago mindset.
What allowed the horns to navigate these spaces so well was the quartet's arrangement as a chordless group. The lack of harmonic ballast allowed Davis and Hill to fully explore the side alleys and urban oases hidden in Davis' compositions and arrangements. While at times this led the rhythm section to act merely as routine framing for the horns' sketching, particularly on the opener, Gyrce's "Blue Concept," and the closer, Sam Rivers' "Cyclic Episode," Monson and Sawyer also tended to benefit from being unbound to a piano's keys or a guitar's strings. The group was able to reach a moment of collective improvisation and boundless energy—embodying the full, spiritual fury and technical mastery of the AACM—during the climactic moments of "Lost," a composition Davis wrote with her chordless groups specifically in mind.
While the group's takes on Gryce and Rivers tunes may have been fairly standard, its take on Theolonius Monk's "Light Blue," nestled quietly mid-set, offered a moment of utmost tranquility. Supported beautifully by Kris Monson, who used the full capabilities of his dancing fingers to bend strings and blur notes to colors the shades of Monk's "Light Blue," Davis' airy, meditative solo touched on Zen-like tranquility.
There was a small moment, during one of her solos, when Hill stood leaning on the piano. Silently nodding along with the music, an expression of deep and pure comprehension and peace came across his face. It was an acknowledgement of the music itself, but of something deeper. It was an acknowledgment of the sound of home.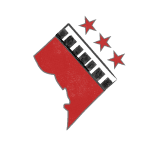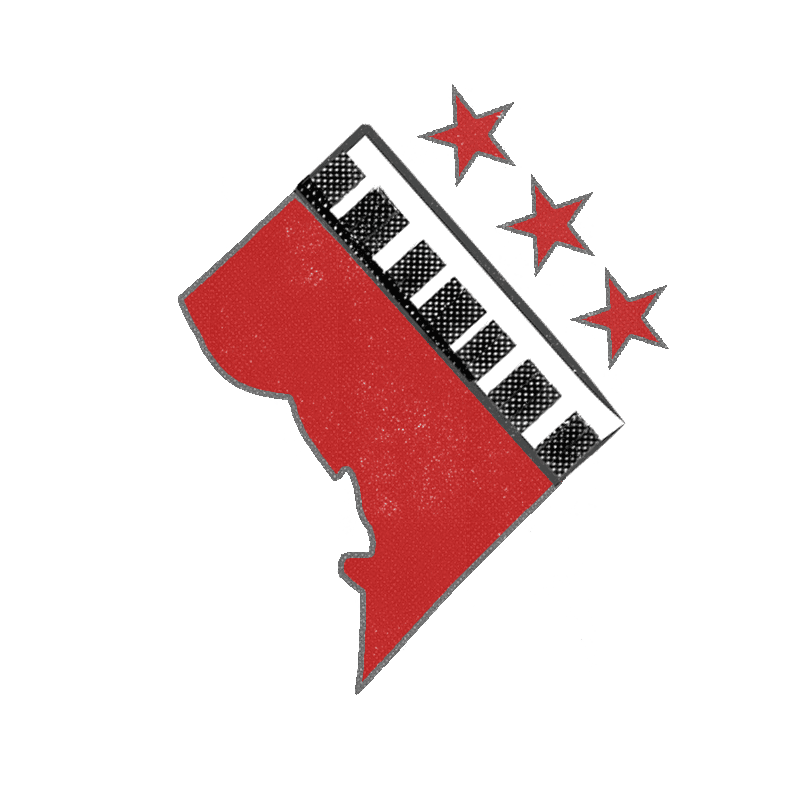 Comments
comments