Virtually every Tuesday night in 2018, a tiny, dimly lit room at the corner of 9th and U Streets NW became one of the most exciting spots in D.C. At Service Bar, friends toasted the ends of their shifts, late-night dates leaned in close, and a handful of musicians crowded around a sparse drum kit, creating intense, grooving music that filled the room with restless energy. For a moment in time, Service Bar was arguably the DMV's best jazz hang: Top area players often came to sit in, and it became a home away from home for many regulars.
The one making all that vibe happen was Elijah Easton, a powerful young tenor saxophonist who convened an all-star trio featuring bassist Tarus Mateen and drummer Dana Hawkins. Easton is an amazing young improviser to begin with, and at Service Bar he created a rare opportunity for himself: He brought the same trio back week after week, workshopping a consistent group sound with two of the District's — no, the world's — best musicians.
Sadly, Service Bar's management ended the gig last month. But we're bringing it back for one last hurrah. We had already decided to make Easton the Spotlight Residency artist for January when we heard the news — and next week, during his residency, he will take advantage of the opportunity to recreate that Service Bar atmosphere one more time. This coming Tuesday, Jan. 22, Easton will perform with that core trio of Mateen and Hawkins. On Friday, Jan. 25, he will perform again, with Steve Arnold on bass and Allen Jones on drums.
Like all Spotlight shows, these will take place at Local 16 — where each month we turn a room in this U Street bar and restaurant into a cozy jazz club. The shows will each feature two sets, one at 8 p.m. and another at 9:30 p.m. Tickets are $5, and FREE for students. One ticket is good for both of the evening's sets. (Eat dinner before the show on either night, ordering from Local 16's excellent Afghan kitchen, and you can get in the door for free!)
Elijah Easton is one of the DMV's most awe-inspiring young talents, but a Google search on him won't turn up much. Like many of D.C.'s great artists, Easton has built his career confidently but quietly, embedded deep within the city's music community, doing the work, waiting patiently for the rewards to come as they will. You can find Easton at the center of many of D.C.'s most exciting musical projects: the future-funk of Nag Champa; the go-go fusion of Marc Cary's Indigenous People; the hard-hitting postbop of Joe Brotherton's Wednesday-night hang at JoJo. And at Service Bar, he established a sound for his group, developing some signature, hard-hitting versions of jazz standards that incorporated funk, go-go, jazz fusion, drum-and-bass and more.
Put simply, Elijah Easton's approach to jazz sounds like D.C.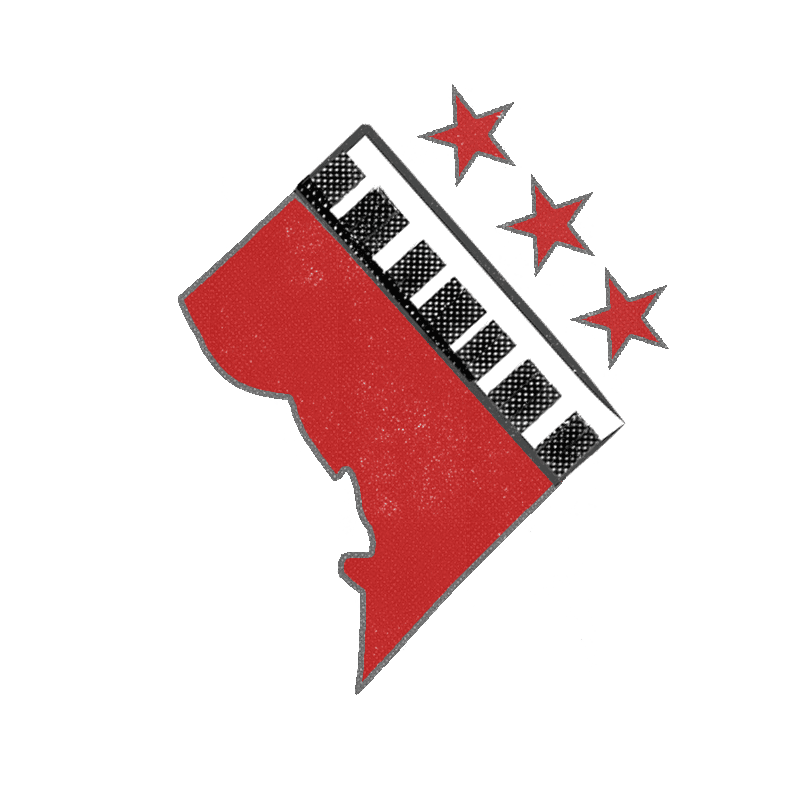 Spotlight is CapitalBop's newest concert series, featuring a different DMV-based artist-in-residence each month. The idea is to provide D.C.'s finest bandleaders with a receptive space where they can experiment with new ideas, and connect directly with listeners. The centerpiece of the residency is a series of back-to-back concerts at a pop-up jazz club at Local 16, in the heart of U Street.
—
Poster designed by Laura Duval.
Comments
comments