Jazz has been the soundtrack to some of the most radical changes in the history of the United States. The music was often a vehicle to both reflect and influence the public. From Billie Holiday's "Strange Fruit" to John Coltrane's "Alabama," from New Orleans jazz to the avant-garde, musicians have used the music to reflect life. It is no accident that jazz developed alongside several social and political revolutions in America.
The second annual
Jazz and Freedom Festival
, a musical marathon that will take place this Sunday, from late afternoon into the evening, seeks to further explore the links between jazz and social justice. Most importantly, the music must be interacting with a contemporary movement. Since the Ferguson Uprising in 2014, #BlackLivesMatter has been the nation's most pervasive movement, one that speaks to the challenges of police violence and racial oppression writ large. So at the Jazz and Freedom Festival, in addition to hearing from a handful of D.C.'s brightest and most conscious jazz talents, we will engage with representatives from
Black Lives Matter DMV
. They will moderate an opening panel discussion with the performers, as well as being present throughout the festival to discuss issues and platforms for change.
The musician panelists will be a multi-generational group, each with their own approaches to jazz, rooted in their widely different perspectives and experiences. Here's the lineup.
4 PM: Panel discussion
Representatives from Black Lives Matter and the evening's performers discuss the impact of today's racial justice movement on their music-making.
5 PM: Savannah Grace Harris Trio
One of the finest young drummers in the game, the Oakland transplant Savannah Grace Harris has a deep pocket that shifts easily from swing to groove.
6:15 PM: Fred Foss Trio
Mentor to countless jazz talents — some of whom are now world-renowned — alto saxophonist Fred Foss has played with everyone from Lionel Hampton to Abdullah Ibrahim to the activist, poet and scholar Amiri Baraka. In recent years, he's delivered some powerhouse performances at the loft.
7:30 PM: Reginald Cyntje Duo
The Caribbean-born trombonist Reginald Cyntje is on a roll–he's released an album a year for the past four years, each using music to address social and spiritual concerns, and they just keep getting better. (Read our recent interview with the insightful activist-musician.) Last year he stole the show at the first Jazz and Freedom Festival; we couldn't help but invite him back.
8:45 PM: Jazz and Freedom Octet
Led by festival co-organizer and trombonist Shannon Gunn, this straight-ahead ensemble makes contemporary musical statements with an ear toward social justice.
10:00 PM: Renaissance Trio: Nasar Abadey, Allyn Johnson, and James King
The greatest elements of the D.C. jazz tradition live on in drummer Nasar Abadey, pianist Allyn Johnson and James King; they're the core of Abadey's Washington Renaissance Orchestra, and they're D.C.'s most respected rhythm section. They'll bring things past the boiling point in the final set of the night.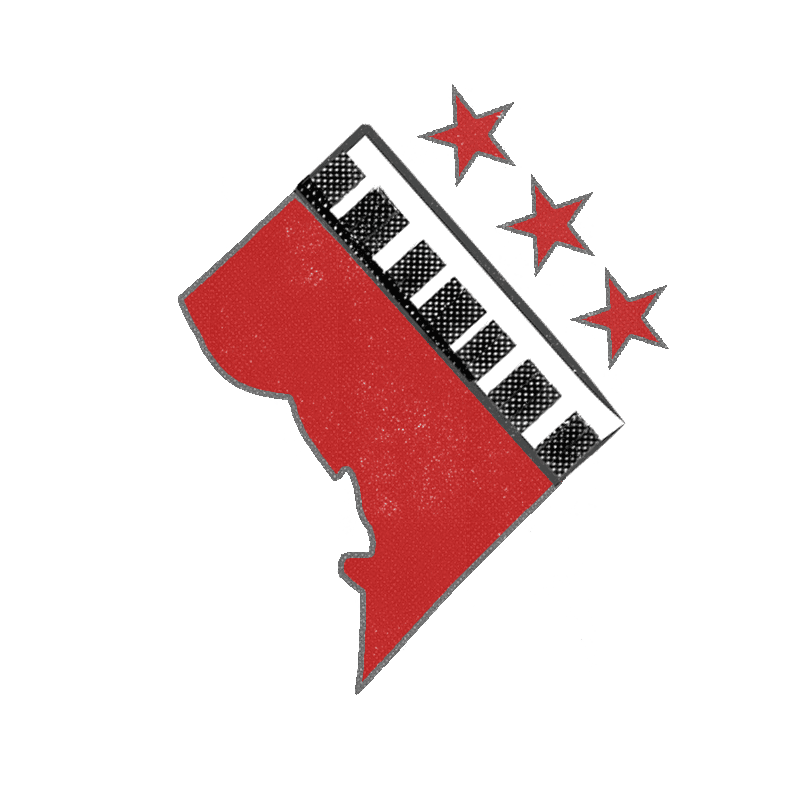 Comments
comments