There are no upcoming events to display at this time.
Individually, most members of the New World are young mainstays of the D.C. jazz world. But together, they have a sound unusual to this scene — one they've taken to calling "fiction music."
The quintet has devised a repertoire of vast, sweeping original compositions, as can be heard on the group's newly released debut album Friendship Adventure — or at the album release show they'll play at Twins Jazz this Sunday. Each of the nine tracks is no shorter than six minutes, and each one unfolds as a dynamic narrative arc, with tight arrangements and flowing improvisations.
The New World first came together in 2016, with Tyler Cassidy on saxophone, Steve Arnold on bass, Joe "Pepe" Epstein on trumpet, Erol Danon on piano and Keith Butler Jr. on drums. The group's members had mostly met at jam sessions across D.C. Cassidy, a Florida native, had just moved to the area, and had recently cracked open the manga epic-fantasy graphic novel One Piece; both of these new beginnings sparked a desire to write music around the theme of "adventure." After playing together a handful of times, the band felt something click — everyone shared in Cassidy's vision to "explore original music with other musicians around my age group and with similar intent," he explained in an email.
In addition to private shedding, the group developed its adventurous identity during a recurring monthly Sunday night gig at Twins. Its members cite their love of artists like Dave Holland, Ambrose Akinmusire, Donny McCaslin and even the Ben Folds Five as being integral to the group's vision of modern jazz. Maria Schneider, a lauded composer/bandleader for jazz orchestra, is another obvious touchstone.
"I suppose we're sort of a small-group version of the Maria Schneider big band, with more foregrounded pop-rock sensibilities," Arnold said in an email. "But we're very flexible sonically, and each tune has a different sound if it needs."
Knowing that Cassidy would be leaving D.C. with his then-fiancé (now wife) at the end of summer 2018, the group recorded nine songs in a marathon session in New York. It also played a blowout bash at Twins with an expanded lineup, called The Worst Generation Orchestra (a One Piece reference), which featured musician friends from all over the East Coast.
As it turns out, that was not the final note. After months of mixing and mastering the record, the group released its album last week, and is reuniting for the Twins hit on Sunday. The band will then return to indefinite hiatus, but its bond over the music that it composed together lives on in this document of its relationship — its Friendship Adventure.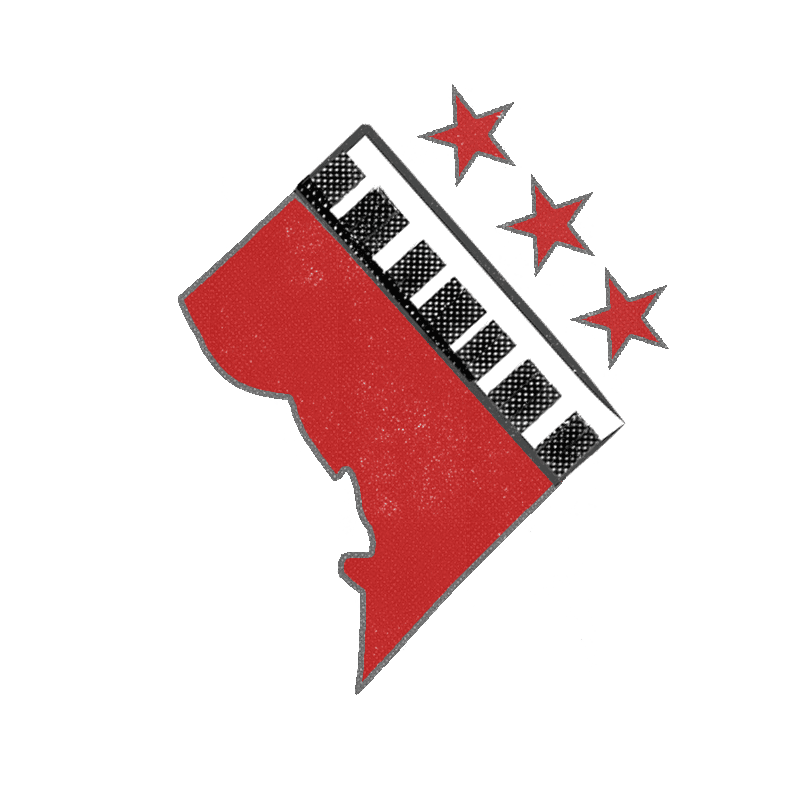 Comments
comments