A seasoned accompanist of jazz singers is launching a new, monthly series of vocal jazz in Capitol Hill.
Pianist Chris Grasso is curating a different prominent area vocalist to appear at Mr. Henry's (6th St. and Pennsylvania Ave. SE) on the third Friday of each month. Kicking off the series this Friday is vocalist Lena Seikaly, accompanied by Grasso on piano, Zack Pride on bass and Quincy Phillips on drums.
Grasso — the music director for Sharón Clark, one of the area's most sought-after vocalists — also dedicates his time to hosting vocal workshops in Northern Virginia and collaborating with vocalists and instrumentalists around the D.C. region. He's throwing himself back into curating performances, this time with ticketed seating.
"It's something that I've done before, but all the venues I've done before have been more like hotel lounges or speakeasies — they had music but they weren't ticketed," Grasso said. "I just decided I really wanted to do a series where I knew … people were coming to see the music."
Mr. Henry's, a bar and restaurant, already hosts jazz music four-to-five days out of the week. Grasso thinks the space, though small, can comfortably accommodate the subtle yet intimate vibe of his new series. "Most people are looking to go out and have fun, and live music can be a part of that," Grasso said. "It's entertainment, it's background, it's atmosphere."
The series will feature a different singer each month, which Grasso hopes will help keep the series fresh and drive curiosity and turnout. "You wanna get people to come to the show you're doing," Grasso said, "as opposed to thinking, 'Oh, I've got four other chances down the road, I'll skip this one.'"
He hopes the vast array of D.C. singing talent will set the series apart from other recurring gigs around the District. "Every artist I hire is gonna be different," Grasso said. "Different styles, different repertoire … anybody that can come to this show, can come to any of our other shows and love it because it's the type of music they like."
The first performance of the series sold out a week prior to its happening — already a noteworthy success that could indicate the series' viability going forward. In Grasso's words: "If people like a certain thing, and they know they can get a certain thing at a certain place, then they're gonna come back."
You can already reserve your seat for next month's vocalist, Sharón Clark, on March 20 — the third Friday of the month.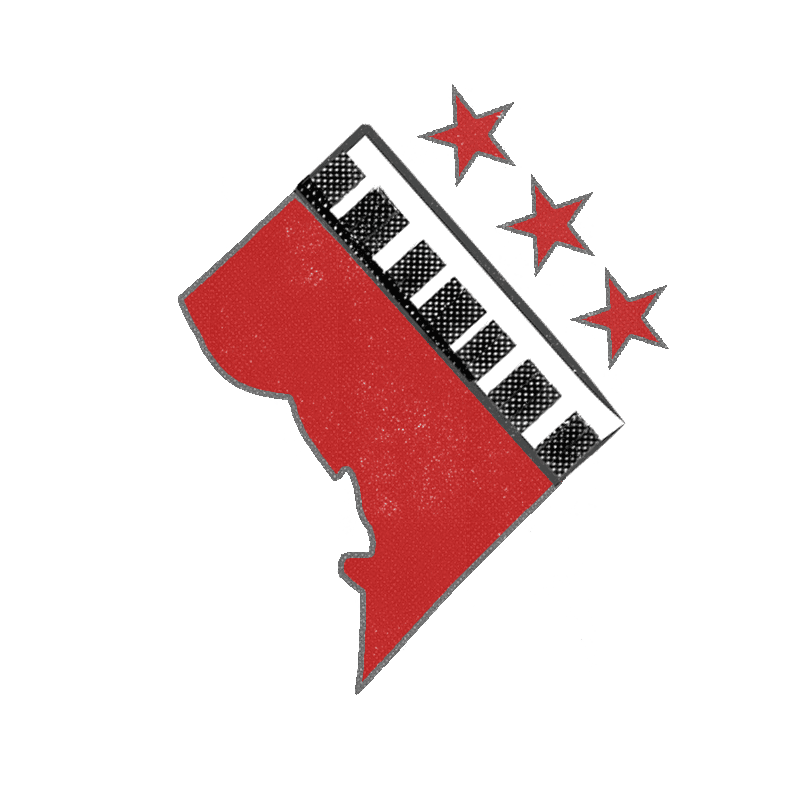 Comments
comments