On his last album, 2015's Blues for Tahrir, bass clarinetist Todd Marcus sought to directly address his Egyptian heritage, musically and politically. The album was as inspired by the Arab Spring uprising as it was by his desire to weave Egyptian traditional music into a contemporary jazz identity. On These Streets: A Baltimore Story, Marcus's newest release, can be seen in a similar light. But this time, the inspiration came not from abroad, but from down the block.
On These Streets is a portrait of the West Baltimore neighborhood Marcus calls home, near where Freddie Gray was infamously accosted by Baltimore police (he died in their custody, although no officers were ever convicted in his death). History — of heartbreak, division and stubborn hope — burdens the place. You can hear that in the first bars of the album's opener, "On the Corner," with weariness hanging in the air along with the notes spun by pianist George Colligan and Marcus's bass clarinet. Sometimes  grief swells up into rage, as represented on the driving post-bop of "Ground Zero (At Penn. and North)," or the simmering, acrid "PTSD In The Hood." At others, the street corner becomes a holy place, one of togetherness and euphoria — as when Eric Kennedy, a powerful drummer and sometime vocalist, leads the congregation in the hymn "I Surrender All."
Marcus brings Baltimore's social and emotional landscape to life so vibrantly because he knows it well. As a student at Loyola University in the late 1990s, Marcus immersed himself in activist groups run by Elder C.W. Harris, a longtime Baltimore organizer. The two later founded Intersection of Change — for which one track on this record is named — a nonprofit that runs programs aimed at improving the well-being of West Baltimore residents.
On These Streets features a stellar lineup of Baltimore's mainstream jazz stalwarts, including bassist Kris Funn and vibraphonist Warren Wolf. Other voices from the community are on hand, too. Leaders from the worlds of of government, activism, the arts and more participate in spoken preludes, setting the musical scenes but also making the reality of this city feel more complete. Marcus's instrumental voice packs a strong emotional punch: The depth and natural melancholy of the instrument feeds into improvisations that display a serious virtuosity, as well as a commitment to the neighborhood stories he is telling through this album. The moments of eruption sometimes reach towering peaks, as in the Coltrane-quartet fervor of "Pennsylvania Avenue Hustle."
The ballad "It Still Gets It," the album's emotional climax, features Marcus at his most lyrical and personal, as if he's trying to exorcise generations of communal pain over the handful of choruses that make up his solo. As the air clears, Wolf's vibraphone enters, ringing brightly. It's reminiscent of a spring rain: cleansing, refreshing and, above all, a reminder of the life to come.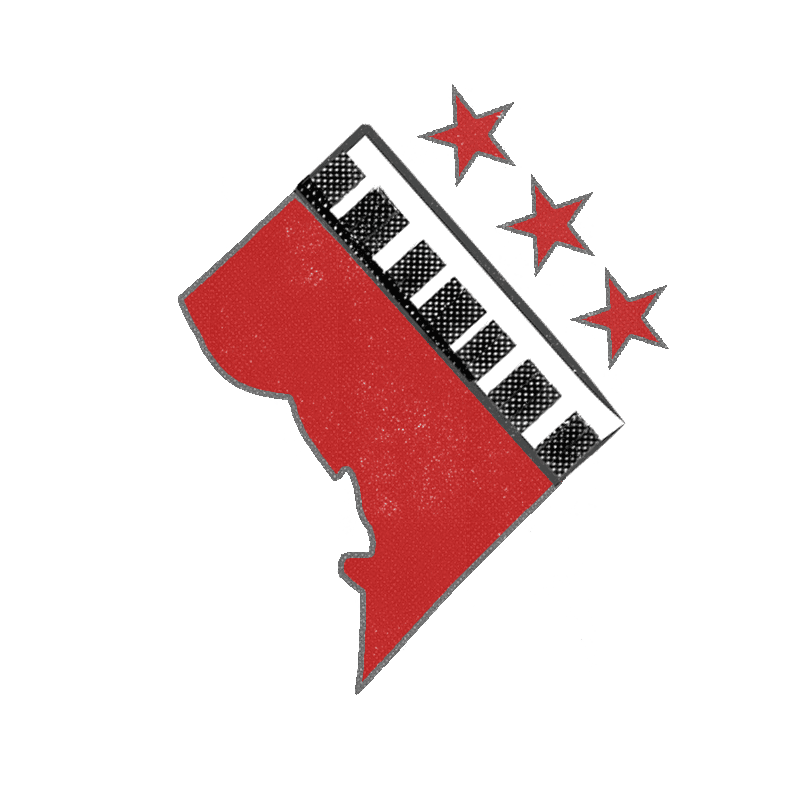 Comments
comments