In Hebrews 10:24-25, Saint Paul the Apostle writes, "And let us consider how we may spur one another on toward love and good deeds, not giving up meeting together, as some are in the habit of doing, but encouraging one another—and all the more as you see the Day approaching." You can find the congregation of Westminster Presbyterian Church in Southwest D.C. living out Saint Paul's enjoinder every Sunday morning. And for the last 20 years a parallel community has gathered in the church every Friday night to celebrate, encourage and "spur one another on" through music. Last week, Westminster Presbyterian, now widely known as the District's "jazz church," celebrated the landmark anniversary of its weekly concerts — which have become a mainstay of D.C.'s cultural landscape, carrying the torch for straight-ahead jazz.
"Jazz Night in D.C." began as a way for the church's majority-white congregation to engage and connect with the majority Black neighborhood that surrounds it. "We started it as a way to bring people together," said the Rev. Brian Hamilton, who took over the flock in 1996 with co-pastor Ruth Hamilton, his wife. Rather than use the music to convey any outright religious or political messages, the Hamiltons decided to let these evenings simply function as concerts. "We kind of realized that the format that we do at Jazz Night would be more conducive to community-building as opposed to program development," he said.
Brian Hamilton had run jazz programs at his previous posting in Detroit — a hybrid, secular-sacred spoken word and musical service in the "jazz vespers" tradition — and he felt that the music's powerful ability to unify could make the kind of impact he wanted. "We say all the time in church that God loves jazz, because jazz is a language that transcends most of the language that we use conventionally," Hamilton said. "Which is to say, jazz has the capacity to translate one person to another. It has a connecting capacity that's unique."
Hamilton's search for connections in the D.C. jazz world led him to Dick Smith, a former defensive back for the Washington football team and a longtime vocalist and organizer on the music scene, who was involved in Tony Taylor's Lettumplay jazz-education program. The city was in a venue depression at the time, and Smith and other straight-ahead elders were looking for outlets. That search led them to Westminster. "When we made this meeting," Smith recalled, "he was looking for places to work with the culture, and we were already working for places to play. And we came together like two energies bumping into each other." Smith remains Jazz Night's booker and co-organizer today.
He and Hamilton understood immediately that Jazz Night — which has always had a low, $5 admission price for adults, and none for children — presented an opportunity to bring rich cultural experiences to underserved members of the local community. (Over the years, depending on budget, Westminster would also send groups to play in retirement homes and community centers.) The dinner downstairs — currently provided by the small, worker-owned Southwest Catering Company — is a scrumptious mix of American favorites that won't run you much more than the ticket price.
Those kinds of prices are unthinkable at most venues that can attract world-class talent like vibraphone sensation Warren Wolf, globe-trotting bassist Michael Bowie and others. "To hear the kind of guys you hear down there, you'd otherwise have to go to some more 'sophisticated' places," Smith said. "It's affordable for people who are on a fixed income, who don't have a whole lot of resources to spend a lot of money somewhere."
"The low cover charge, the food that they sell and the fact that it's a church and not a club invites a broad cross-section of people to jazz music," Bowie, 57, observed in an email. "Someone new to the music can go there and feel comfortable, not challenged by preconceived notions that they are not 'knowledgeable' about the music." Indeed, you may not know a lick of jazz, but if you attend a Jazz Night you will find yourself generously schooled throughout the night. Walking into a show at Westminster for the first time, you are struck by both the enveloping compassion of the audience, which starts from the ticket taker at the door, and a sense of devotion to the music. At a show by Bowie in 2017, where the bassist smiled and bounced through a fun set of standards, I was immediately struck by how the majority of the congregation hung on to every note, letting themselves be totally enveloped by the music.
Smith and Hamilton make a point of respecting the elders of the scene, who might not be in a position to go seeking out gigs for themselves. "It is extremely essential to keeping the culture of this great city intact," trumpeter Thad Wilson, 53, a mainstay of the Westminster stage, wrote via email. "Without it, there is no evidence of a vibrant culture that exists or existed in this city."
Drummer Keith Butler added: "I think Westminster plays the big role of helping to keep straight-ahead jazz going in the city." A transplant to the District from South Carolina, Butler, 29, is at the center of a scene of forward-pushing, tradition-grounded young musicians in D.C. "It is a keeper of the tradition, but it also plays an active role in pushing it forward," he said of the church, writing via email. "Playing in front of that audience is humbling. They push me to be aware of the tradition at all times."
The work of Westminster in the jazz world has extended beyond the regular Friday gatherings. The church serves as a home to D.C. jazz musicians for various community events, including funerals for some of the elders who pass on. "When there is a celebration of life, as in losing one of our own to the world of ancestors, the church is there in its efforts to serve the needs of the jazz community," drummer Nasar Abadey, 71, said in an email.
Westminster's Jazz Nights averaged an attendance of 225 congregants each week in 2018, Hamilton said. This does not rival their high of 270 in 2013, but still represents a very strong showing for any jazz venue in the current landscape. And Westminster intends to grow: The church has plans to knock down its high-flown, single-story structure in the next year or two to make way for a nine-story building, featuring a new worship space and several floors of affordable housing. Church and music services will go on uninterrupted at a transitional site elsewhere in the neighborhood, Hamilton said. Which reflects the deep commitment that Hamilton, Smith and the musicians playing at Westminster share to keep the beacon of light and music glowing — no matter the time, place or circumstance.
"Say if you go into a coliseum and the room is pitch black," Smith theorized. "How many people can see? Nobody can see. If a man is in there and strikes a match, how many people can see that? Everybody can see it. We're trying to be a light in the tunnel of all this stuff that's going on."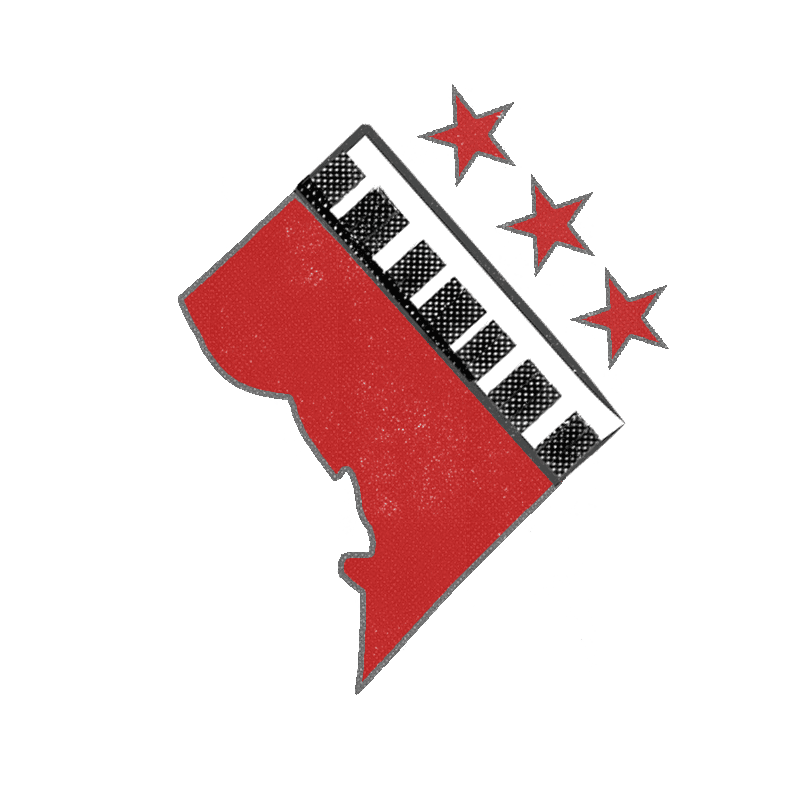 Comments
comments