This Friday, Sep. 23, marks the 90th anniversary of the day John William Coltrane entered our plane of existence. Over a 22-year career, cut short at age 40 by liver cancer, he blazed bold new paths in harmonic structure, melodic possibility and evocative performance through his pioneering work in both straight-ahead and free jazz.
As both a bandleader and a member of groups headed by Miles Davis and Thelonius Monk, Trane could squeal with fervor, swing forcefully, whisper confidentially, praise and profane. With his so-called classic quartet – McCoy Tyner on piano, Jimmy Garrison on bass and Elvin Jones on drums – Coltrane recorded some of the greatest albums in the jazz canon, including Impressions, John Coltrane & Johnny Hartman and the group's definitive statement, the pioneering spiritual-jazz album A Love Supreme.
Trane may have left the earth almost 50 years ago, but his giant steps are still followed by countless jazz musicians all over the world, including so many of D.C.'s fearlessly innovative cats. Coltrane's legacy means something different to every musician he touches, and his catalog is so vast and varied that one celebration could not due him justice. There have been a handful of Coltrane tribute shows over the past week, but on Friday, two events in particular offer special opportunities to celebrate his spirit, his adventurousness and his commitment to breaking down artistic barriers. Conveniently, each show highlights a different aspect of Coltrane's legacy: the first show focuses on Trane's soulful yet searing straight-ahead style while the second honors the spirit of his musical exploration and quest for greater musical, spiritual, and human freedom. Here is a preview of those two shows, which are unfortunately happening at roughly the same time.  Good luck choosing which suits you better!
Thad Wilson Big Band at Westminster Presbyterian Church
6 p.m.
The soulful, swinging trumpeter Thad Wilson kicks off this weekend's Trane-related proceedings. The program that his orchestra presents here will run the gamut of some of the high points of Coltrane's soulful and sumptuous yet still scalding straight-ahead years. More specifically, Wilson intends to highlight moments from his early years on the Prestige label, the seminal Giant Steps album, his pairing with alto master Cannonball Adderely, and his powerful performances with Johnny Hartman. A fabulous arranger, Wilson promises to present a balance between more traditional arrangements and those with modernist twists – helping to play up the wide varieties in Trane's sound and style.
UBC's 15th annual John Coltrane Gathering: Ancestral Duo, Nasar Abadey and more at Everlasting Life Vegan Restaurant
7 p.m.
The Ancestral Duo is a collaboration between two of D.C.'s leading creative musicians – saxophonist and multi-instrumentalist Jamal Moore, a protégé of the legendary Wadada Leo Smith, and bassist Luke Stewart (also a CapitalBop editor). The duo's music explores the same sort of deep meditations and cosmic heights that Trane did throughout the later part of his career. Together Moore and Stewart will lead off the United Black Community's 12th annual Coltrane tribute show, the longest-running in D.C. and one of the most consistent in the country. The duo will p resent a three-part performance, including Stewart's solo bass reading of Coltrane's "Peace on Earth;" a duo performance; and then a Coltrane-themed improvisation featuring alto saxophonist Aaron Martin.
Drummer and composer Nasar Abadey is also on the bill at Everlasting Life. Perhaps the District's most prolific and celebrated musician behind the kit, Abadey is just off leading his Washington Renaissance Orchestra through a successful Coltrane tribute at the Congressional Black Caucus last week. At the UBC event, he will lead a quartet featuring Antonio Parker on  alto and soprano saxophones, Hope Udobi on piano and Herman Burney on bass. The group will delve "into the vast song book of John Coltrane," Abadey told CapitalBop via email. As the finale of the night's proceedings, he has promised appearances from some surprise guests.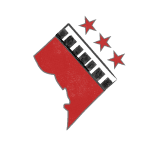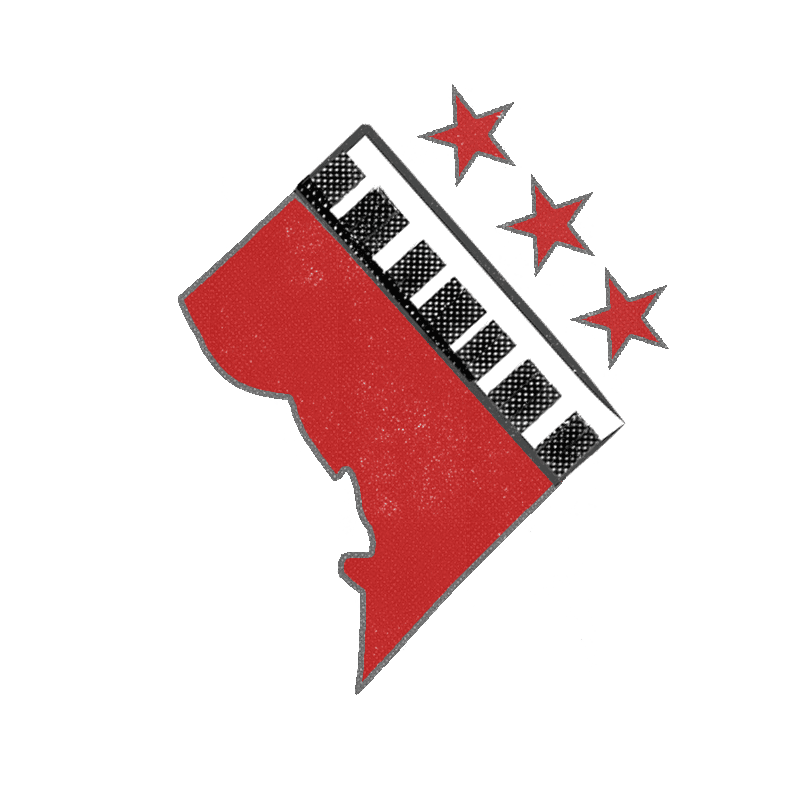 Comments
comments