Editor's note: Today we're introducing a new monthly feature, which we hope will help readers find ear-opening live music. Around the first of every month, we'll be listing five picks for the coming weeks, with show listings drawn from our comprehensive D.C. jazz calendar. The list below is just a tiny slice of the vast amount of jazz and jazz-related music being performed around the D.C. area. So we encourage you to flip through what's below, then hop over to the calendar and keep exploring.
The District is hosting two festivals this month: the annual Washington Women in Jazz Festival, a performance series founded by pianist and vocalist Amy K. Bormet now in its ninth year, and the Kennedy Center's Direct Current, a celebration of "contemporary culture," which includes cutting-edge composer-improvisers like Mary Halvorson and Vijay Iyer. Separately, Bhangra-inspired brass band Red Baraat will return for its annual musical celebration of Holi, the Hindu festival of light and color associated with the coming of spring (March 15, The Hamilton).
Meanwhile, artists in the region will celebrate a handful of album releases and artist residencies, continuing to push the growth of our jazz scene. For more details and information on these shows, read on.
The 2019 Washington Women in Jazz Festival
March 16-31
Various Venues
"This city's many expert female musicians too often fly under the radar — as is frequently the case in the male-dominated greater jazz world. But pianist and singer Amy K. Bormet's festival has been a resounding success, with folks from around the city breathlessly taking note and taking part." CapitalBop co-founder Giovanni Russonello wrote these words in 2011, reviewing the first year of a now-annual series that highlights the women of Washington, D.C. jazz scene. The festival has only grown since then, expanding to include participants from beyond the greater DMV region, while creating opportunities for female and non-binary musicians of all ages to learn more about their craft. In addition to gigs led by Bormet, Shannon Gunn and Leigh Pilzer (among others), there will be showcases for artists like New York-based composer/arranger and vocalist Jihye Lee, as well as panels discussing jazz business and the place of women in the larger jazz narrative.
DIRECT CURRENT Festival
March 24-April 7
The Kennedy Center and other venues
The DIRECT CURRENT festival aims to celebrate "contemporary culture" in the United States; in practice, that means gathering some of the most forward-thinking artists and musicians from across genre. While big names like indie-folk standout Bon Iver and Pulitzer Prize-winning composer/bandleader Henry Threadgill are nearly household names in some circles, less widely known but equally visionary artists like composer/multi-instrumentalist Tyshawn Sorey and performing artist and poet Moor Mother — who will appear with the legendary Roscoe Mitchell, of the AACM and the Art Ensemble of Chicago — represent another front on the cutting edge.  
Sam Prather's Groove Orchestra
March 13
Blues Alley
With his Groove Orchestra, usually consisting of about nine members, area multi-instrumentalist, singer and composer Sam Prather collides the sounds of Donny Hathaway, Herbie Hancock and J Dilla. The band spreads beats like peanut butter, damp and smooth and dense. The group celebrates the release of a new album, out the day of the show.
Eliot Seppa's Strathmore Artist-in-Residence Concerts
March 13 and March 27
The Mansion at Strathmore  
Eliot Seppa is a rising talent on the bass, holding his own in a bassist-heavy town. In recent years, his broad, bounding sound has grown up, and he now plays with an assurance often reserved for much older players. Still, he's retained the verve of a youthful up-and-comer. He's the bandleader on two separate dates during a residency at the Strathmore Mansion in north Bethesda, Md., and also leads a free workshop on March 20.
Avishai Cohen Quartet
March 26
Blues Alley
Trumpeter Avishai Cohen (unrelated to the bassist) comes from a family of Israeli jazz musicians — among others, his sister is the prolific clarinetist Anat Cohen. He's been on the scene since the late '90s, experimenting with post-bop harmonic range. His latest releases for ECM, Into the Silence and Cross My Palm with Silver, showcase his further explorations into a more ethereal sound, while still grounded in a kind of bop vocabulary.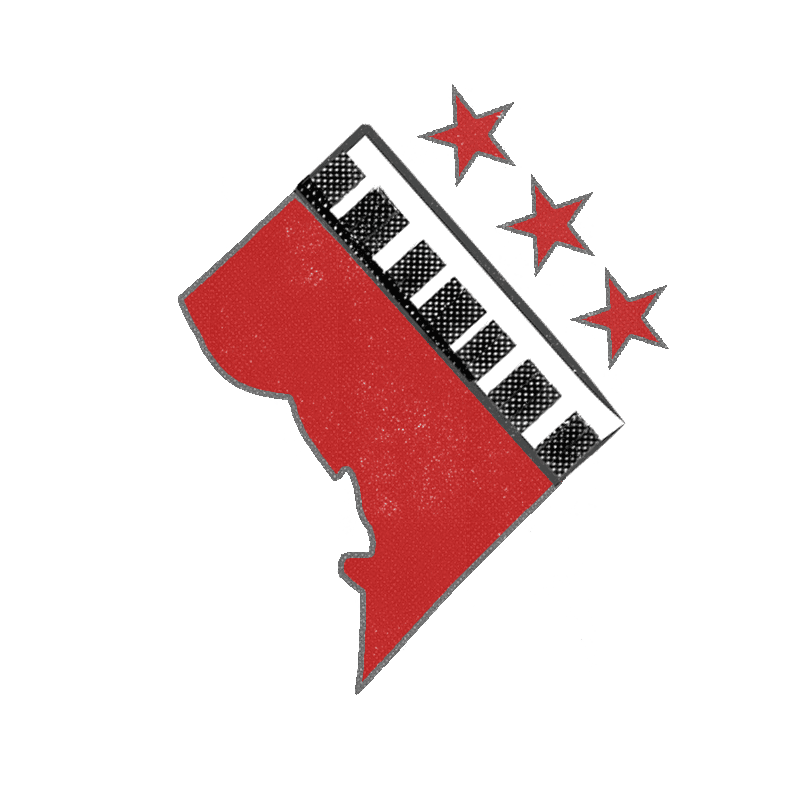 Some text adapted from listings written by Giovanni Russonello.
Comments
comments