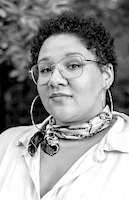 Jeanette Berry :: executive director
Jeanette Berry is a vocalist, songwriter, poet, music – worker organizer, and music educator. Jeanette led her own band, Jeanette Berry and the Soul Nerds, for 10 years performing across the East Coast, recording one EP and one full length album. She's had the opportunity to sing with Peter Nero and the Philly Pops, Ms. Lauryn Hill, The Roots, Grand Puba and many more. Jeanette believes in giving power to the creators and supporting ownership of culture by the communities that create the culture. She is a student and steward of Black American Music in the communities to which she belongs. Having moved up and down the east coast, Jeanette is now happy to call D.C. home.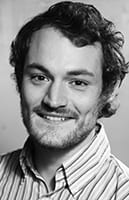 Giovanni Russonello :: founder + editor-in-chief
Giovanni is a co-founder of CapitalBop, and a music critic who covers jazz for the New York Times. He previously served as a contributor to the Washington Post, the FADER, JazzTimes, NPR Music and others, and hosted "On the Margin," a books show on WPFW-FM. As head of CapitalBop, he has covered the D.C. jazz scene since 2010. (He is no longer directly involved in the presenting of CapitalBop's concerts.) He graduated from Tufts University with a bachelor's degree in history, where he edited the daily student newspaper and was involved in the successful movement to demand a degree program in African-American studies. Reach Giovanni at editor AT capitalbop DOT com. Read him at giovannirussonello.com or nytimes.com/by/giovanni-russonello. Follow him on Twitter at @giorussonello.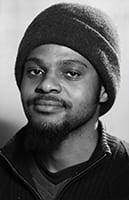 Luke Stewart :: co-founder + director of presenting
Luke Stewart is a DC/NYC-based musician and organizer of important musical presentations. He also has a presence in the national and international professional music community. He was profiled in the Washington Post in early 2017 as "holding down the jazz scene," selected as "Best Musical Omnivore" in the Washington City Paper's 2017 "Best of DC," chosen as "Jazz Artist of the Year" for 2017 in the District Now, and in the 2014 People Issue of the Washington City Paper as a "Jazz Revolutionary," citing his multi-faceted cultural activities throughout DC. In DC his regular ensembles include experimental jazz trio Heart of the Ghost, Low Ways Quartet featuring guitarist Anthony Pirog, and experimental rock duo Blacks' Myths. As a solo artist, he has been compiling a series of improvisational sound structures for Upright Bass and Amplifier. As a scholar/performer, he has performed and lectured at Harvard University, Johns Hopkins University, Medgar Evers College, George Mason University, Wayne State University, University of Montana, New Mexico State University, and the University of South Carolina. He holds a BA in International Studies and a BA in Audio Production from American University, and an MA in Arts Management and Entrepreneurship from the New School. Reach Luke at luke AT capitalbop DOT com. Follow him on Twitter at @lukeostewart.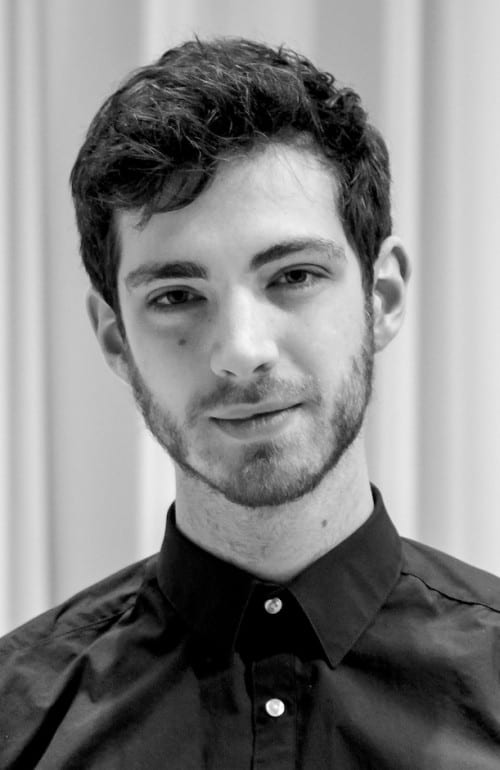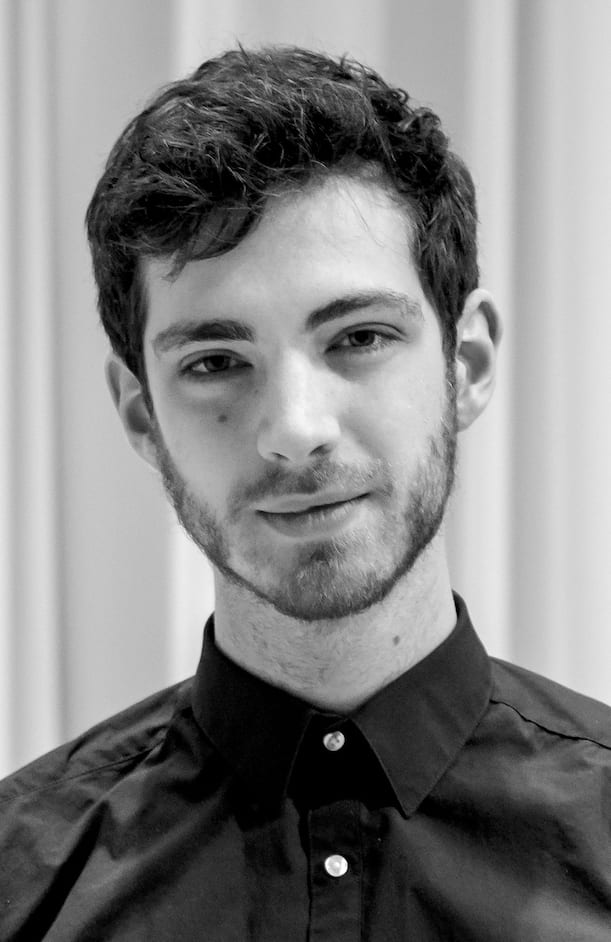 Jamie Sandel :: creative media lead
Jamie is a musician and creative producer based in Northwest DC. He was raised in Silver Spring, MD by theater artists who dedicated their careers to social change, and who helped him understand how art is both personal and political. Jamie was drawn to filmmaking by his desire to communicate the power of live music, and he thinks like a musician even when he's behind a lens. The same goes for music recording, showrunning, graphic design, and writing — each of which have become important elements of his work. Jamie has appeared onstage with Bartees Strange, MALINDA, Misfit Marti, Rahiem Supreme, October '71 and many others; he regularly performs with Sarah Hughes' Zara, Eli and the Waltz, Dono, the Oshy Annas, and LMB, his duo with hornist Abe Mamet. He is a co-producer and creative partner with T.L. Benton of Mecca Filmworks. Reach Jamie at jamie AT capitalbop DOT com. Follow him on Twitter and Instagram at @wjsandel, and at @allpower.media for his multimedia work.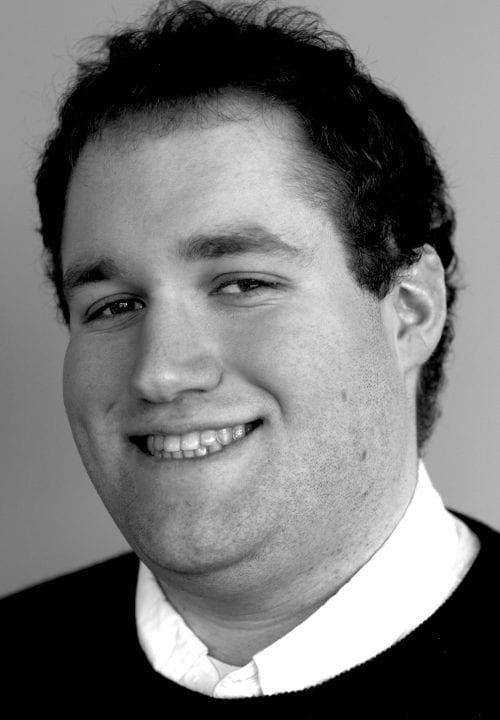 Jackson Sinnenberg :: listings editor
Jackson Sinnenberg is a broadcast journalist and freelance writer. He is the editor-in-chief of the Home Rule Magazine, host of The Collector's Corner video podcast and a contributor to JazzTimes magazine. His work has appeared in the Washington Post, Downbeat, NPR Music, the Washington City Paper, On Tap/District Fray Magazine and the blog of Smithsonian Folkways Records. He also serves on the board of the Home Rule Music and Film Preservation Foundation as Director of Programs. He graduated from Georgetown – where he covered the city's music scene as a show host and blogger for WGTB – with a bachelor's degree in American Musical Culture. Reach Jackson at [email protected] Follow him on Twitter at @sinnenbergian and on Instagram at @sinnenberg_music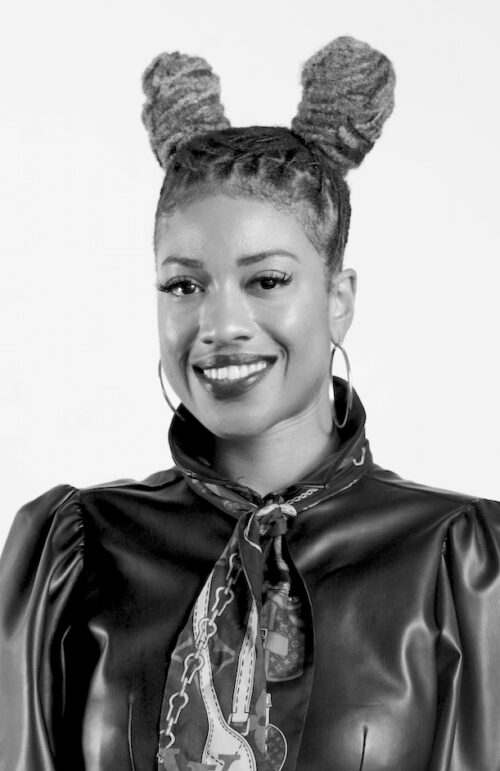 Kelsye Adams :: presenting associate
Advocacy is her artistry. Kelsye has been an organizer since 2016 during her tenure in college. She first started as a finance intern through VCU at the Democratic Party of Virginia, later becoming Virginia Governor Ralph Northam's The Way Ahead PAC Finance Director. From there she began helping the very cultured organization Long Live GoGo here in Washington, DC and helped curate its Moechella platform utilizing gogo music as the intersection of politics and culture. Kelsye also serves on the U ST Neighborhood Association and is a board member for The Live Movement National/Howard chapter. Kelsye completed the Nonprofit Management Certificate Program at Georgetown University in 2021. Kelsye was brought on as a team member of DC Vote in January of 2022 as DC Vote's Program Director. Kelsye plans to continue the utilization of the culture to create innovative pragmatic programming both locally and nationally to amplify the need for DC Statehood. She believes the time is NOW for DC to become the 51st state of the United States. Kelsye, our new managing associate is nothing new to the CapitalBop team as she was brought on board in 2021 for NEXTfest as Program Manager. Kelsye plans to continue to utilize her many attributes to help DC remain Chocolate City and keep its true culture.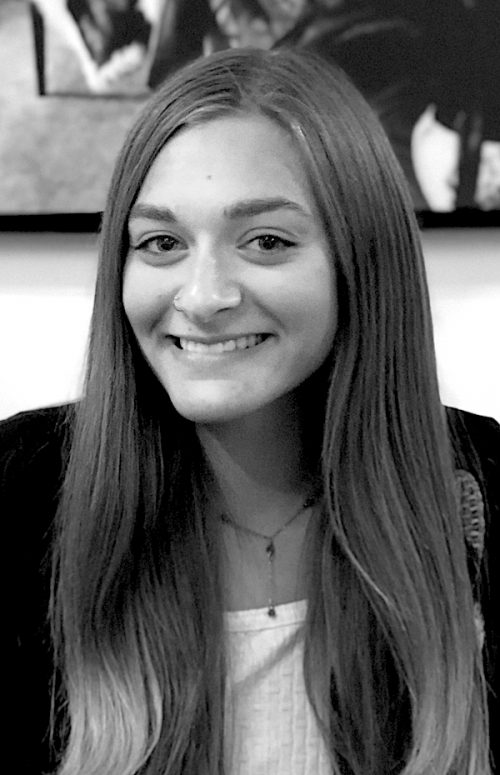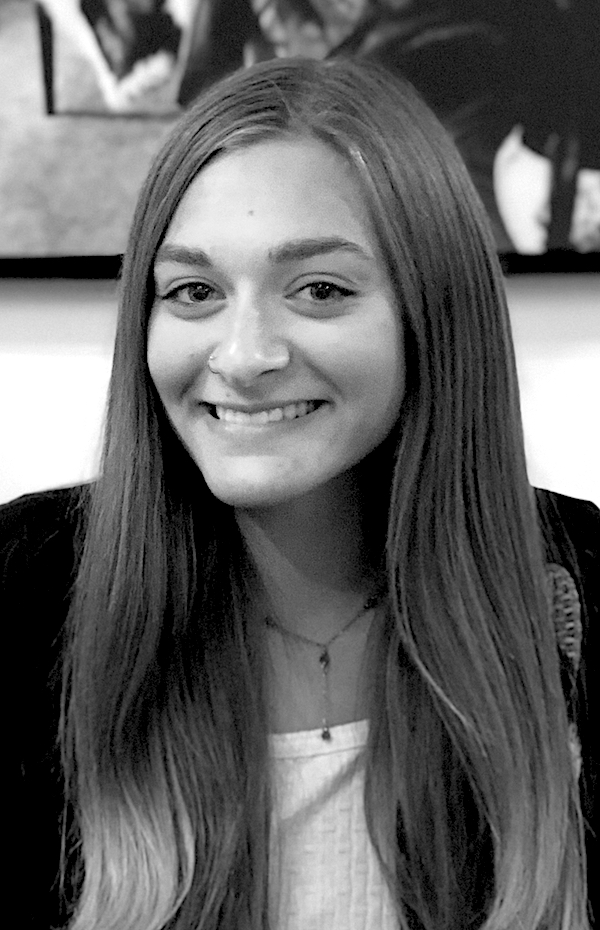 Sadie Gronigan :: development assistant
Sadie Gronigan is CapitalBop's development assistant. She has a background in music and entertainment journalism, music composition, arts organization, and performance. Sadie is a recent graduate of Oklahoma State University, where she earned her degree in Music Industry. While pursuing her degree, she worked with The Church Studio in Tulsa, OK, co-founded OSU's Music Industry Association, pioneered the Singer Songwriter Guild at Oklahoma State, and was a staff writer for the O'Collegian Media Group. Sadie is new to Washington D.C., and hopes to further her career in the industry through music journalism and arts management. Reach Sadie at [email protected]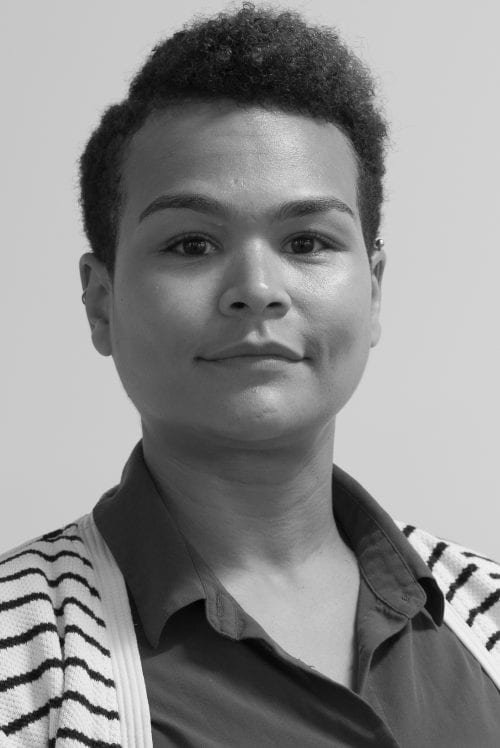 Lauren Honesty :: staff videographer
Lauren is a videographer, editor, and visual content creator. She maintains a passion projects business and regularly creates content for non-profit organizations with a focus on music and social justice. She graduated from George Washington University with a bachelor's degree in Journalism and Mass Communication. Follow her Instagram at @laurenhonesty.
---
Board of Directors
Sara Donnelly • Maxx Myrick • Gloria Nauden • John Hedden • Theo George • Giovanni Russonello
Not pictured: Akua Allrich • Paul Blackman • Jon Hart • Luke Stewart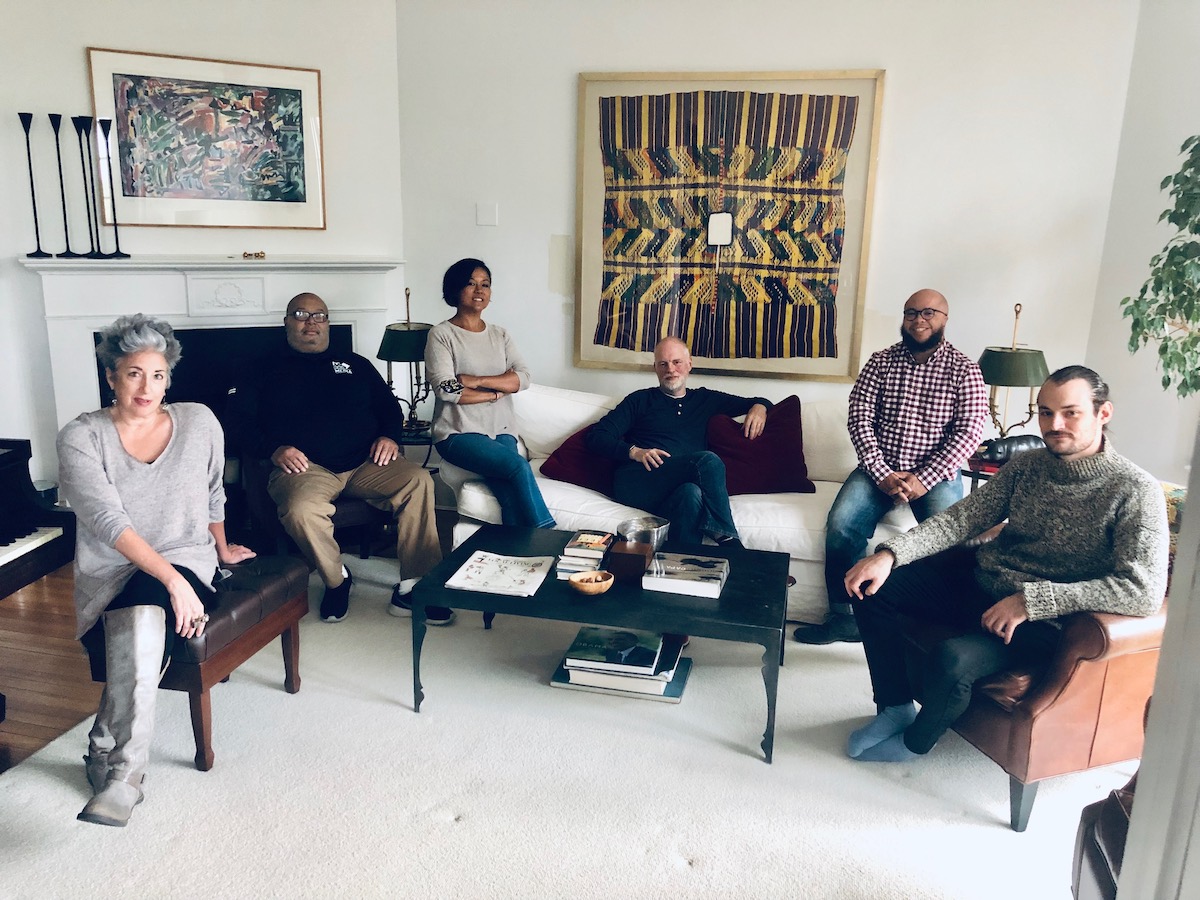 ---