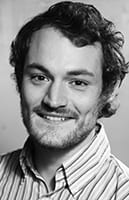 Giovanni Russonello founder + editor-in-chief
Giovanni is the founder of CapitalBop, and a music critic who covers jazz for the New York Times. He previously served as a contributor to the Washington Post, the FADER, JazzTimes, NPR Music and others, and hosted "On the Margin," a books show on WPFW-FM. As head of CapitalBop, he has covered the D.C. jazz scene since 2010. (He is no longer directly involved in the presenting of CapitalBop's concerts.) He graduated from Tufts University with a bachelor's degree in history, with a focus on African-American history. Reach Giovanni at [email protected] Read him at giovannirussonello.com or nytimes.com/by/giovanni-russonello. Follow him on Twitter at @giorussonello.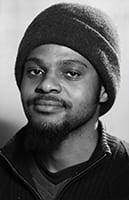 Luke Stewart director of presenting + avant music editor
Luke is a multi-instrumentalist, radio producer, concert presenter and writer. In addition to more than five years of journalism and presenting work at CapitalBop, he managed the Union Arts collective for three years and currently organizes frequent concerts under the title of Creative Music in DC. He plays bass in the avant-garde group OOO Trio, and in Laughing Man, and indie rock ensemble whose latest album, Be Black Baby, is out on Bad Friend Records. He hosts "Jam Session: The Vibes Edition" on WPFW-FM every Wednesday at midnight. Reach Luke at [email protected] Follow him on Twitter at @lukeostewart.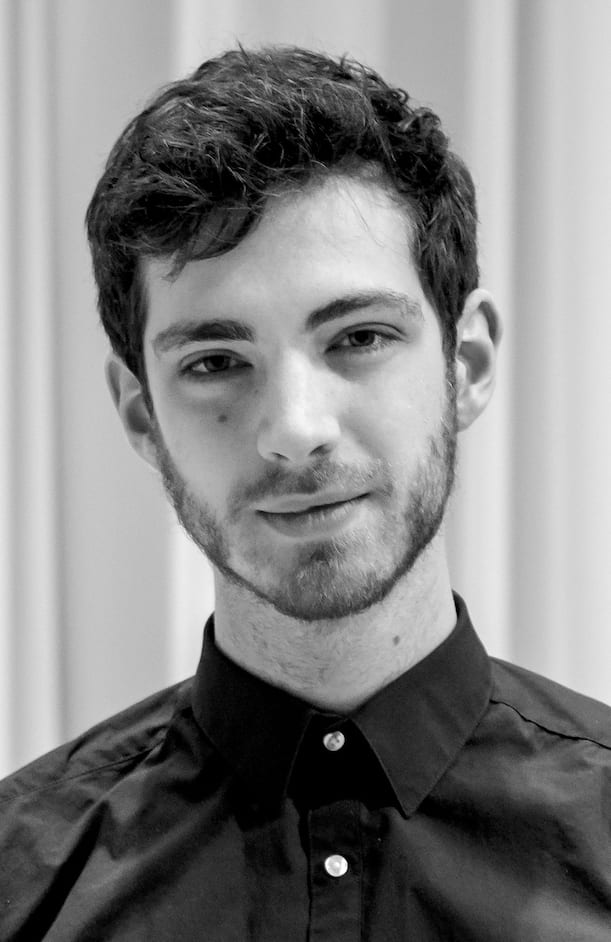 Jamie Sandel managing director
Jamie is an arts organizer and musician with a background in music composition and performance, writing, improvisation studies, sound and graphic design, and theater. In addition to his leader work as a jazz violinist/bassist, he regularly takes part in cross-genre collaborations up and down the east coast. A DMV native, Jamie recently returned to the area after some time in Massachusetts, where he assisted the Amherst College Concert Office and the Amherst Symphony Orchestra. He graduated with a degree in music from Amherst College. Reach Jamie at [email protected] Follow him at @wjsandel.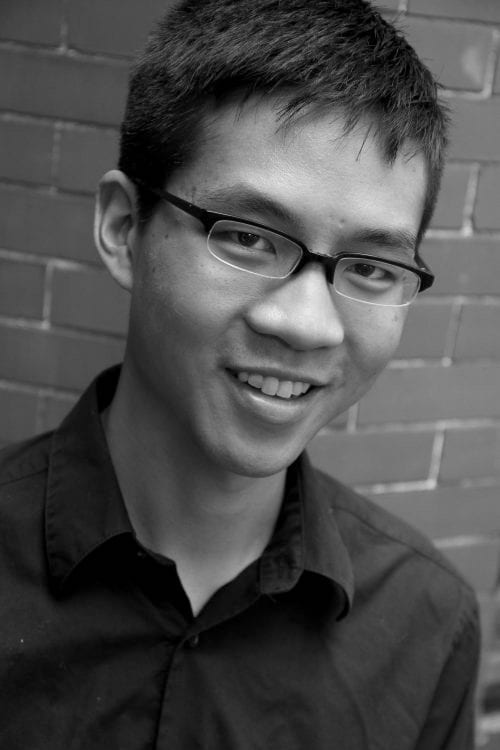 Patrick Jarenwattananon managing editor
Patrick Jarenwattananon oversaw NPR Music's online jazz coverage from 2009 to 2016, during which time he founded and edited A Blog Supreme, ran dozens of live concert webcasts, wrote for the site and occasionally the radio, and helped to launch Jazz Night In America, a public radio program and web video series. Under his leadership, A Blog Supreme twice won the Jazz Journalists Association's award for blog of the year. Patrick has become proud to live in Washington, D.C. He also rides bicycles quite a lot. Reach Patrick at [email protected] Follow him on Twitter at @patrickjaren.


Jackson Sinnenberg listings editor
Jackson is an Associate Producer for SiriusXM . His work has appeared in the Washington City Paper and On Tap Magazine as well as on NPR Music, NPR.org, The Rotation, and the blog of Smithsonian Folkways Records. He previously covered the city's music scene for WGTB, Georgetown University's radio station, where he was a show host, writer, and columnist. He graduated from Georgetown with a bachelor's degree in American Musical Culture. Reach Jackson at [email protected] Read him at sinnenbergmusic.com. Follow him at @sinnenbergmusic.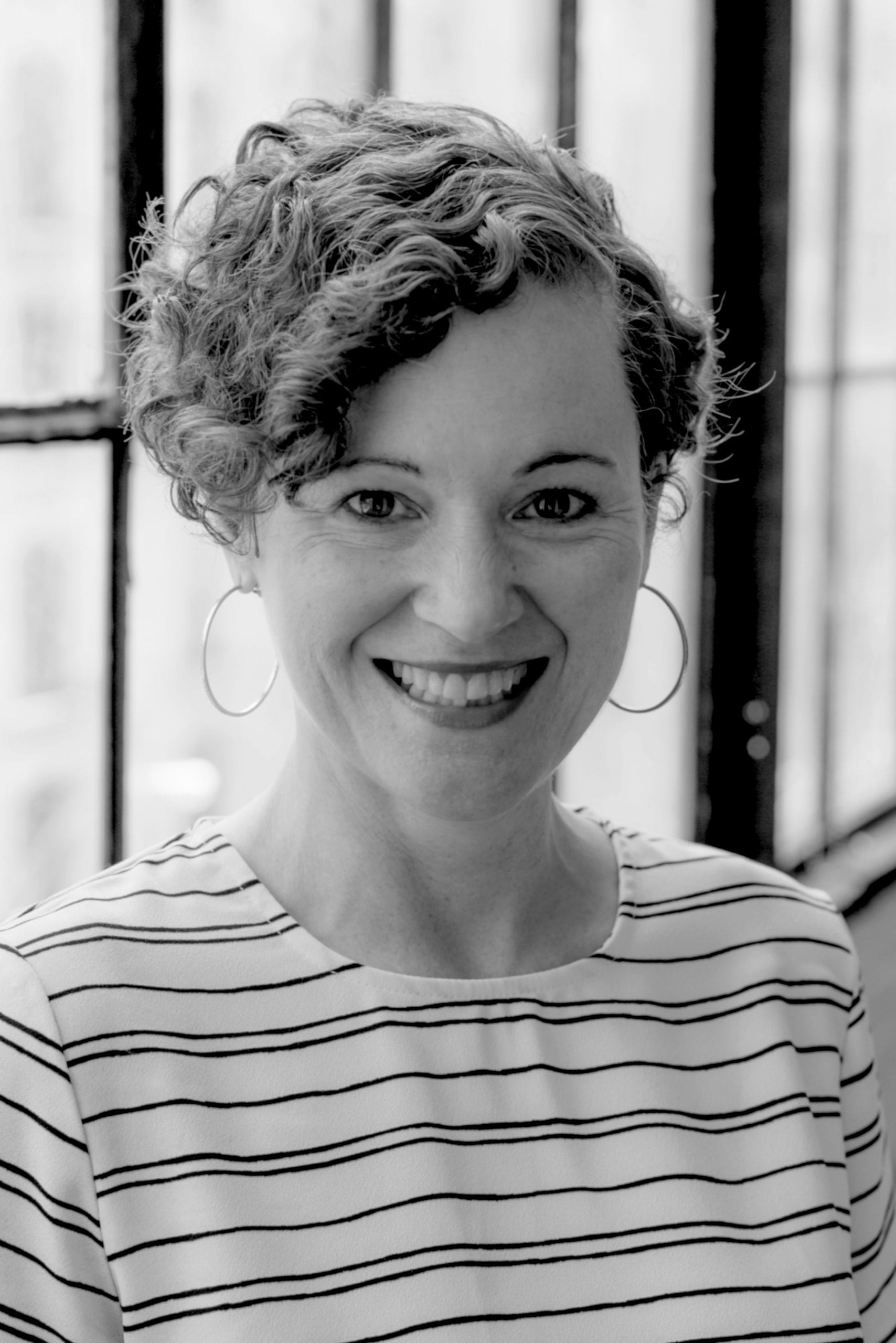 Jana La Sorte development director
Jana La Sorte is a creative strategist who has led and/or supported development efforts for established organizations including Urban Bush Women, 651 ARTS, Harlem Stage and Bailey's Cafe and for emerging arts organizations including Harlem Derby and Well-Read Black Girl. A former jazz musician and jazz radio DJ, she created the industry's popular annual Ask the Experts professional development series and has worked with the DC Jazz Festival, Blues Alley, Jazz at Lincoln Center, Jazz Standard, Motema Music, Institute for Jazz Studies at Rutgers and many other global jazz organizations. A National Arts Strategies fellow, she advises arts and social impact organizations through her agency Ambassadora, consulting with clients on all aspects of their organizational growth. She teaches entrepreneurship at the undergraduate and graduate levels and is passionate about cultural and political organizing. She curates and produces jazz and culture events in her spare time. Reach her at [email protected] and follow her at www.facebook.com/askambassadora.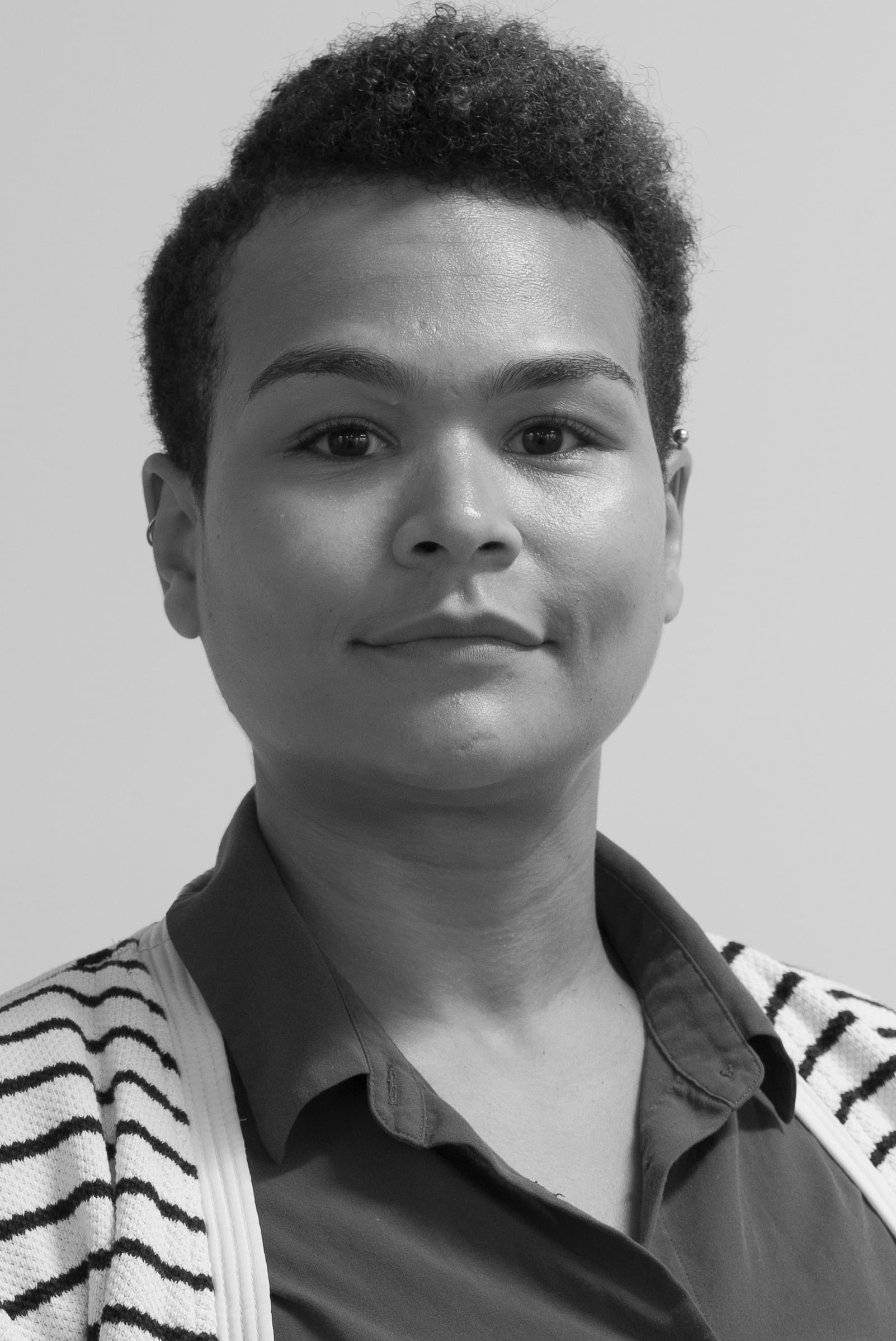 Lauren Honesty staff videographer
Lauren is a videographer, editor, and visual content creator. She is the Video Marketing & Production Manager for a home renovation company in the DMV. She also maintains a passion projects business and regularly creates content for non-profit organizations with a focus on music and social justice. She graduated from George Washington University with a bachelor's degree in Journalism and Mass Communication. Follow her Instagram at @laurenhonesty.

* * *
Board of directors
Sara Donnelly • Theo George • Tony Haywood • John Hedden • Maxx Myrick • Gloria Nauden • Giovanni Russonello
---