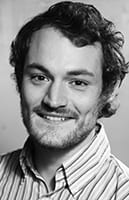 Giovanni Russonello founder + editor-in-chief
Giovanni is the founder of CapitalBop, and a music critic who covers jazz for the New York Times. He previously served as a contributor to the Washington Post, the FADER, JazzTimes, NPR Music and others, and hosted "On the Margin," a books show on WPFW-FM. As head of CapitalBop, he has covered the D.C. jazz scene since 2010. (He is no longer directly involved in the presenting of CapitalBop's concerts.) He graduated from Tufts University with a bachelor's degree in history, with a focus on African-American history. Reach Giovanni at [email protected] Read him at giovannirussonello.com or nytimes.com/by/giovanni-russonello. Follow him on Twitter at @giorussonello.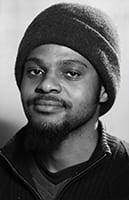 Luke Stewart director of presenting + avant music editor
Luke Stewart is a DC/NYC-based musician and organizer of important musical presentations. He also has a presence in the national and international professional music community. He was profiled in the Washington Post in early 2017 as "holding down the jazz scene," selected as "Best Musical Omnivore" in the Washington City Paper's 2017 "Best of DC," chosen as "Jazz Artist of the Year" for 2017 in the District Now, and in the 2014 People Issue of the Washington City Paper as a "Jazz Revolutionary," citing his multi-faceted cultural activities throughout DC. In DC his regular ensembles include experimental jazz trio Heart of the Ghost, Low Ways Quartet featuring guitarist Anthony Pirog, and experimental rock duo Blacks' Myths. As a solo artist, he has been compiling a series of improvisational sound structures for Upright Bass and Amplifier. As a scholar/performer, he has performed and lectured at Harvard University, Johns Hopkins University, Medgar Evers College, George Mason University, Wayne State University, University of Montana, New Mexico State University, and the University of South Carolina. He holds a BA in International Studies and a BA in Audio Production from American University, and an MA in Arts Management and Entrepreneurship from the New School. Reach Luke at [email protected] Follow him on Twitter at @lukeostewart.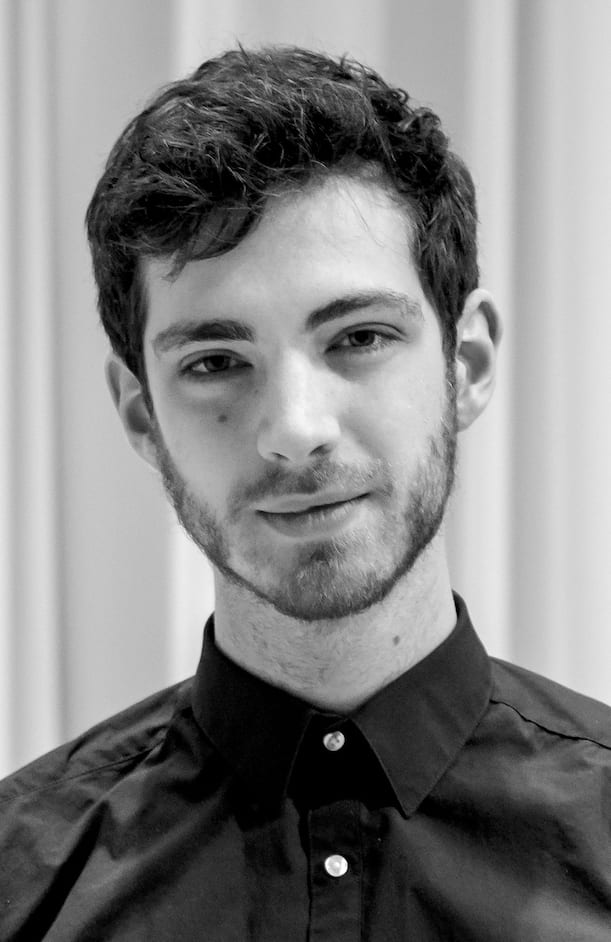 Jamie Sandel managing director
Jamie is an organizer, musician and multimedia creative who manages CapitalBop's programs and operations. He is a native of Silver Spring, MD, and returned to the D.C. area in 2018 after some time in Massachusetts, where he assisted the Amherst College Concert Office and the Amherst Symphony Orchestra. He graduated with a degree in music from Amherst College. Reach Jamie at [email protected] Follow him on Twitter and Instagram at @wjsandel.

---