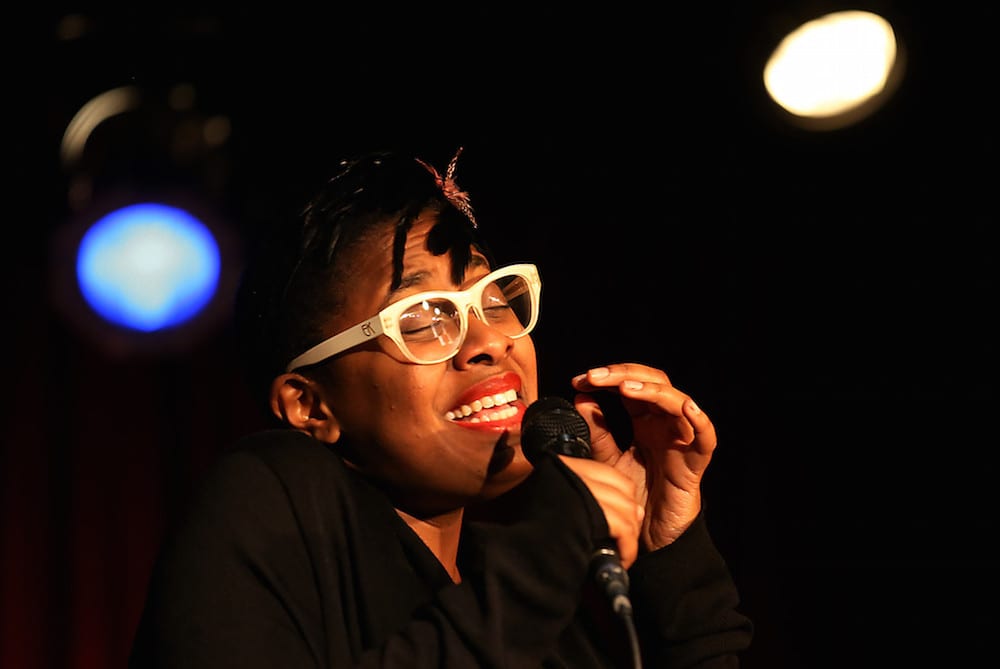 PLEASE NOTE: OUR CALENDAR IS CURRENTLY UNDERGOING MAINTENANCE TO MAKE IT BETTER THAN EVER.
Listings may not be complete/accurate until we're done. Thanks for your patience!
In the meantime: check out our recent article on regular weekly shows in the District post-lockdown!
CapitalBop's D.C. Jazz Calendar is a free service provided to our city to help connect audiences with live music from every part of the jazz scene. We work to make sure every live show within the beltway (and now, every livestream within the Greater Washington area, including Baltimore) is listed. Please note: advance calendar listings for each month are completed roughly a week before that month begins.
Are we missing a listing? Please use this form to submit it.
Guide to the calendar:
* = CB Pick
** = CapitalBop Show
v v
categories are neighborhoods
v v
tags sort by free events, venues with food, CapitalBop shows, and more
---