<! --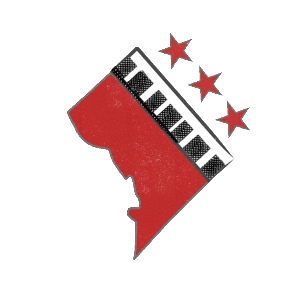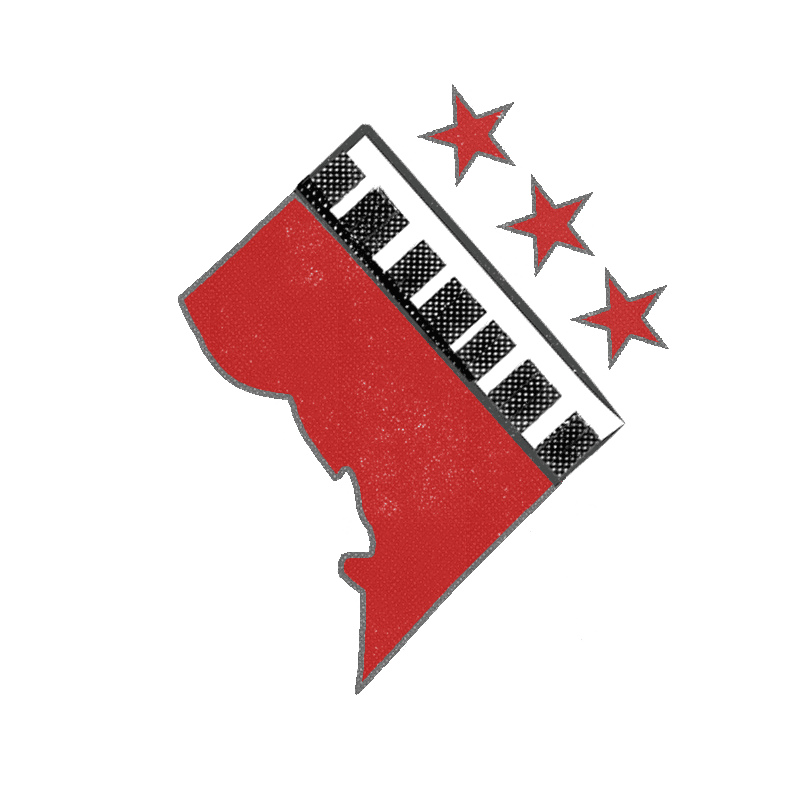 CapitalBop, Inc. is a 501(c)(3) nonprofit organization dedicated to preserving, promoting and presenting jazz in Washington, D.C. We build audiences in order to build community around this music, because it's important to the city's historic identity, but also ever-changing and contemporary. CapitalBop.com is designed to help everyone from newcomers to jazz die-hards find live music that will fit their preferences.
Our monthly DC Jazz Loft shows, two annual festivals and other presentations reach diverse audiences and present jazz in outside-the-box scenarios. Our live presenting always aims to showcase and stimulate the forward-focused creative thought that naturally occurs on the local jazz scene. By presenting music in nontraditional situations, we get nontraditional responses: People who would not otherwise consider hearing the music often leave enchanted. Since 2011, CapitalBop has presented a renowned "DC Jazz Loft Series" at the DC Jazz Festival, bringing together world-class musicians such as Nicole Mitchell, Thundercat, Orrin Evans, Mary Halvorson, Marc Cary, Peter Brötzmann, Karriem Riggins and Myra Melford with local bands to perform double- and often triple-bill shows at art galleries, studios, empty retail spaces, outdoor lots and other innovative venues.
The version of CapitalBop you're reading was designed and developed by Allegiance Branding & Marketing.
---