Alice's Jazz and Cultural Society, a beloved straight-ahead jazz venue in Brookland, is set to resume operations this July, putting an end to worries that its closure amid the pandemic might become permanent.
Deandrey Howard, the proprietor and co-owner of Alice's Jazz and Cultural Society (AJACS), said he was aiming to reopen the club in the vicinity of July 20.
"June, July and August are usually slow," Howard told CapitalBop in an interview, but he added that many local fans and musicians had said that they hoped AJACS would reopen. "We're hoping for a big influx," he said.
The news was first announced by vocalist and organizer Dick Smith, who wrote in a Facebook post on Wednesday that he had heard the club would be reopening "from the horse's mouth."
Howard told CapitalBop that AJACS will have to fundraise between now and reopening — and beyond — in order to pay performers, explaining that the pandemic had drained the club's reserve funds. He said he hoped to have at least one jam-session fundraiser after the club reopens. He also said that he may need to bring on some new volunteer staffers; AJACS is a 501c3 non-profit and Howard is the sole employee.
The club opened in 2015, and while it maintained a strict no-alcohol policy, it began serving food a couple of years into its existence. Howard wants to wait on re-opening the kitchen until he gets a better idea for audience demand. He said he was considering catering the first few shows back.
As far as coronavirus-related safety precautions, Howard said he would be following whatever the D.C. government and public health officials advised, to ensure a safe environment for musicians and patrons.
For AJACS, two of the major barriers to reopening had been the need for structural repairs to the building, housed on a mostly residential block in Northeast D.C., and Howard's declining health. Howard told CapitalBop that he was working on the repairs, having signed a new contract to continue running the venue with the family of co-owner Dr. Alice Jamison, who owns the building. He also said his health had improved and that he was feeling physically capable of running the club again.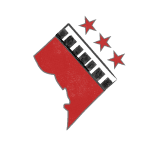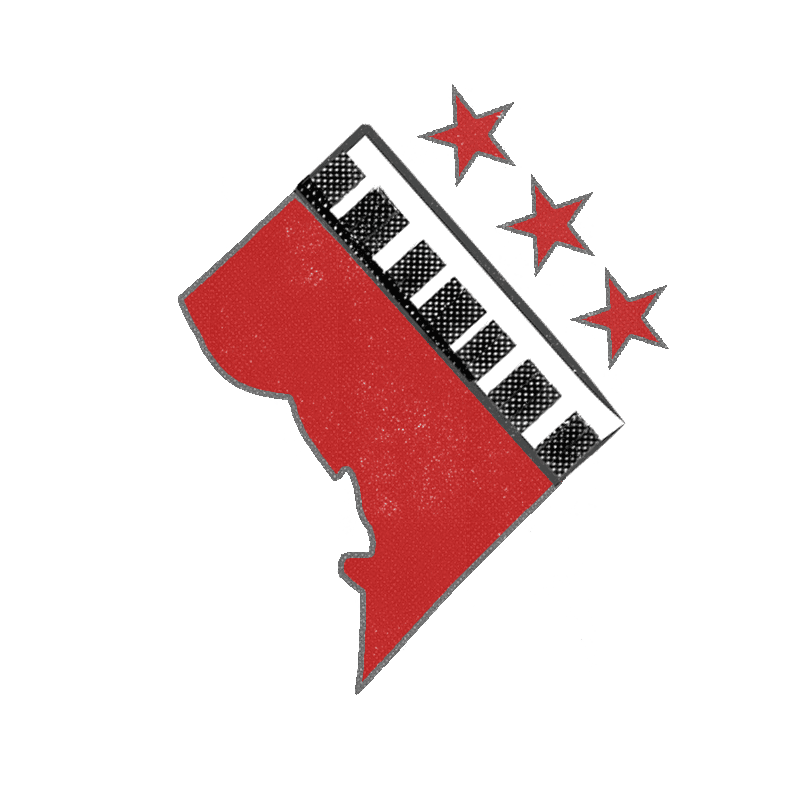 Watch our tribute to Alice's Jazz and Cultural Society from this February's Jazz and Freedom Festival below.
Comments
comments