Vocalist Akua Allrich and bassist Kris Funn have performed together for years around the D.C. jazz scene. Funn is one of the most consistent members of the Tribe, Allrich's backing group, and they have played here and there in an intimate duo configuration. So it comes as little surprise that they are teaming up for a new studio project.
Idol Beings sees the earthy-toned, uplifting vocalist and the bluesy, imaginative bassist exploring territory that is tangential to the "jazz" idiom in which they usually perform — an expansion on it, but not entirely divorced from it. On "Gold," the first single from their forthcoming debut album (tentatively titled Inbox), Funn's slippery bass intro leads into a pulsating, modern R&B track, with sparse but elegant production based around splatting beats and delicate piano punctuation. The simple accompaniment allows Allrich's voice to drive the track; she alchemizes insult and injury into a simple, powerful message: "You are gold, no matter what you've been told."
Allrich and Funn, two of the most beloved jazz musicians in the DMV, embarked on this new project with the goal of circumventing the usual obstacles to putting new music down on record. "The name Idol Beings just evolved from the ideas coming to us when we are essentially idle," Funn wrote to CapitalBop in an email. "We want to be an inspiration for other musicians to just create and share their music, regardless of the restraints we sometimes get bogged down from; creatively and financially."
Idol Beings plan to release their first album in 2019. Allrich and Funn make their debut as Idol Beings on Tuesday, opening for Marcus Strickland at City Winery.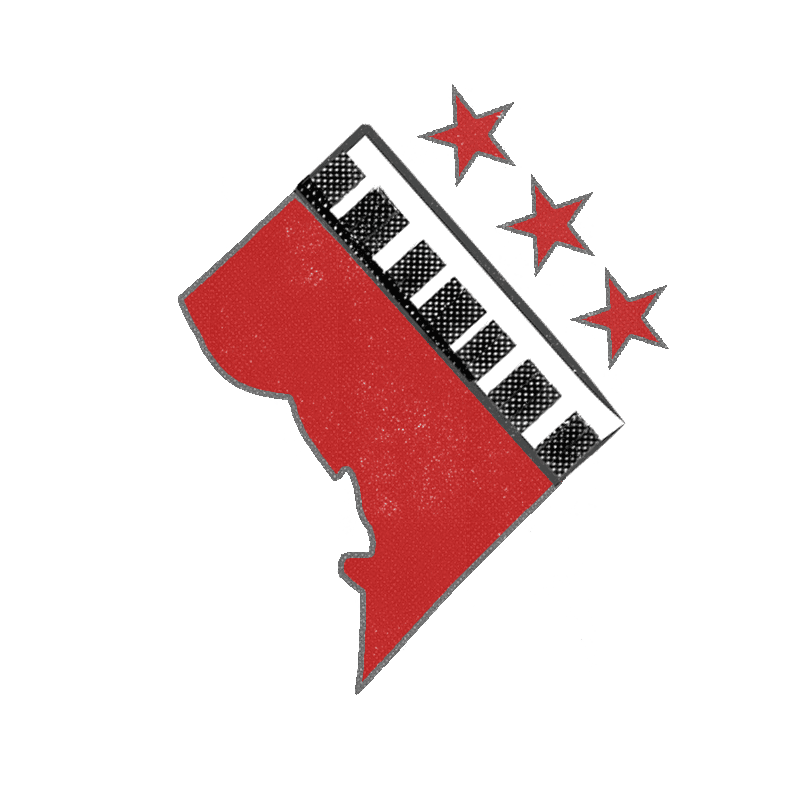 Comments
comments