Akua Allrich and Kris Funn know the limits and advantages of making a musical partnership work. Each fills different parts of the air around them, and they can be like two fans spinning in the same muggy room, working out an exchange and a flow.
With some expert help from Quincy Phillips on drums, the vocalist and bassist held a crowd of CapitalBop fans and supporters in thrall on Tuesday night, when they played at our launch party. We were celebrating both the new site you're scrolling through right now and our DC Jazz Loft Series at the DC Jazz Festival, coming up June 26 to 28.
Try this on for a stretch: As an organization, CapitalBop tries to make the two big elements of our work complement each other comfortably, like Akua and Kris. There's our website, where we lay down all the info you need to experience the jazz scene: an easy-to-use calendar of upcoming D.C. jazz, a clubs guide, multimedia content, pretty pictures and all that. On top of that, we put on innovative shows as a way to really communicate our message in the flesh. Our way of singing, say, is to put on, well, weird concerts at crazy venues that get your heart racing.
So if you haven't gotten your tickets to our DC Jazz Loft Series shows next month, here's your reminder. And just today, we posted a new offer, for a discounted full-series pass. You can get into all three nights of music for just $45.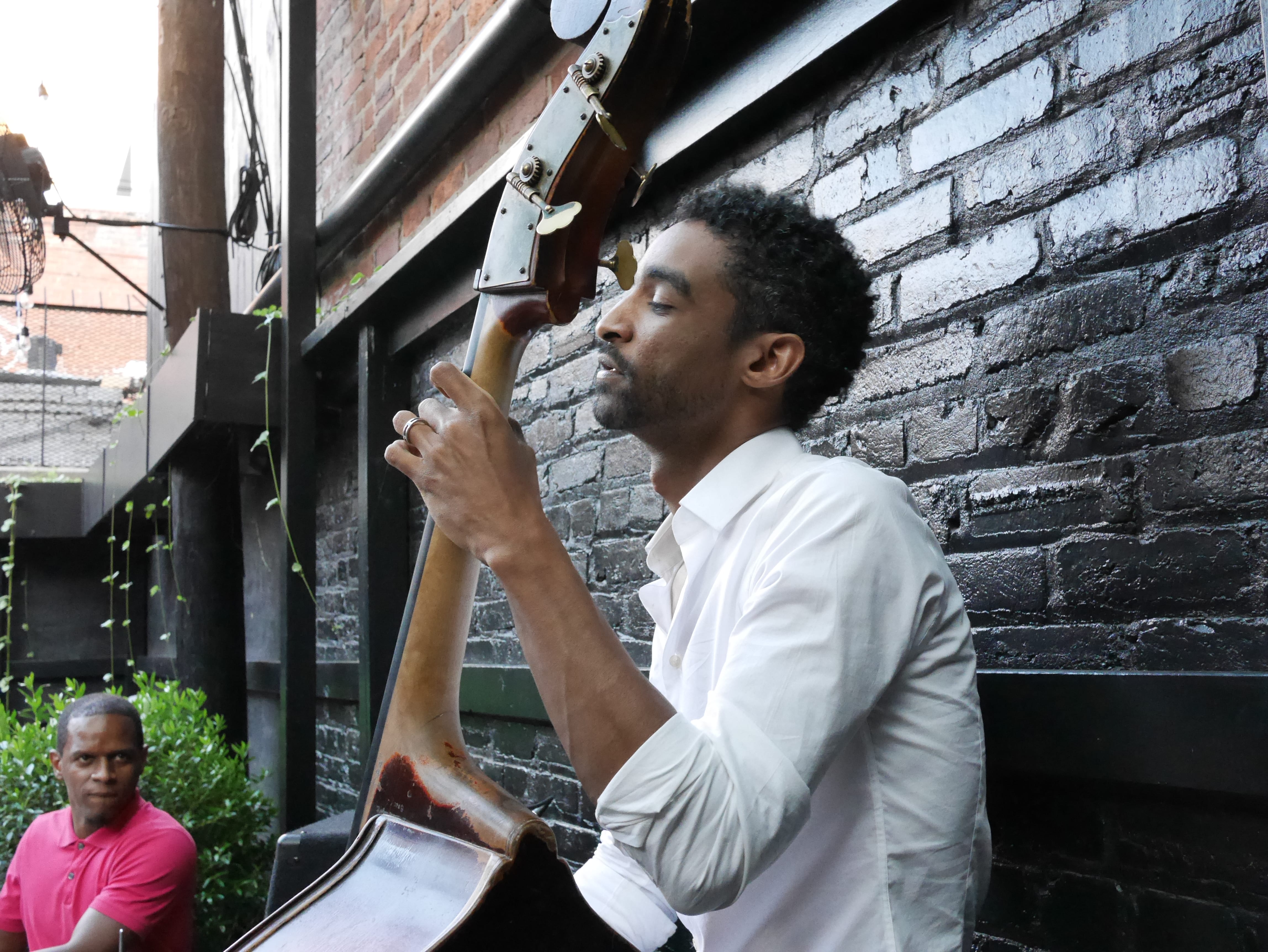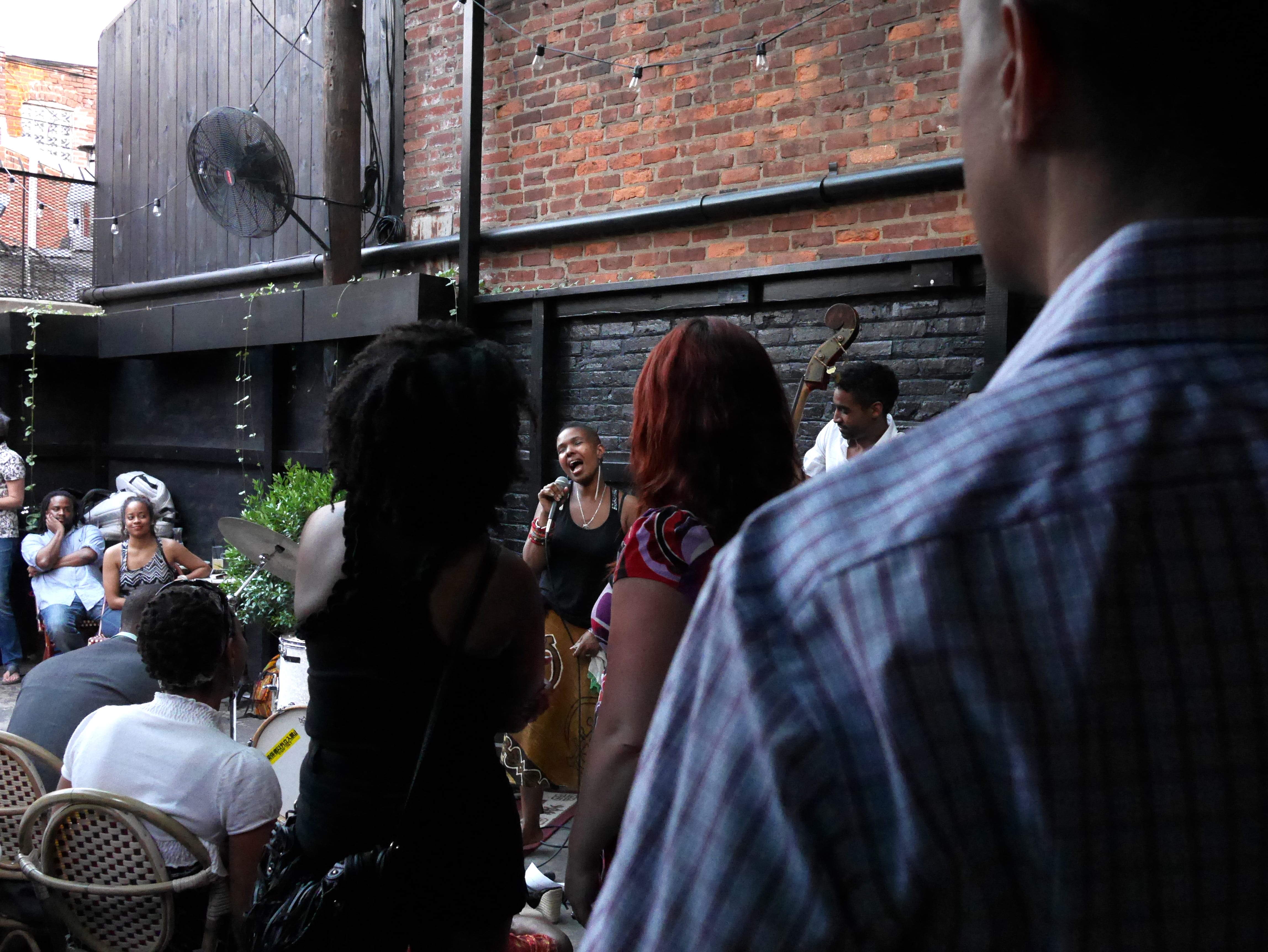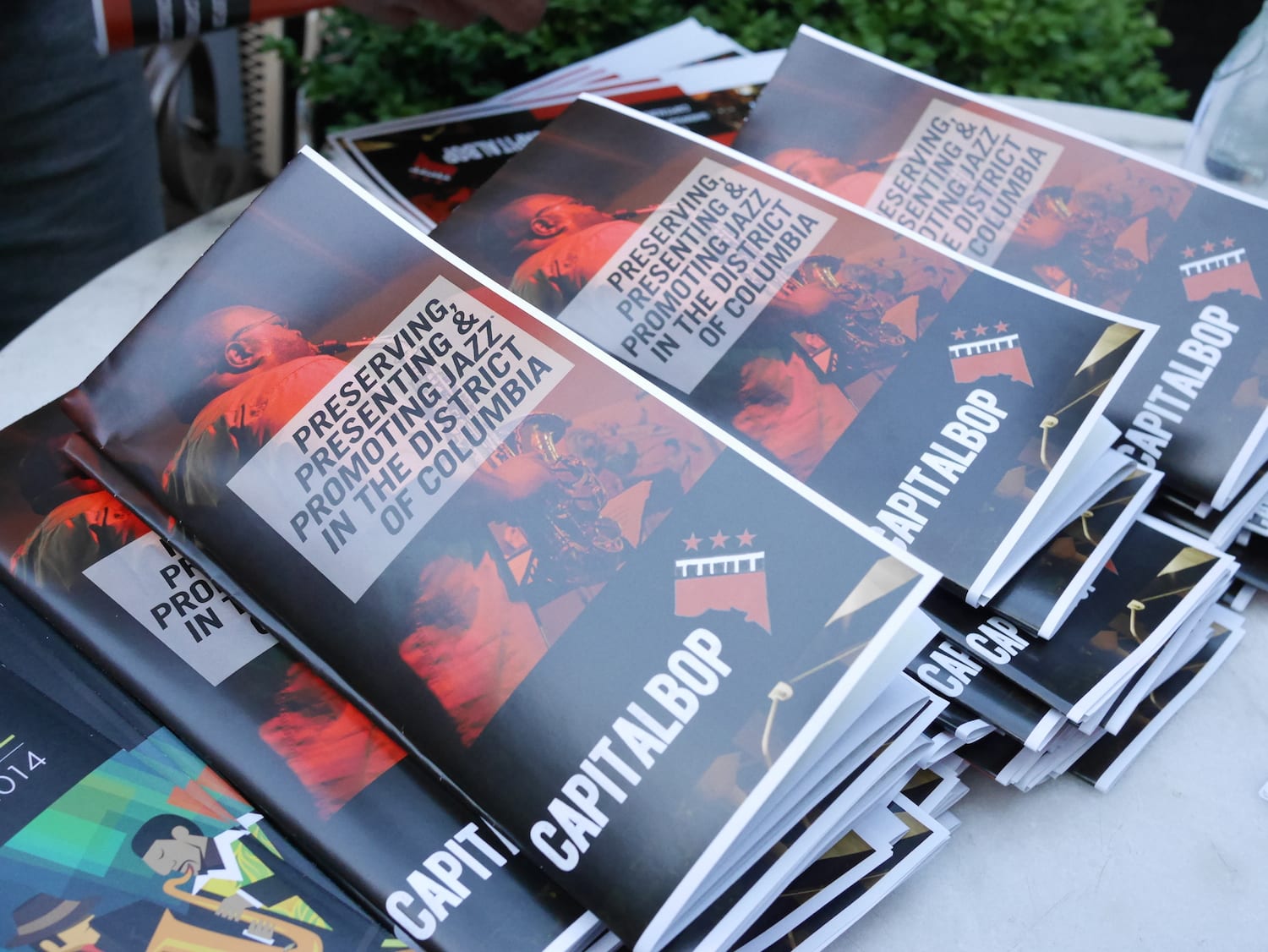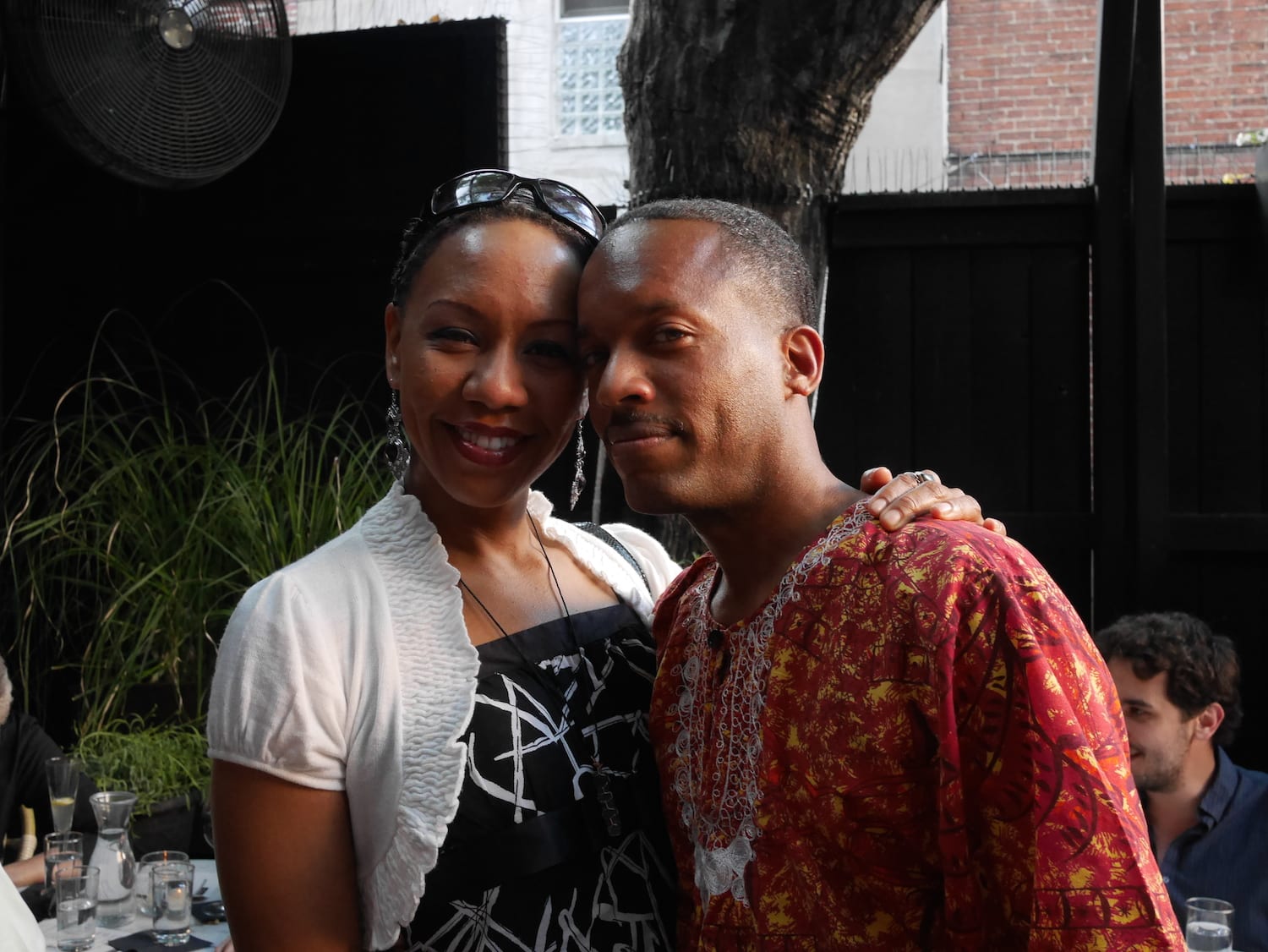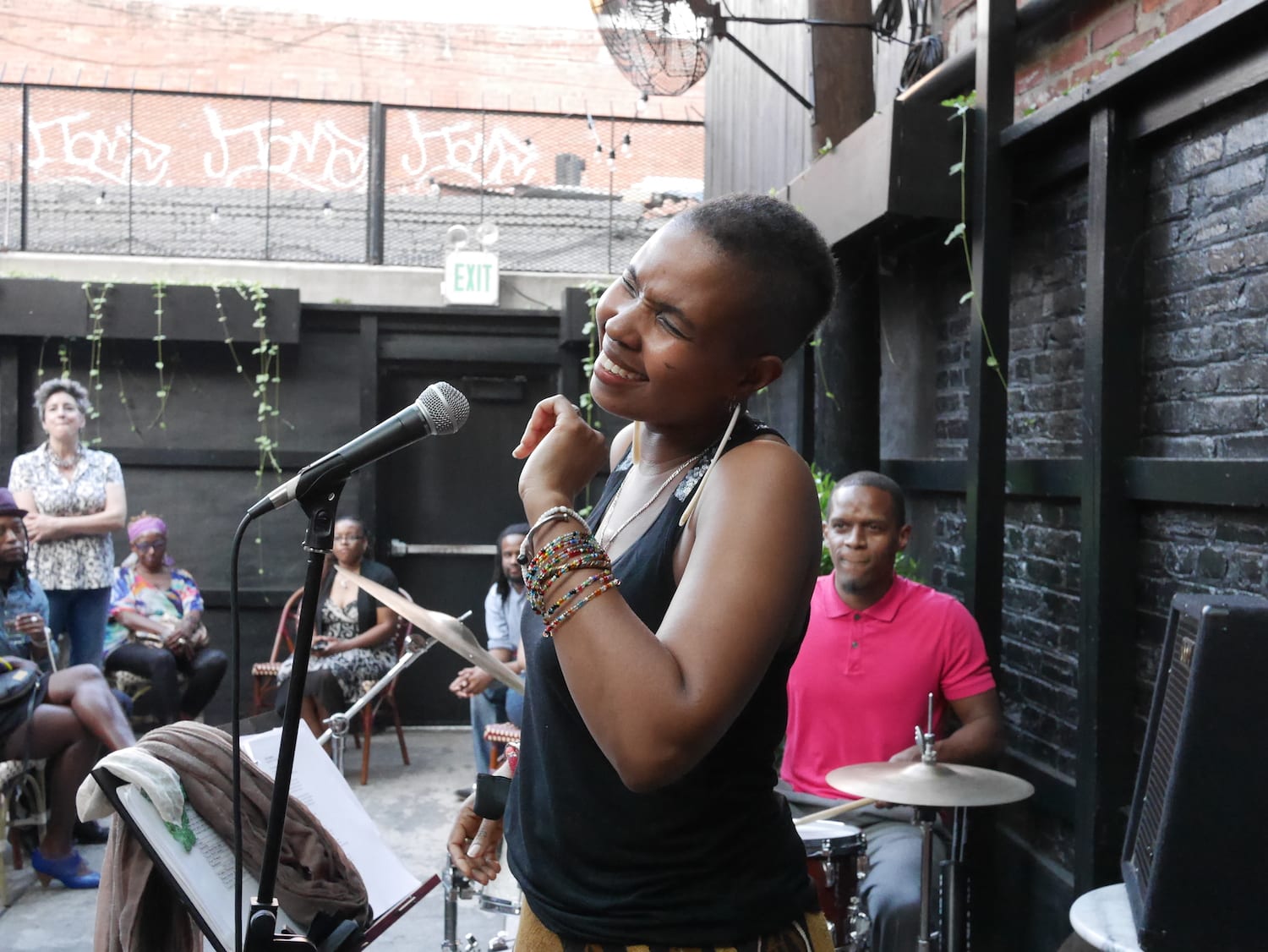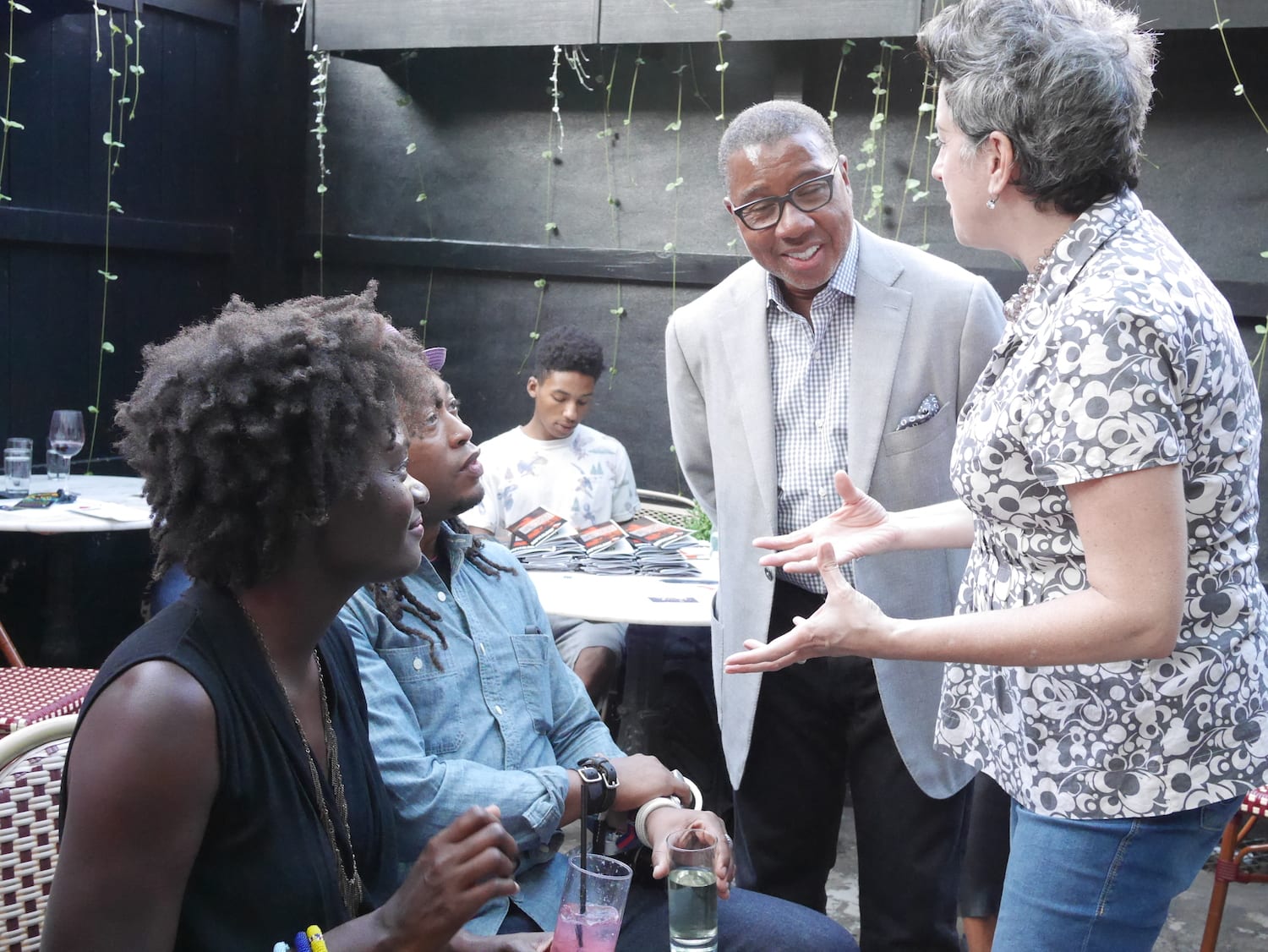 All photos by Geena Vontress.
Comments
comments