CapitalBop is using the COVID-19 shutdown as an opportunity to catch up on our backlog of Spotlight Residency live music videos. Stay tuned for more in the coming weeks!
---
Akua Allrich exudes maturity; maybe it has as much to do with her identity as a teacher, a mother and a scion of respected community elders as it does with her expertise as a musician. Yet at the same time, there's an aura of childlike joy in her singing too. Just before the start of this video footage, she was grinning and ribbing the audience for cheering her bandmates louder than her. (As you can see, it doesn't look like she was too terribly upset.)
When Allrich calls herself a "soul singer," she's talking about more than genre. In her original music and covers of classic songs by Nina Simone and Miriam Makeba, she embraces a huge breadth of expression, drawing from across the history of the African diaspora — and beyond. This cut of "Shot of Sugar" shows that: It's grounded in a bouncy Afro-beat groove from Tyler Leak, but it also calls back to the back-beat unplugged-R&B vibe of the studio version from Allrich's album. Deft accompaniment by bassist Kris Funn and keyboardist Samuel Prather — members of Allrich's musical family since her days at Howard University — gives the arrangement the weight it needs to really land; Allrich floats and soars above, channeling the energy of the room into a generous musical statement.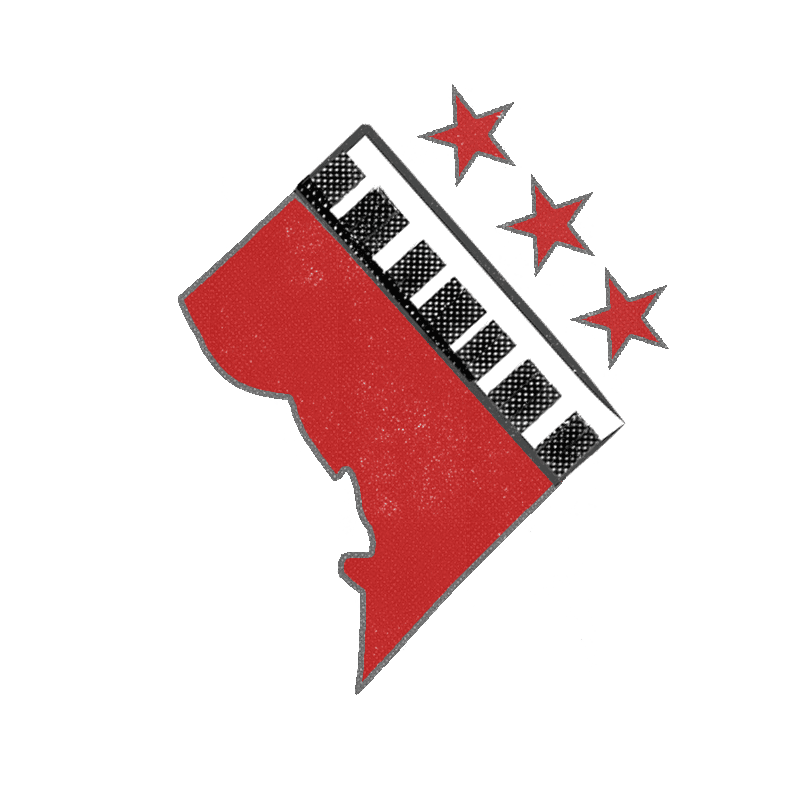 Comments
comments