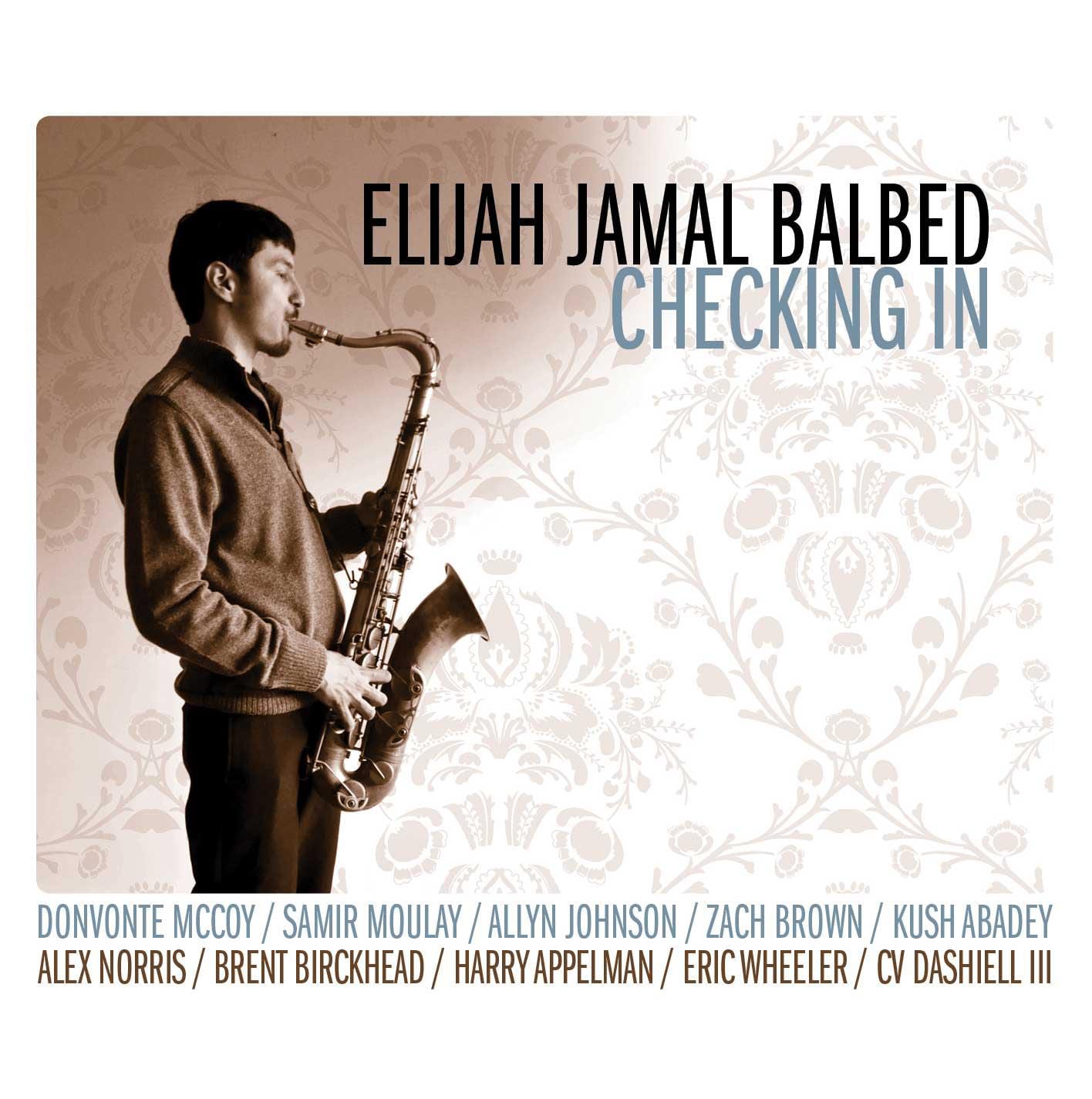 by Luke Stewart
Editorial board
The young tenor titan Elijah Jamal Balbed has finally released an album as a leader. "Finally" is a funny sort of qualification for a 22-year-old, but Balbed has been a prominent member of the D.C. jazz community since he was a teenager. It really is a wonder that this recording didn't come sooner.
---
CapitalBop's Best Albums of 2012
#4
---
Many of the masters in jazz have had the same level of dedication and engagement at Elijah's age. He is on the Rollins path, the Trane track. His level of maturity on the saxophone and in his solos are nothing short of frightening. Checking In is a perfect title for a musician who has a reputation for ubiquity at various music locales in the city. If there is jazz being made, chances are Balbed will show.

His identity as an "old soul" shines through on this album. Steeped as he is in the hard-bop tradition, for a moment you might think you are listening to a lost Joe Henderson record from the 1960s. The tunes, and his treatment of them, exemplify the wisdom in his approach to the music: always patient, never rushing a solo, constantly building the tension. The standout track for me is "Imanust" (tsunami, spelled backwards). The theme's first half centers on a happy melody, then quickly morphs into a minor resolution augmented by bluesy guitar riffs before swinging hard into the solo section.
Balbed has help from two expert bands on this recording; the redoubtable names accompanying him include Harry Appelman on piano, Donvonte McCoy on trumpet and Kush Abadey on drums.
The bonus track, "For Minors Only," was recorded live with yet a third band. It features three musicians – Balbed, Eliot Seppa on bass and Carroll "C.V." Dashiell III on drums – who until recently were minors themselves. This song brings together the theme of the entire disc: It's a hard swinging set of songs in the classic jazz tradition, played with precocious energy.
Balbed's presence on D.C.'s jazz scene is extremely important. With every session where he "checks in," he brings a positive attitude and a level of musicality that makes everyone on the bandstand want to step up their game.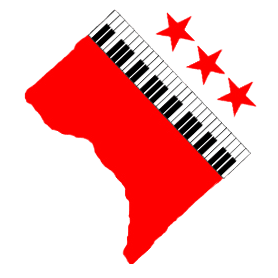 —
You can purchase Checking In at CDBaby.
Comments
comments