Harlot DC, one of two new ventures to be housed in the historic Bohemian Caverns building, is now open.
The bar and burger restaurant formally started operating in October as part of the new five-year lease on the building at 11th and U Streets NW; Harlot occupies the ground floor. Mama 'San, the venue name that originally appeared on the business application for a liquor license, will open in the basement which formerly housed the Bohemian Caverns jazz club.
Alain Kalantar, the proprietor of Harlot DC and Mama 'San, said in a phone interview that he envisions Mama 'San to have a "cool Japanese fusion concept: sushi, some cooked items, sake and so forth." Kalantar said his concept for Harlot is a "true European lounge, something that would be a cool neighborhood bar: very cozy, very welcoming. Something that would welcome a mature audience, lunch, brunch happy hour and cool, late-night atmosphere."
The previous tenants of the Bohemian Caverns building, a management team led by Omrao Brown, resurrected the namesake basement jazz club, a cultural landmark in D.C. that first opened under the name Crystal Caverns in 1926, while also operating the Tap & Parlour restaurant on the first floor and the Liv Nightclub on the top floor. The building is owned by Al Afshar, who purchased it in 1999.
Kalantar is aware of the historical significance of the building to the local jazz scene, but while he hopes to host a live jazz trio on Monday nights in the Harlot space, he did not indicate that he is enthusiastic about upholding the Caverns legacy. Kalantar left the question of presenting live jazz in the basement — the former jazz-club space — undetermined. He said he "just got the permits" for the building and wants to focus on making the first floor, Harlot, a success before planning ahead for Mama 'San.
"I know multiple people have asked me if I'm going to do jazz, and if I'm going to bring back the old Caverns," Kalantar said. "And I think the old Caverns part of the history comes from a different time where, maybe, jazz was trendy, the trend, and I think today jazz is a novelty. I'll do something with it but I'm not focused on it."
When asked why he went with the names Harlot and Mama 'San, both terms referring to sex work — "mama-san" is a term coined by U.S. soldiers after World War II that refers to women who run nightclubs and brothels in Asia, and that is seen by many as offensive — Kalantar said he was inspired by a club in Bali, Indonesia, also called Mama San. When pressed on whether he was worried about the title's connotations, he said, "Would you ask the folks who run Madam's Organ the same question?" (Madam's Organ is a bar and music venue in the neighborhood of Adams Morgan. It borrows its name from a nearby, now-defunct artists' co-op, which hosted live music in the 1970s and '80s. .) 
He later followed up in a text message: "I really wish people would focus on the beauty of the space and the concept, on how amazing our food is, rather than about how my name could be offensive. … So the fact that we use all organic and grass fed ingredients; That we take an abandoned building and turn it into a business employing 2 dozen people and bringing life back to the block; Generating tax revenues for the city; All are irrelevant, because 'some people' might not like our name?"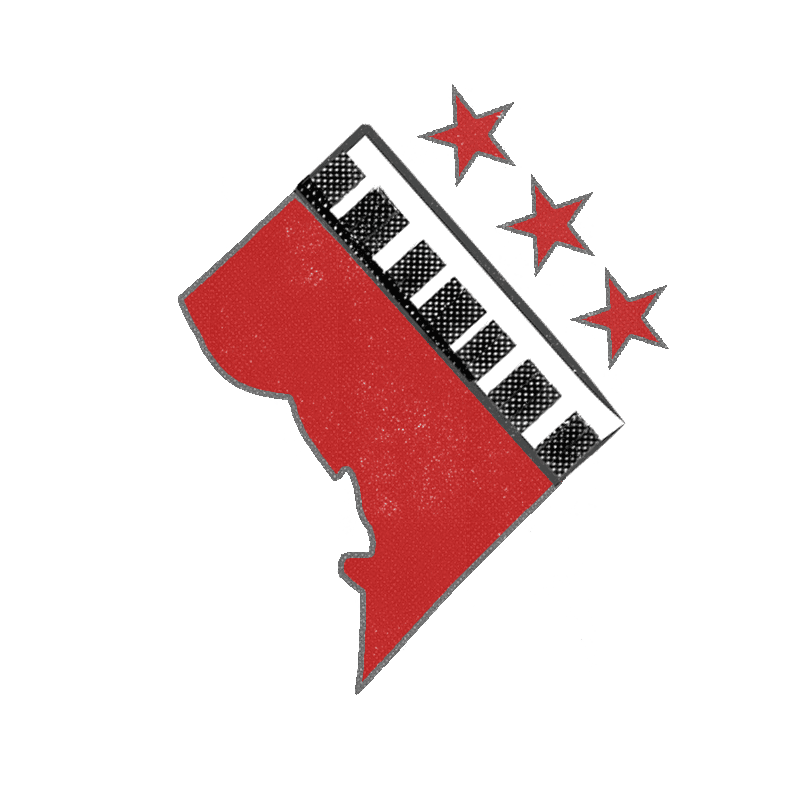 Comments
comments